Homeschool Recordkeeping and Transcript Services You Should Try
We showed you some free resources you can utilize for preparing your student's high school transcript in this post.
Now we want to share with you some great services that do cost a little, but sometimes we need more help than the free resources can give. Some of these services listed here will literally hold your hand and pretty much prepare your homeschool high school transcript for you!
As busy as we all are, sometimes if we have a few dollars, it makes sense to pay for services that will make our lives a little bit easier and less stressful.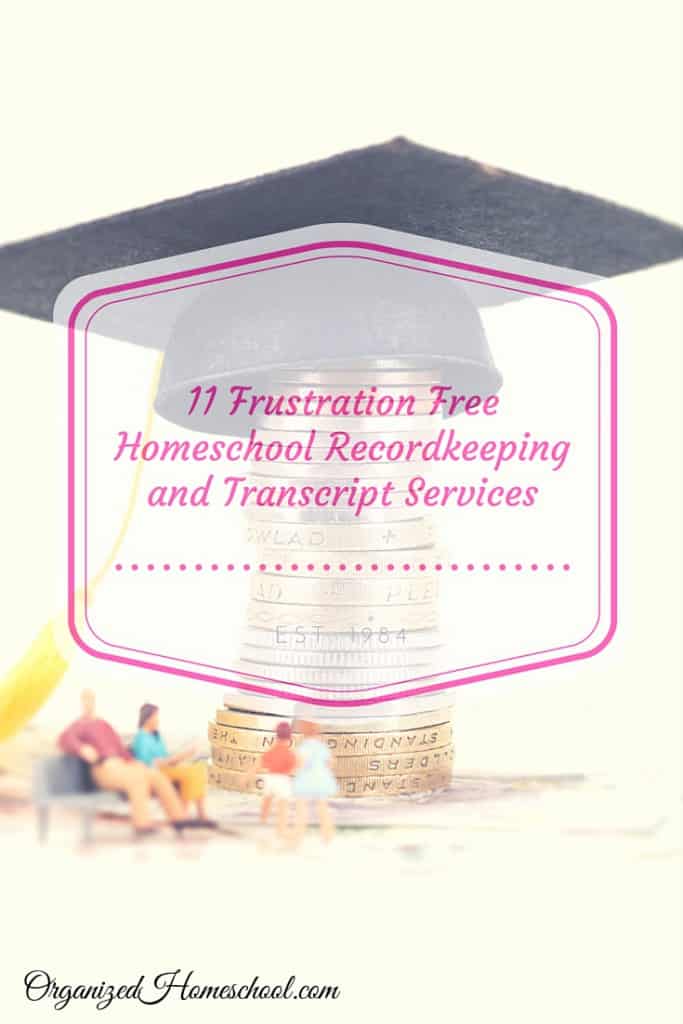 Check Out 11 Homeschool Recordkeeping and Transcript Services Below
Homeschool Legal Defense Association
HSLDA offers a paid transcript service in addition to all the free resources they provide. The service plans start at a very reasonably low price for a year and they offer a free 30 day trial.
---
The Home Scholar
The Home Scholar offers a transcript service called Total Transcript Solution for $47. It includes instructional videos, templates, and even time for consultation. They offer a money back guarantee if you are not happy with their service.
I personally use this service for our homeschool and love it. You can read my review in this post and also watch a free one hour webinar that gives you all the details about how to homeschool high school.
---
The Homeschool Tracker
The Homeschool Tracker lets you keep up with several record-keeping items like lesson plans, schedules, and offers reports like report cards and transcripts. They have both monthly and annual plans.
---
RELATED POST
Homeschool Transcript Templates:
15 Places You can Find the One that Works for You
---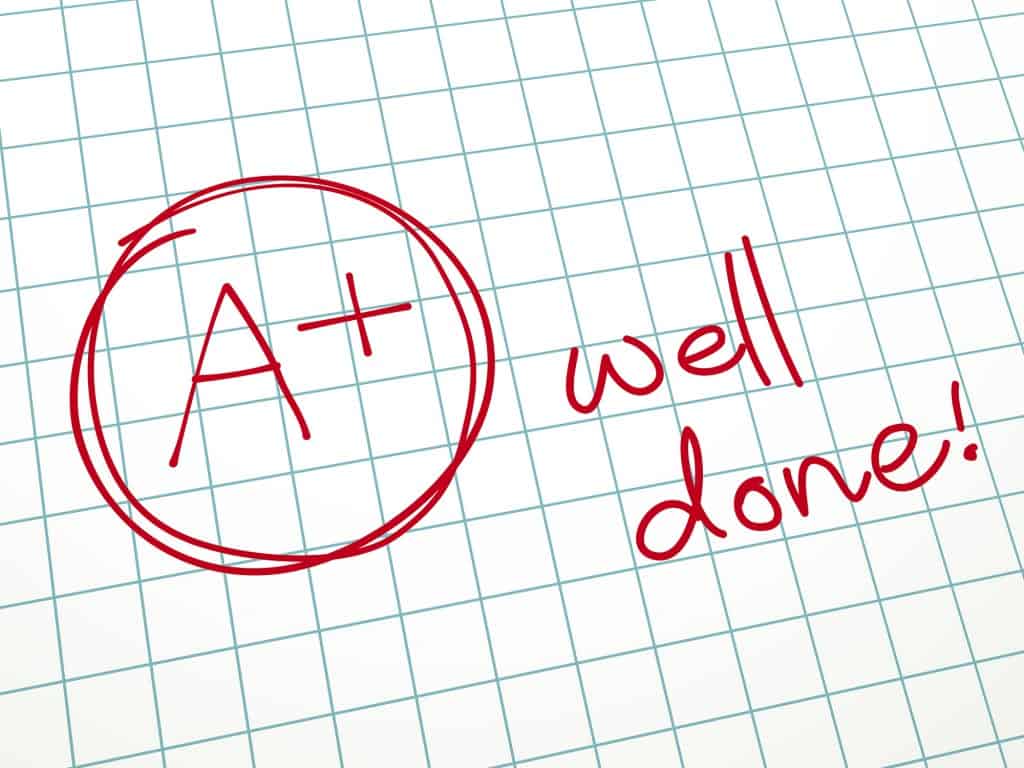 My Homeschool Transcripts
My Homeschool Transcripts offers an online transcript service that is fully customizable to your homeschool needs. They have several subscription levels. If you are needing to create a one time transcript or want to check out their service they do offer a free limited account as well.
---
Transcript Maker
Transcript Maker offers a monthly family subscription. The subscription also includes some training courses. They also have a free version for 1 student.
---
Credits before College
Credits before College offers a Microsoft Excel Template for a one time charge. They have a generous try-before-you-buy option.
---
Homeschool Transcripts
Homeschool Transcripts offers software for generating transcripts called TranscriptPro. Their website includes a demonstration of their product you will definitely want to check out.
---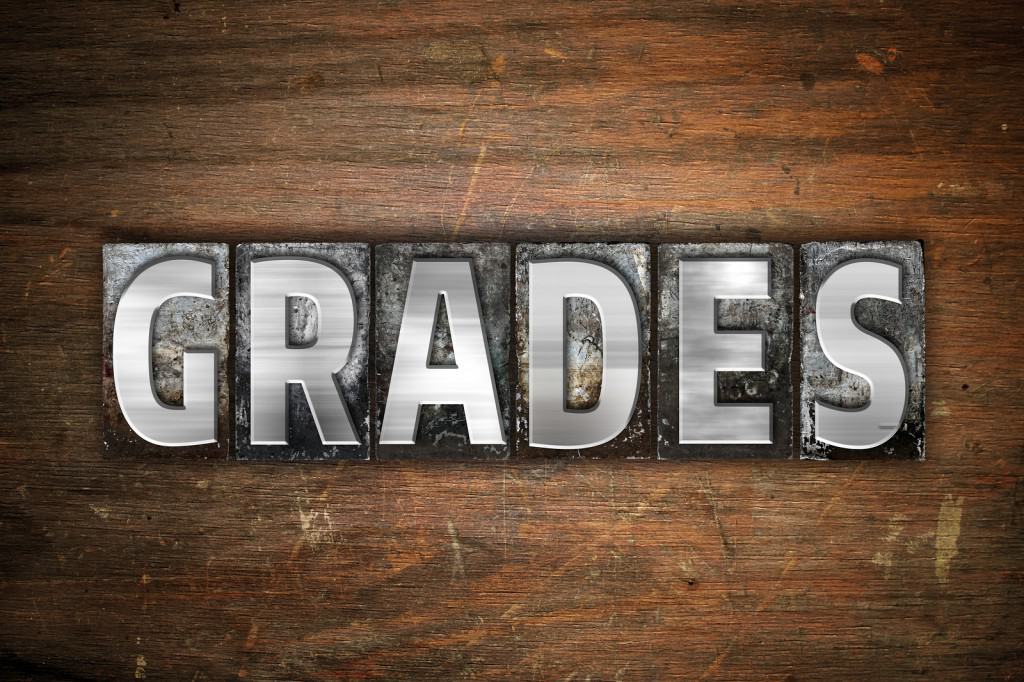 Quick Schools
Quick Schools in an online system designed more for schools, but with their charges being set by number of students this can easily be applied to your homeschool. Plans start at $0.99 per student and they offer a free 30 day trial.
---
Donna Young
Donna Young offers downloads for almost all of your homeschooling needs, including high-school specific needs such as courses of study and transcripts. To access the many downloads she has available she has a yearly subscription to her site.
---
Time 4 Learning
Time 4 Learning is an online curriculum that allows your students access to online classes. They do keep records of grades for your students, which can easily be recorded on transcripts.
---
My Homeschool Grades
My Homeschool Grades is a complete record-keeping system that lets you track grades, attendance and extra-curricular activities for all of your students and allows you to build transcripts too. The subscription offers a 30-day money-back guarantee.
---
RELATED POSTS: