I am so thrilled you are here!  I am a busy mama of four beautiful daughters, ages seventeen down to 4 years old. We have homeschooled for over 10 years.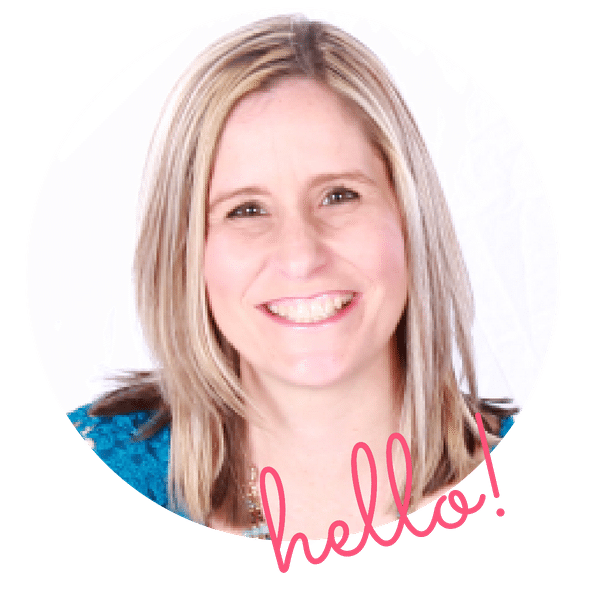 My mission here is to give you tips to live boldly, fearlessly, and to encourage you to create a life you love all in the midst of raising your precious children. I believe one way to achieve this is through consistent routines.

Fun Facts About Me
I am an analytical introvert who stresses about making sure every hour of the day is used as efficiently as possible since time is a limited precious resource
I hate to shop in stores so I order groceries and other items online at Amazon and use Walmart Grocery Pickup weekly
I love to eat out, but stress about how much money we spend on food each month and I am constantly looking for ways to cut our food budget. (I usually do great the first few weeks of the month, but blow it by the end because of my love for eating out)
I love to work on my side hustles of blogging, accounting, and running our Amazon business
I love listening to podcasts that help encourage me as a working mom
I aspire to simplify life as much as possible and be a good steward of what God has entrusted to me
It's hard for me to say "No" to family and friends. I am a people-pleaser to a fault and trying to overcome this problem
I love reading about other homeschooling families who work from home
I love putting together schedules, routines, and processes for every facet of life
---
Join Me
I invite you to join me on my journey and I pray this blog blesses you and gives you ideas on ways to organize your home, school, business, and your life and also be successful working from home if you so desire.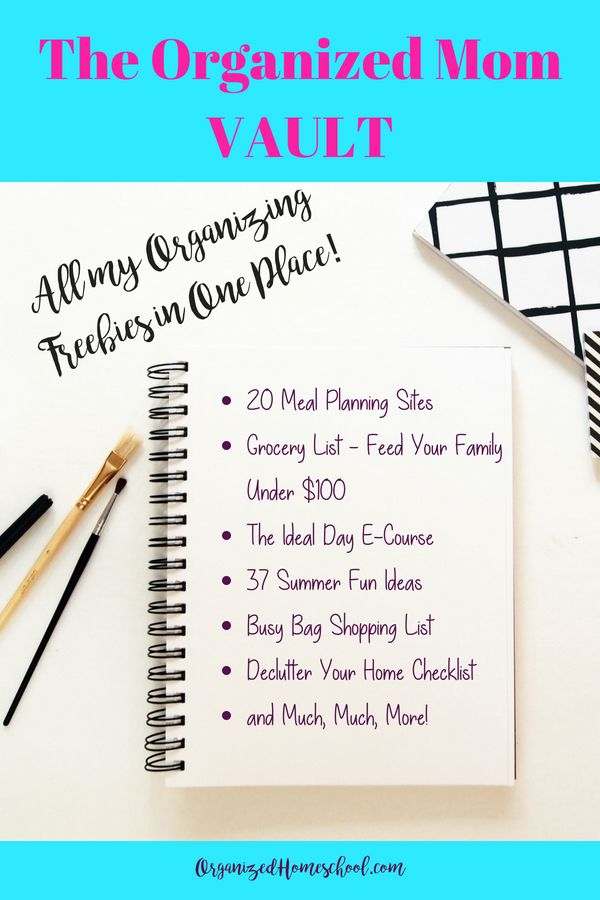 ---
Be Sure to Follow Me on Pinterest
  Follow Kim's board Organized Homeschool Ideas on Pinterest.
If you have any questions for me send me an email.  I will get back to you as soon as I can.
Let the fun begin!
Blessings,
Kimberly
email: Kim @ organizedhomeschool dot com
Popular Posts to Visit First
---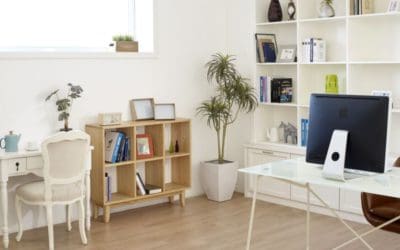 Is your home a mess right now like mine is? It is always a work in progress, am I right? You know, there comes a point where you just have to take a weekend (or week) and just dig in and get everything whipped back in shape. PIN THIS ON PINTEREST That is the mission I...
read more