Awesome Resources for Mom You Wish You Knew About Sooner
I wanted to have a place to list all of the courses I have taken and some of my favorite things I use to help me succeed in our homeschooling and in my business too.
I hope these can help you too!
(Some of these links might be my affiliate link. Thanks for supporting my site!)
---

Homeschooling Helps
Life Helps
Business Helps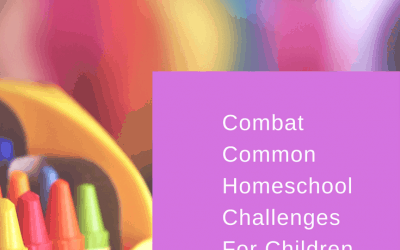 Caleb Brown, a physically disabled 5th grader in Springfield, Missouri, says he wished his teachers knew what it felt like to see the world the way he does. Caleb has cerebral palsy, which is one of the most common congenital disorders of...
read more