Hey Mama!
If you just subscribed to a free download, then be sure and check your email inbox for your access details.
In the meantime, check out these:
Awesome Resources
& Great Deals
I wanted to have a place to list all the courses I have taken and some of my favorite things I use to help me succeed in managing our home and business.
I hope these can help you too!
(Some of these links might be my affiliate link)
If you've ever wished that you could figure out how to get more done, have more organization in your life, and find time to spend on things you love, the Make Over Your Mornings Course is for you. I have gone through it a few times as seasons have changed in my life and it always gets me back on track with my morning routine.
This course really hits home how important an evening routine is to make sure you are ready for the next day and well prepared. It lowered my stress level so much knowing what I needed to do the night before in order to have a relaxed morning before heading to work and school.
It is possible to manage your home and family with confidence. This Life Kit is the answer. It gives you a practical plan and system to help you actually get things done.
Positive Parenting Solutions
This course really helps with many of the parenting struggles we all deal with. Amy is the "go-to parenting expert" online and will help you to become a more confident parent of your toddlers and teens with her "toolbox" of parenting helps.
The Organized Home Binder is your home base for everything you need to manage your home well. The binder includes printables for Calendars, Cleaning & Home Improvement, Finances, Medical, Holidays & Special Occasions, Family and Personal Trackers, and much more!
Digital Home Management Binder
Tired of paper clutter but still want to organize your home and family? Take it digital with the Digital Home Management Binder using Trello. You can sync it across multiple devices so you can access your information from anywhere! 
Silent Sales Machine Two Free Chapters

If you want to know how to establish legitimate income streams online to help with your family finances, this is the book to read. I read this book many years ago and the author updates it every year and makes it better and better. You always get the updated copy each year also after you purchase only once.
This is the course that taught me everything I needed to know to start our Amazon FBA business. It is continuously updated each year and more modules added. You could buy this and start 10 different online businesses (not just Amazon) with the knowledge shared in the course. I highly recommend it!
This course is specifically designed for moms who want to learn how to start a blog. It is an online video course with 12 modules and 35 lectures taking you step by step through setting up a professional blog, getting traffic, and making money.
If you are wanting to start a blog, but don't know what to do, then this is a great free resource. It's a 12 Month Blog Plan that shows you how to grow your blog to thousands per month in revenue. 
Schoolhouse Teachers Curriculum

I used this curriculum for many years and am amazed at how much you get for just one small monthly fee. In additions to over 300 + courses, you get access to a schedule builder, yearly planners, recordkeeping, charts, high school help and more.
Homeschooling High School

Lee Binz shares so much knowledge from her years of homeschooling and graduating her 2 sons. Topics include homeschool planning, planning high school courses, how to make a transcript and much more.
Put Your Homeschool Year on Autopilot

In this Plan Your Homeschooling Year course, Pam Barnhill helps you create a vision for your homeschool, Write Goals for your Kids, Choose the right curriculum and resources, Create your Annual, Weekly, and Daily homeschool schedule, Develop a procedure list, a lesson plan list, and how to visualize, implement, and organize it all.
Save time and stay organized with the Homeschool Tracker software. This is a great online tool for homeschool recordkeeping, planning, and reporting.  You can enter grades, print daily tasks for each child, attendance reports, supply lists and much more.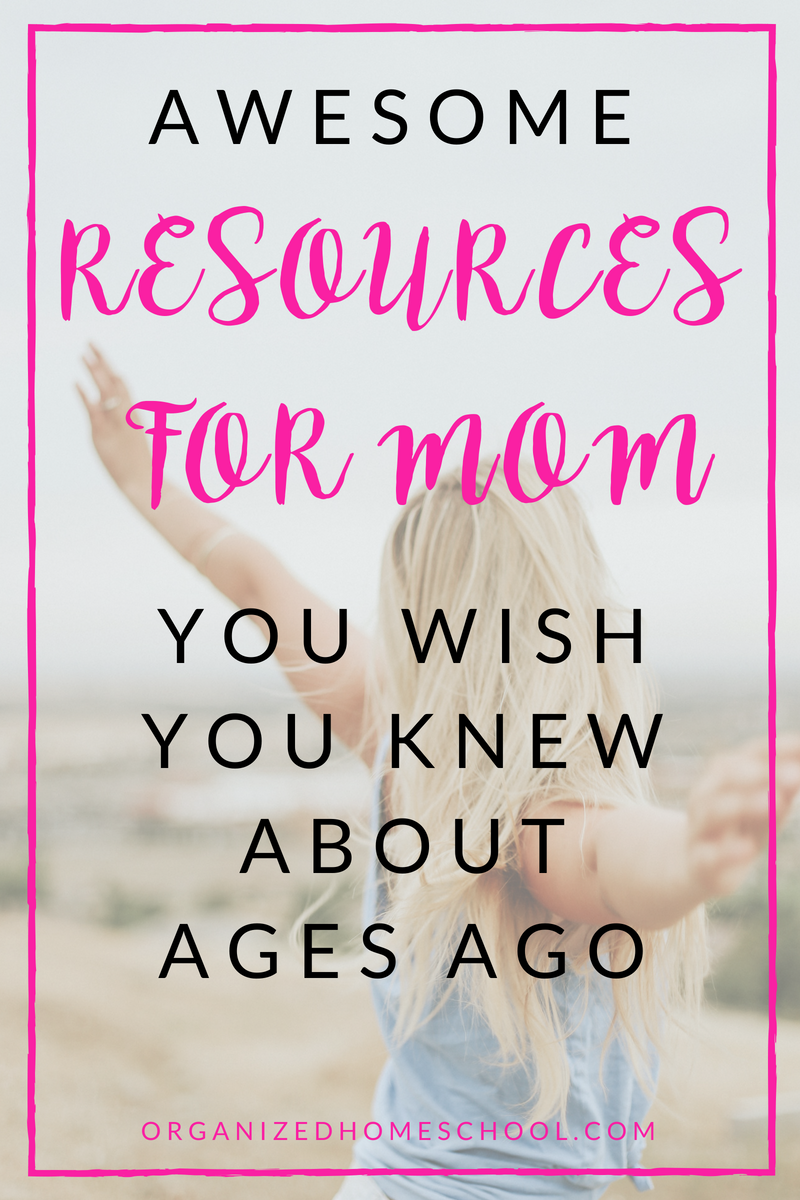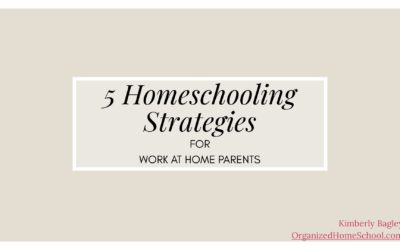 Hey everyone! I wish that we weren't living under these types of circumstances (aka COVID-19). Most likely your kids are on lockdown with you and if you're like us, we have a shelter in place order so we are unable to go anywhere except the grocery store and...
read more