I stumbled upon Jordan Page's YouTube channel the other day and I absolutely loved her Back to School Organization Hacks she shared.
I wanted to share this with you all so that you can be as blessed as I was by her tips. I'm definitely going to be putting some of these into practice this school year!
Jordan has had 6 kids in only 8 years! Bless her heart! I thought 4 was a lot!
You Have Got to Watch This Video
This woman is absolutely amazing! She has a system and routine for everything! She has some awesome Back to School Organization Hacks we can all use! Click below to watch!
A System for Everything
Jordan has developed a system for all kinds of things that wear us out as moms.
Some of the systems she goes through in this video include:
a Block System (not toy blocks)
Snack and Lunch System (no more kids bugging you for snacks all day)
Clipboard System (to organize school papers)
Laundry System (for large and small families)
What systems do you use in your home to calm the chaos?
Pin this post and share with friends!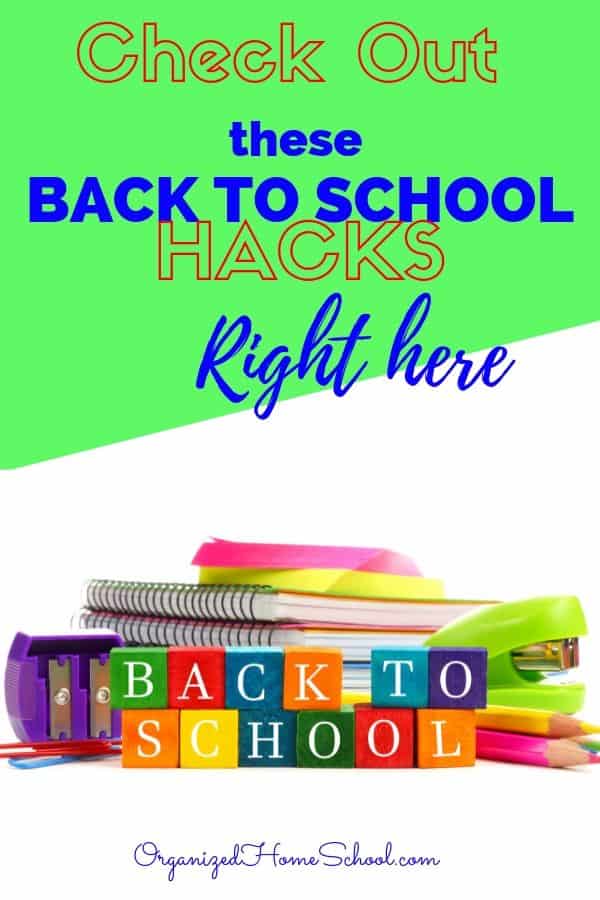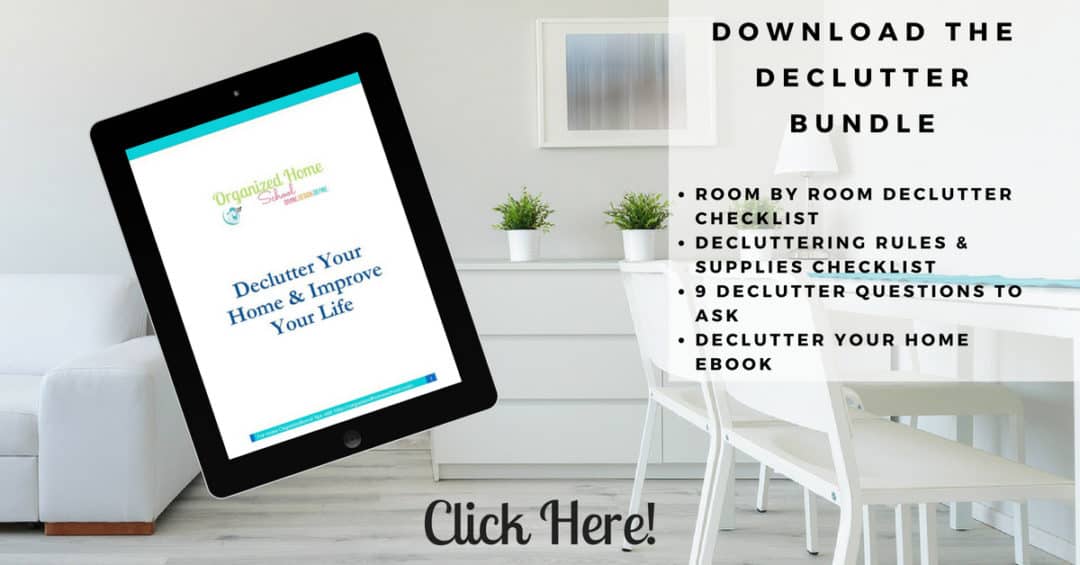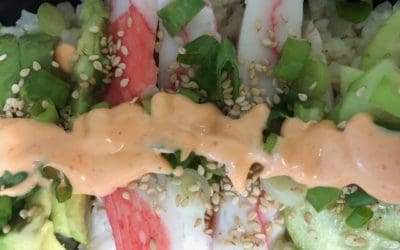 The bill was over $80! I had sticker shock! My husband and I went on a dinner date to a local Japanese restaurant and ordered 2 meals, but we also had promised our 2 teenagers at home who agreed to babysit our 2 youngest daughters that we would bring back a...
read more