Best Gift Ideas for Grandparents
You always want to give back to your grandparents for everything that they've done for you.
Chances are, your grandparents have spent much of their lives caring for your parents as well as you, and you want to show some appreciation for that.
There are tons of options that you can go for to give something sentimental or useful to your grandparents.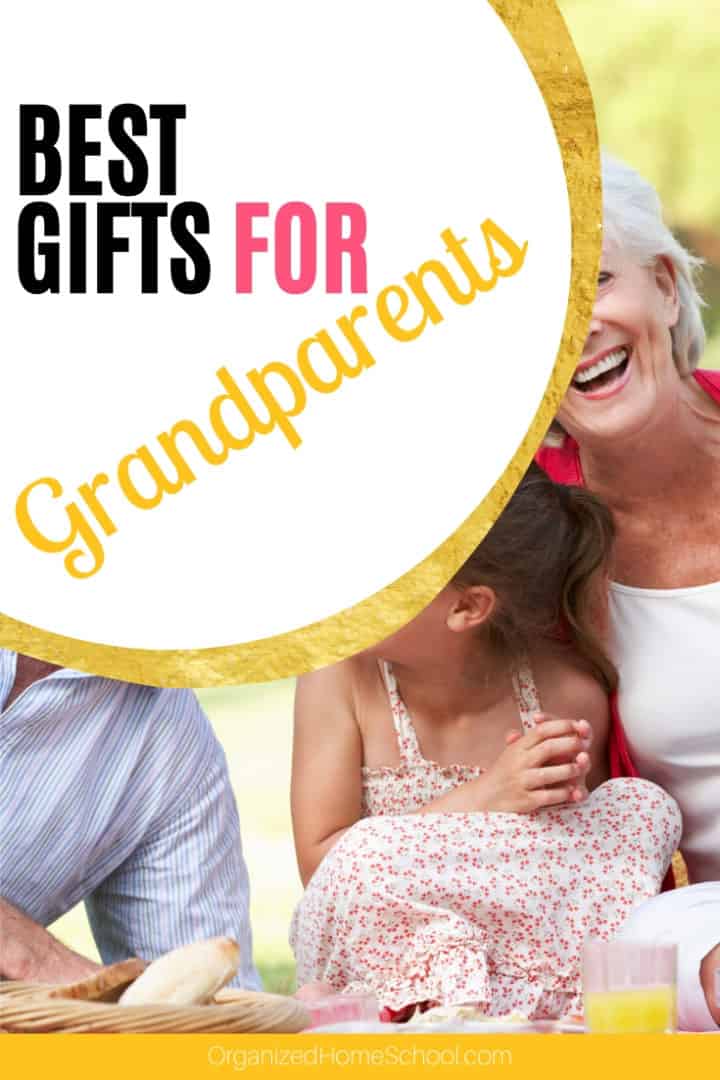 Check out these great ideas for gifts for grandparents
Digital Photo Frames
One solid option is a digital photo frame.
These sync up with the internet and allow you to load hundreds of pictures of your family onto one single frame.
It'll cycle through them all, and they'll always be able to see someone they love at some kind of occasion where you took the picture.
This helps free up some space that would otherwise be taken up by multiple frames, condensing even more pictures down into just a single one.
They can take this with them just about anywhere, or simply leave it in the living room at home.
E-Reader for Grandparents Who Love to Read
If your grandparents are avid readers, you might want to simplify their reading time with an e-reader.
An e-reader allows them to store tons of books on a single lightweight device, letting them carry around multiple books anywhere with just one small tablet.
Often times, these e-readers include things like a zoom function, which can help immensely if their eyesight isn't the best, and digital books can be downloaded from anywhere with internet access, removing the need for a trip to the bookstore.
Framed Newspaper Articles
Another good option would be a framed newspaper article from some important event that happened in their lives.
For example, if your grandparents went through World War 2, you could frame a copy of the newspaper from the day that the enemy forces surrendered.
This can be a powerful, sentimental item for them to remember the days that they spent years ago.
Subscription Box of Favorite Items
If your grandparents are more inclined towards wine and cheese and that kind of thing, you can get them a subscription box.
There are subscription boxes available that can send them fine wines and cheeses delivered right to their doorstep, making a nice wine tasting night much easier on them since they won't have to go out and find some or spend any money themselves.
There are all types of subscription box programs available to accommodate their favorite things.
Scented Candles to Uplift Their Room
Finally, you can never really go wrong with a high quality scented candle.
Grandparents tend to like keeping their homes nice and fragrant, so if you're able to find out what kind of scents they like, a nice candle will be a fantastic, practical gift for them.
I hope these gifts spurred some creativity in you when shopping for the grandparents in your life.