What Is The Children Are a Blessing Homeschool Blog About?
Watch the video below as I show you around this homeschooling blog:
---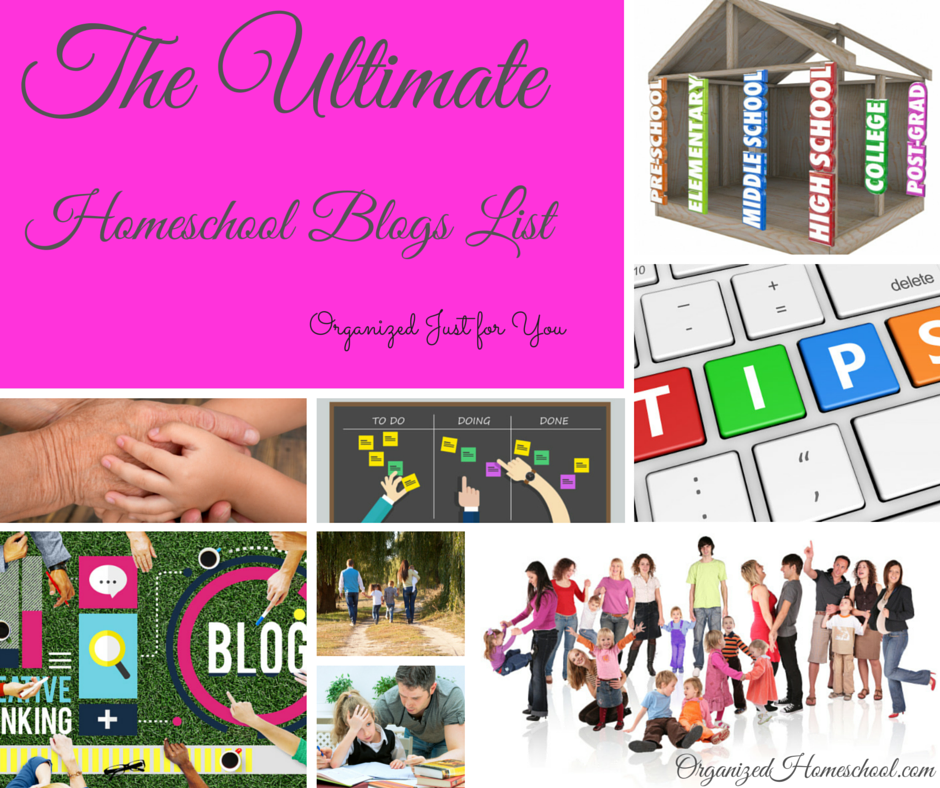 This post may contain affiliate links to products I recommend. This means I make a small commission off your purchase, but this does not affect your price.
---
Do you follow the Children Are a Blessing Home School blog? What have you found most helpful on this blog?
---