If you have followed my blog long you know I spend a lot of time on systems, systems, systems. You may get tired of me talking about SYSTEMS, but I don't care.  Do you know why? They make life a whole lot easier. You absolutely have to plan daily and weekly routines to get things running on auto-pilot in your household. I want to help you create your ideal day timeline.  So put on your thinking cap and let us think through the systems that will help you achieve that goal.
Systems are processes that help you manage the tasks that you need to accomplish each day. You can do them without even looking. You don't have to look at a To-Do-List or instructions….you just know what to do, how to do it, and when to do it.
Your children will hug and kiss you for these systems, because they create stability, comfort, and security for your family. Even if they protest as you implement you new ideal day timeline, children thrive on routine. Everyone knows what to expect and what the standard is. No questions asked.



Create Your Ideal Day Timeline
Today's assignment is to create your Ideal Day Timeline. Do you have an idea what your Perfect Ideal Day looks like in your mind? If you don't, then start here. Now it's time to reach that ideal! Keep this John Maxwell quote in mind as you proceed, "You'll never change your life until you change something you do daily. The secret of your success is found in your daily routine."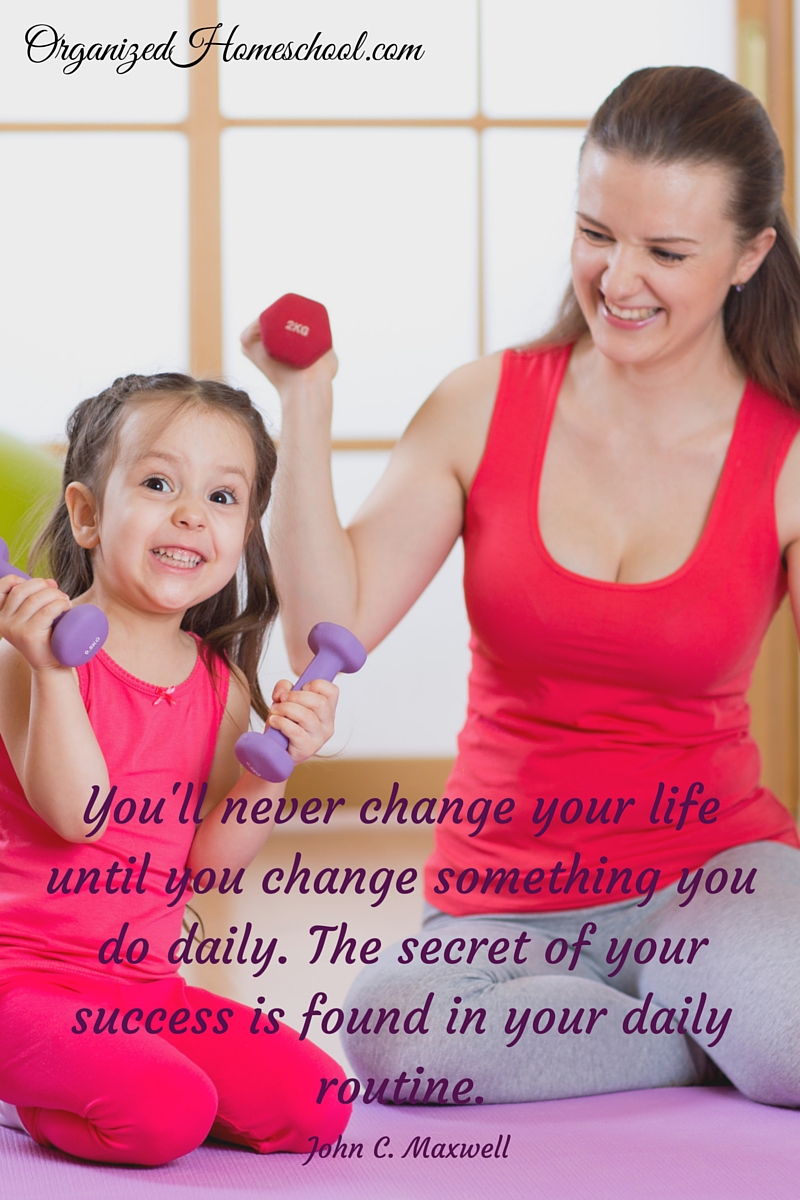 You are going to write down general categories of what transpires in your Ideal Day. You probably already have some systems in place even if you don't realize it. So consider what works well in each part of your day and what you hope to improve. Here are the following categories I want you to think about as you plan daily and weekly routines:
Add anything else that I have not covered above that affects your time everyday or every week. Especially take into consideration any commitments that that take you outside of your home and how that might affect any of the above routines.
Assign a time for each item to create your Ideal Day Timeline.
Every day might not look the same, for instance if you go to a homeschool co-op on Friday mornings like we do, I will not have chores scheduled that day. Or the nights that we have dance practice – we have a shortened evening routine.
I use a calendar like this. Click on the graphic to get your own.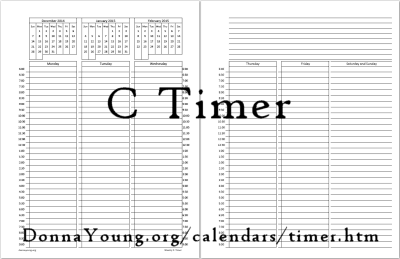 WRITE IT ALL DOWN IN PENCIL!! As we go through this course, I can guarantee you will want to change some things around with the ideas that I share with you.
Throughout this e-course, as part of creating your ideal day timeline, we are going to work through each of these categories in detail until we have a system in place for each of them. Everyone in the home will know exactly when and how things are supposed to be done.
Smooth and easy days are ahead Momma!  You just wait and see!
If you haven't already signed up for this e-course …Do so now. Or you will be totally confused 🙂
---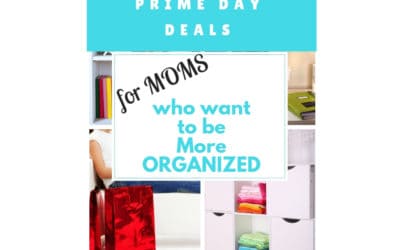 ARE YOU AN AMAZON PRIME MEMBER? (If not, keep reading. You can still take advantage of the sales!)   I'M HERE TO HELP YOU NAVIGATE AMAZON PRIME DAY! Amazon Prime Day is even better than Black Friday! Amazon reportedly grossed more sales on last year's Prime Day...
read more