Deciding what to get rid of is one of the toughest parts of decluttering.
It's natural to develop a certain attachment to your possessions, and it can seem wasteful to give away something you've hardly used.
Believe it or not, there are some things that really aren't that difficult to part with.
I have written a short Ebook for you to help you declutter your home and improve your life. Because, let's face it, the less cluttered our homes are, the less cluttered our brains.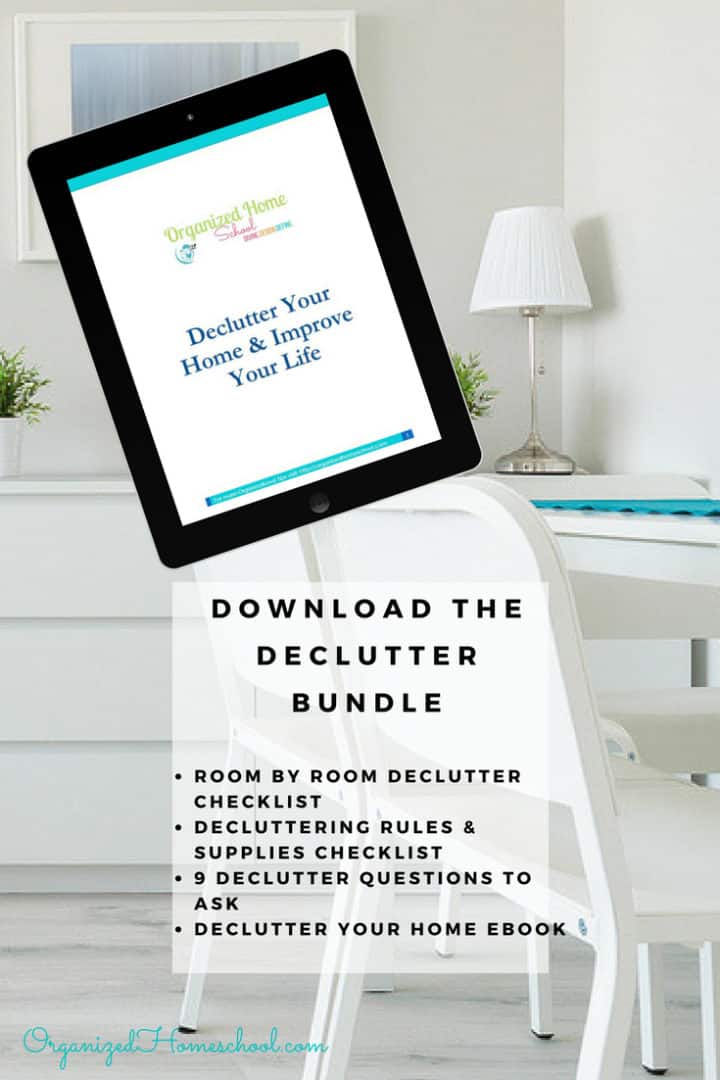 **This post may contain affiliate links. Read my disclosure policy here.
Download the declutter bundle which includes an ebook, a room by room declutter checklist, decluttering rules and supplies checklist, and 9 decluttering questions to ask yourself when trying to process all the mess!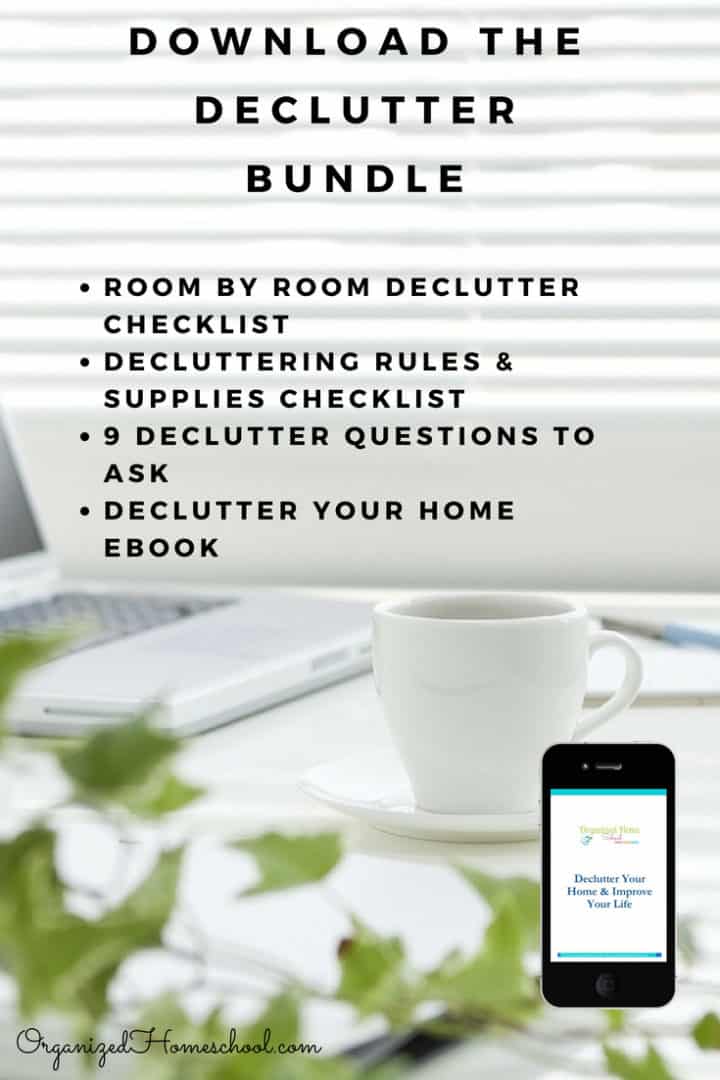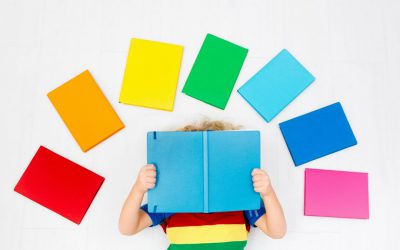 Are you looking for unique homeschool schedules that will work for your family? You know you need a solid unique homeschool schedule (that suits your family) to get everything done and keep your home and family life in check, but do you need some fresh ideas to help...
read more