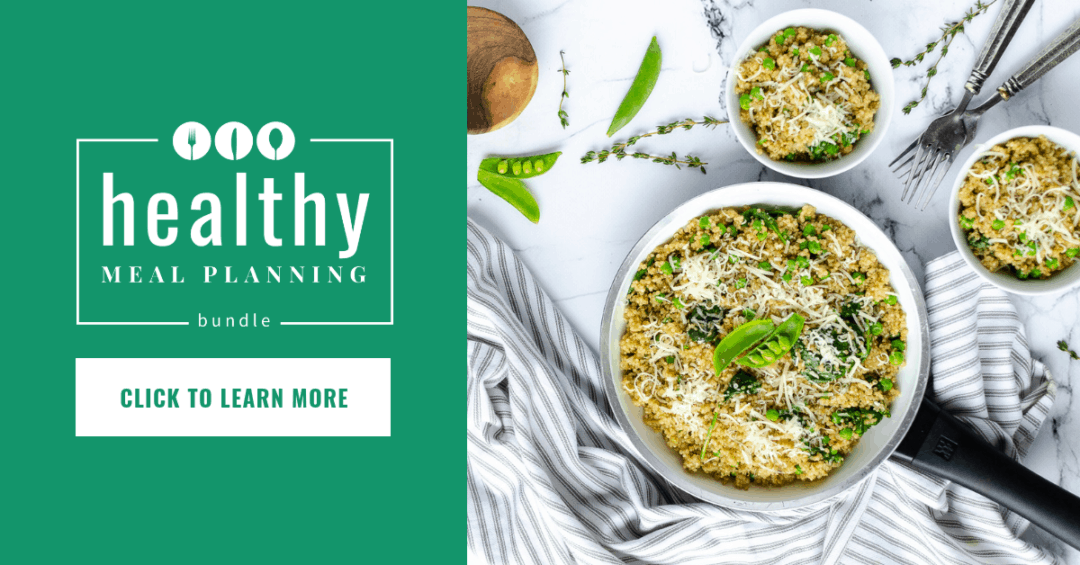 This post may contain affiliate links to products I recommend. This means I make a small commission off your purchase, but this does not affect your price.
Hey Mama,
This will be a really quick post.
I just found out that the Ultimate Bundles team is running a Flash Sale on their?Healthy Meal Planning Bundle?right now and the sale ends tonight!
I would feel terrible if I didn't let you know. I bought this bundle earlier this year at the higher price and it has a ton of great resources to help simplify our meal planning woes!
You can learn more about what is included on their sales page at the following link:
https://organizedhomeschool.com/mealplanningbundle
I hope you have a great week!
Kim