I am always on the lookout for free reading and learning helps for my homeschool journey.
I also am an avid reader of new ways to be more efficient with my time and money.
Below are my finds for this week. I hope these resources bless you and your family.
If you have any additional great finds to share, let me know in the comments below.
Note: These are time sensitive but still check them out as some items are free all the time.
---
This Kindle book is Free until June 5,2016. Lee Binz is a great help when it comes to homeschooling high school.
**This post may contain affiliate links. Read my disclosure policy here.
---
---
---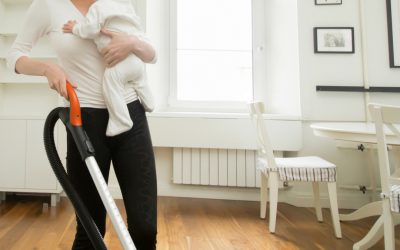 Creating routines and habits for your mornings are a great thing. They allow you to do what you need to do to move ahead without having to spend a lot of energy and time thinking about it. That's a good thing. It can also be a dangerous thing when you've...
read more