In this E-Course, I will show you exactly how to implement SYSTEMS to put your Homeschool and Family tasks on AUTOPILOT!
Smooth and Easy Days are what we all need. The homeschool organization ideas I will share with you are simple and easy to do.
Your children need security and stability in knowing what is expected of them and how to do an awesome job in being a part of the family team.
Some of the homeschool organization ideas and family organizing tips include:
Creating your Ideal Day Timeline
Implementing your Ideal Morning Routine
Steps in Planning your Ideal Homeschool Schedule
Creating your Ideal Afternoon Routine
Implementing a Meal Planning Schedule
Creating your Ideal Evening Routine
The Ideal Work at Home Balance
Simple Kitchen Organization Ideas
Many other organizing tips for each room of your home
Creating the Ideal Chore System for your family
Many more tips and resources delivered right to your inbox
---
Sign up now and get started on building your IDEAL DAY. I walk you through one step at a time exactly how to create systems that will work for your family.
I will share with you the 100's of tips, tricks, and resources that I have tried and found that work for my family. As well as tips that might not work for us, but will work for you in your unique family situation.
Get started today and sign up for the Ideal Day Homeschool Organization Ecourse below!
Smooth & Easy Days are Ahead!
---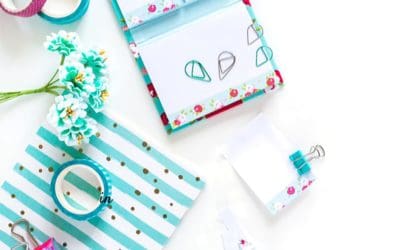 A 90 Day All in One Life Planner If you're searching for a goal planner that has everything you could possibly need to set and achieve your goals, this 90-day all-in-one life planner is exactly what you need. The Smartlife Push Journal is sold in a pack of three, each...
read more