The long awaited summer break naturally spells fun for the kids, but when it comes to those who are home-schooled, moms and dads are faced with an additional challenge – how do we get the kids to stay in touch with their studies while all they've got on the brain is fun and games? Luckily for us, we've got lots of options these days, and fun and games can co-exist with education! If you're stumped on how to keep your kids engaged and productive even while on vacation, we've got some cool ideas to share.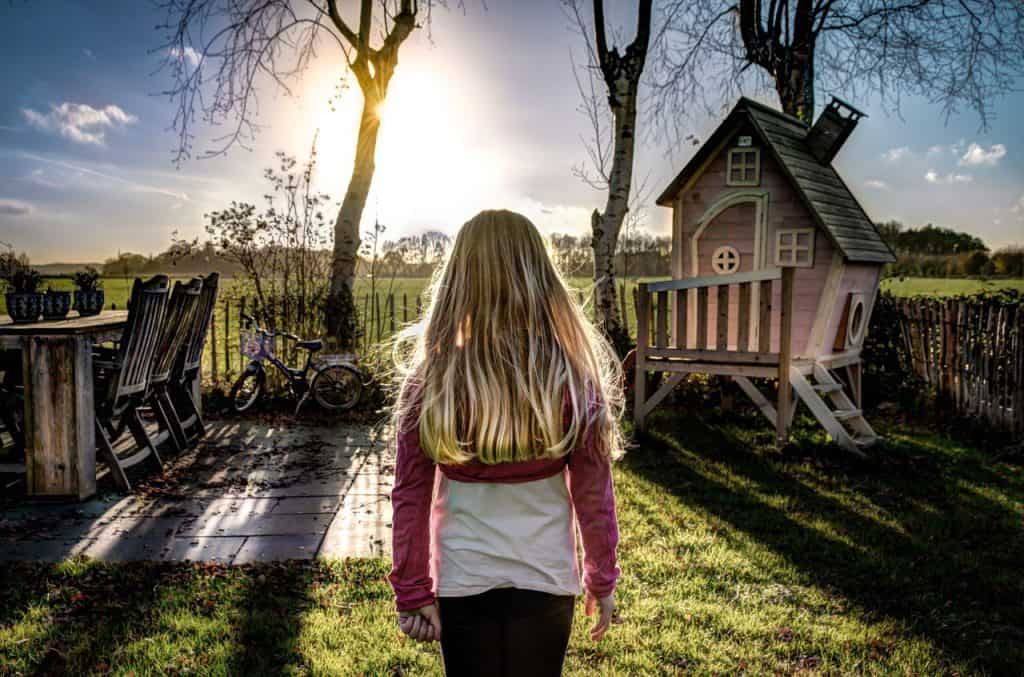 **This post may contain affiliate links. Read my disclosure policy here.
(Image Credit: pexels.com) 
Road Trippin'
Long car rides can inevitably get dull when you're on the road for hours, but it doesn't have to be that way! We've all grown up with the typical games one plays in the car like "I Spy", but there are plenty of other games that can actually keep the kids mentally engaged, and help mom and dad stay alert at the wheel too.
PBS has listed a few games here you can try when you're en route to your next summer vacation, some of which employ technology, and some that make creative use of the things that may surround us on road trips, like stop lights and signs. Then of course there's a never-ending stream of "edu-tainment" type apps and games that can be downloaded prior to your trip so you can keep the kids fully occupied in the backseat.
Home Is Where The Fun Is
If you're house-bound this summer, fret not. There are many ways to make summer fun even if you aren't going anywhere. A child can never have too many books, for one. Encouraging kids to read the newspaper and making a game out of it can be a fun daily activity that will strengthen their reading abilities as well as their knowledge of the world around them.
Then there's helping out around the house, be it with chores or in the kitchen. This can teach accountability and responsibility, and also helps them to be independent. Having kids help you out will also give them an inkling about your own schedule, which will allow them to understand your routines in a fun, hands-on way.
Watch and Learn
Again, we see that screens are a prolific addition to the household. Still it must be said that when used for the right reasons, screens can be highly important in the learning process. The dynamic nature of online interactions is something our kids would appreciate, with content that's appealing yet informative. Kids are naturally inclined to prefer highly visual content, so this is a great way to ensure they absorb information that's useful. From funky animations to fun tutorials online, there are many videos and shows that can help to stimulate their creativity while teaching them valuable lessons simultaneously. Check out YouTube for starters, as there are many free channels available with content of this genre.
Fun In The Sun
Playing in the sun has to be part of the deal, it just wouldn't be summer if not. Whether it's a trip to the beach, the park or even your own backyard, fun can be found just about anywhere. There's no better way to teach kids about their surroundings than by involving them as active participants. Activities like gardening, identifying flora and fauna or even counting seashells can make for great games that help to pass the time. The best part is they'll be so enthralled with the fun they're having, they may not even realize they're also learning in the process.
Kickin' It Old School
Kids these days may scoff at the simplicity of our own childhood games, but sometimes taking it right back to simpler times is the best thing for them. No matter what age range they're in, there's got to be a board game that will be able to keep them fully focused for a couple of hours. Whether it's something more educational like Scrabble or Chess, or the slightly more competition inducing classics like Clue or Monopoly, there is much to learn from a board game. The art of patience, strategizing and creative thinking can be honed here, and it's also a great way for siblings and family members to spend quality time with one another.
Final Thoughts
For moments when technology reigns supreme, it's always good to have your tablets and smartphones stocked with appropriate content for them to be fully engaged throughout the carefree summer days. These can be anything from e-books, to games. Boredom simply isn't an option for kids these days, not with the choices available. You can always ensure that your child accesses only the content you want them to, with parental controls that can easily be acquired for your devices.
Essentially, summer activities should be an additional way for you to bond with your kids while ensuring they are also still in touch with learning, even if it means being away from school-work. Try out one of these ideas this summer and be sure to share your own ideas on how you kick summer vacation into gear with activities and games for your kids!
ZAP ZAP MATH BIO 
Team Zap Zap is committed to making learning fun for kids, with their free math app  — Zap Zap Math. The app combines 800+ games and high quality educational content aligned with Common Core standards, plus comes enhanced with Learning Analytics for teachers and parents to track learning outcomes. Discover why 9 out of 10 teachers and parents say Zap Zap Math improves their kids' math skills here in their website.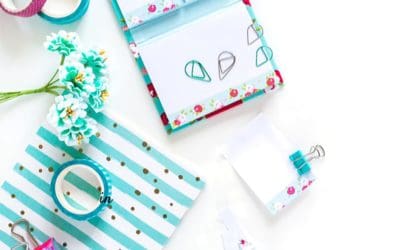 A 90 Day All in One Life Planner If you're searching for a goal planner that has everything you could possibly need to set and achieve your goals, this 90-day all-in-one life planner is exactly what you need. The Smartlife Push Journal is sold in a pack of three, each...
read more