So your child just hit the age where she can get a REAL J-O-B! Yippee! With no experience, you need to arm her with some very first resume tips.
Before you set him lose on the streets to hit up the "Help Wanted" signs plastered on the front doors of local businesses, use some of these first resume tips for creating a great first teen resume as Lucy explains below.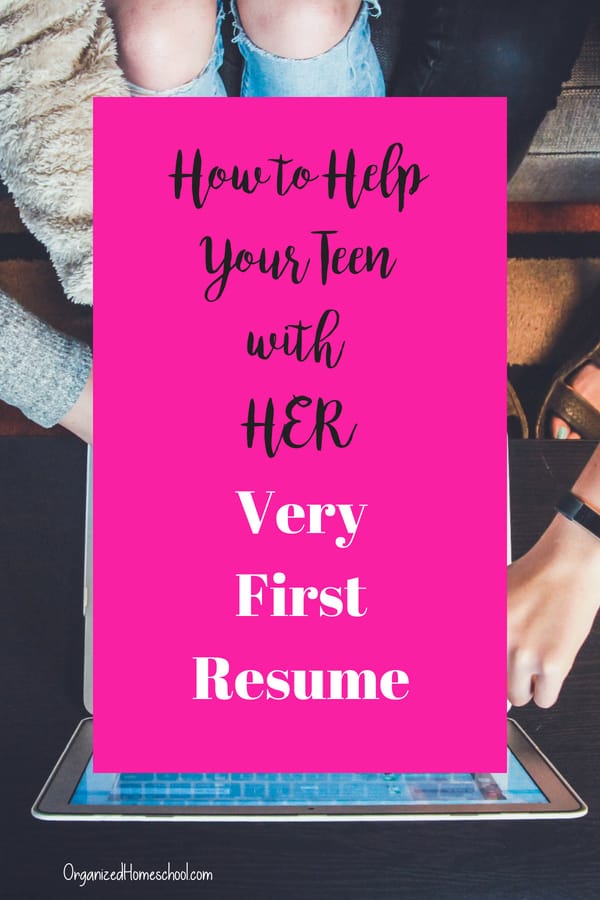 ---
Research shows that homeschooled kids receive higher marks when parents provide structured lessons, but one thing is doing well at school or college and quite another is obtaining employment afterwards. From April 2017 to July 2017, the number of employed youths soared from 1.9 million to 20.9 million in the United States, which is great news for those beginning a career or working part-time while they are studying.
For inquisitive teens who are particularly interested in one subject area, an ideal way to obtain 'insider knowledge', is through a part-time or summer job, which can give them a taste of what it is like to work in their field of industry. If this appeals, you can start working on a first resume that will stand out and ensure your child obtains work experience or part-time post in an industry that ignites their passion.
What do Human Resources Managers look for in a resume?
Research shows that human resource recruiters spend an average of just six seconds looking through resumes. Therefore, it is important to make your child's resume stand out, since the company may tend to favor someone who has worked in a similar position. When it comes to a first resume, academic achievements tend to be more abundant, yet recruiters are used to seeing achievements and experience at the top section of resumes and the education section, at the end.
The skills and achievement sections of your child's resume
When it comes to listing achievements, brainstorm with your child, listing down the programs and workshops they have taken part in, and thinking of what skills they gained. For instance, if your child is active in a local community group (e.g. a community gardening group, an art association, or an online publication or blog), list down the abilities they have gained there.
Be specific when listing achievements – for instance, state: "Writing two articles per week for my blog, uploading monthly videos on my vlog, writing articles for the website www.***.com, contributing art to *** gallery", etc. As you can see, it is important for your child to build a healthy list of extracurricular activities. Provide links to any online work your child may have published.
Taking care of the design and language
Make sure your child's resume is professional looking and easy on the eye. Use headlines and subheadings if necessary so that readers can clearly see the structure of the resume. Avoid too much color and artistic fonts, sticking to fonts from the same superfamily for headings and subheadings. Check out online information on fonts that work best on resumes, ensuring that the first impression is one of neatness and organization.
The language should be written in plain English and sentences should not be too long or contain too much punctuation. Information on past experience, skills, or abilities, for instance, should be provided in a bullet point format.
Personal qualities count
Don't be shy about including personal qualities your child can bring to a company. For instance, in their cover letter, they can state that they are keen on learning more about the industry the company deals in and that they are hardworking, committed, and responsible.
The cover letter can state that they need the experience to help them decide if a particular course of study is their true life's passion, and also include that they are flexible (i.e. they can come in for just a day or two a week, or for a full week or more in the summer).
A first resume is a challenging piece of writing since it is essentially a way of opening doors to practical experience in a professional setting. Organization, design, and an honest list of your child's abilities and experiences should be all you need to attract the eye of a recruiter who values supporting youths and who knows how much companies can gain from younger generations.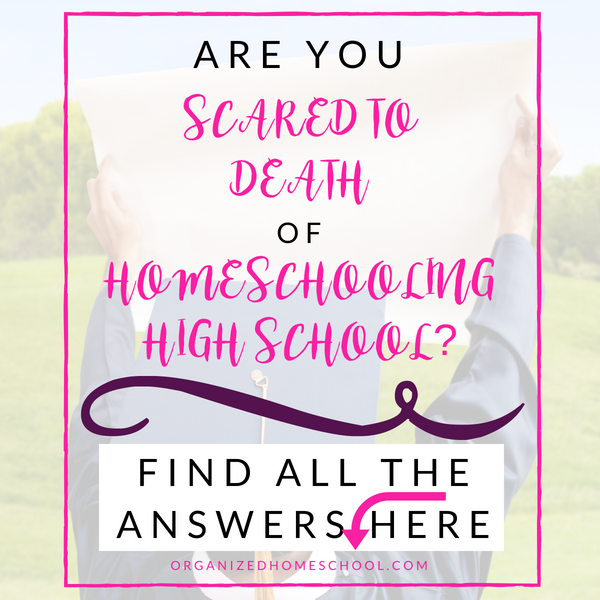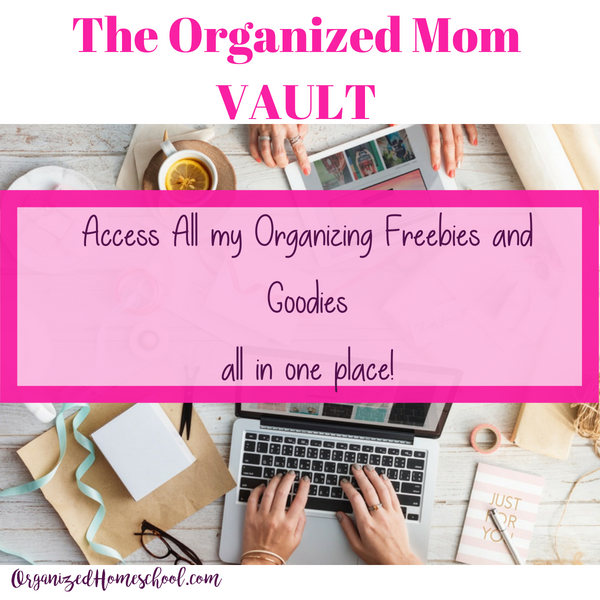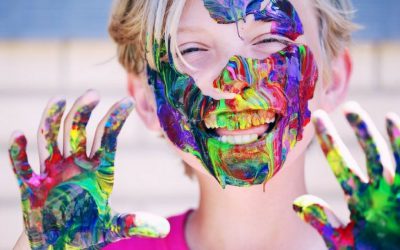 What do your homeschooled kids do in their spare time? What do they do for fun? We boast about how we can get most of our homeschooling done by noon each day and that leaves all this free time for our children to explore their interests, or to get in trouble! Next...
read more