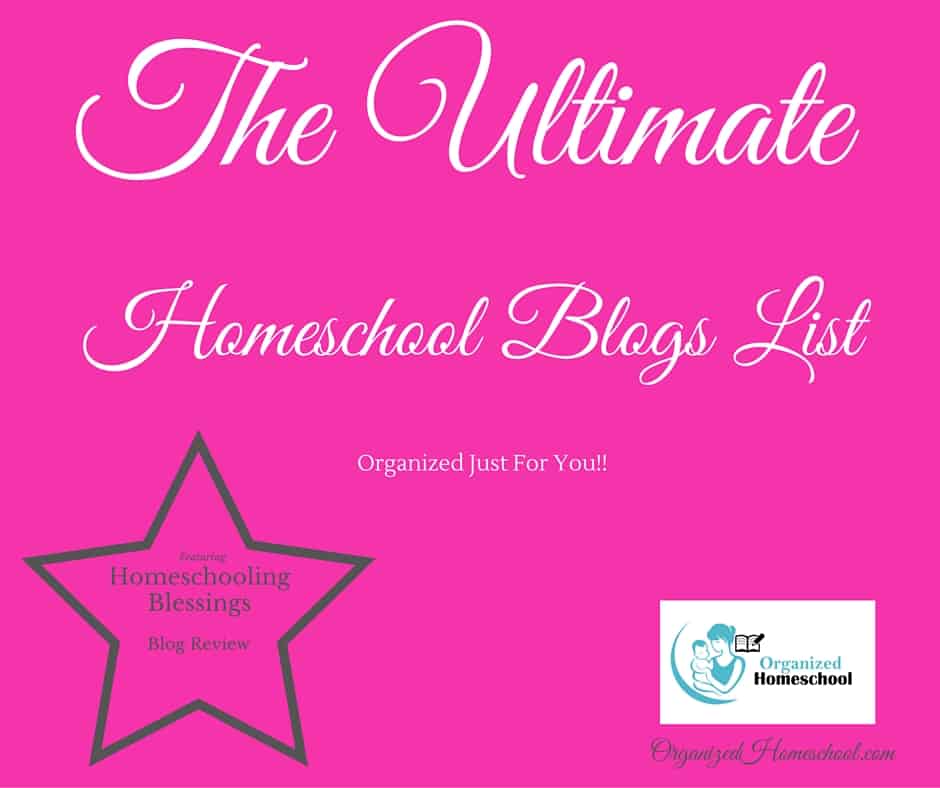 This post may contain affiliate links to products I recommend. This means I make a small commission off your purchase, but this does not affect your price.
What Is The Homeschooling Blessings Blog About?
Watch the video below as I show you around this homeschooling blog:
---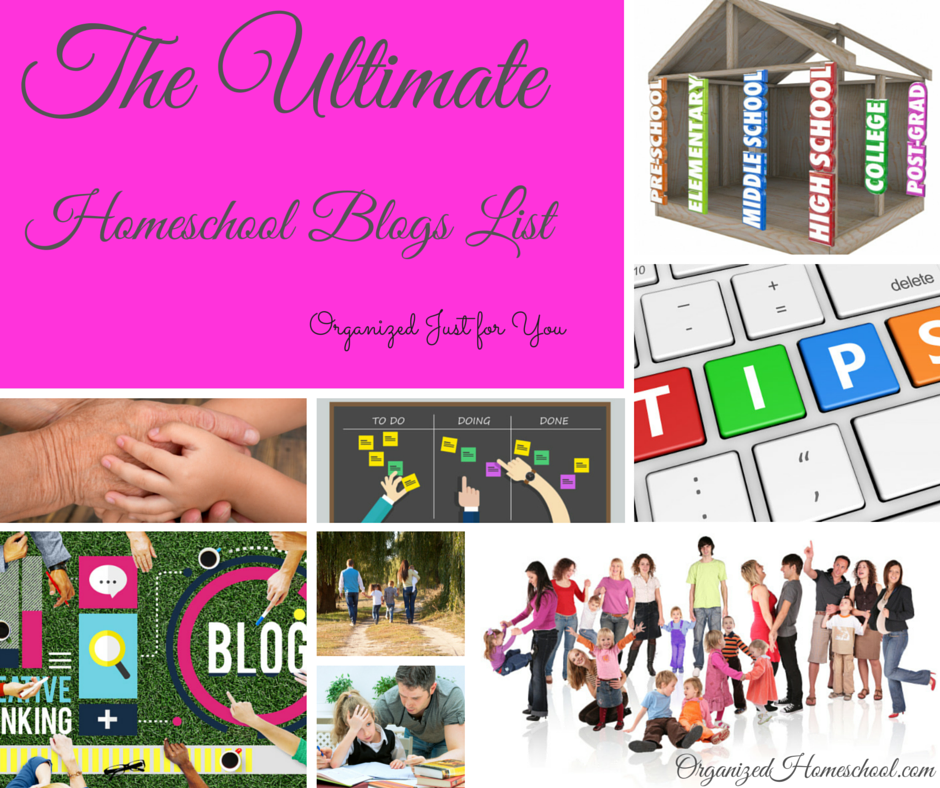 ---
Below is a transcript copy of the video review above:
Hi, it's Kim from OrganizedHomeSchool.com. Today's blog review is HomeSchoolingBlessings.com, musings, news and reviews from their home school. Wendy, she is the one behind Home School Blessings. She is a Christian, and she works from home. What's interesting is that she is also co-owner of Hip Home School Moms. You may have heard of that popular blog as well.

She has 3 children. Her oldest is 20 and severely autistic. Her second child also has ADHD, so she is very familiar with home schooling with special needs. They have been home schooling ever since her oldest was 2 years old, she says. She has been a home schooling mom the whole time.

She is very well-versed in home schooling a special needs child. If that is something you are looking for encouragement on, this is the blog for you.

She's been married to her Husband Scott for more than 25 years. She wants to encourage on this blog and help you with your special needs child.
Let's take a look around. It looks like on the front page she has a few blog posts:
How to Love Your Husband While Bringing up Special Needs Kids,
Tips to Surviving Christmas with an Autistic Child,
What I Learned About God From my Daughter Who Has Autism,
What I Learned About God From my Daughter. Those are 7 points. It looks like she had a blog post series.
Those are some awesome lessons, life lessons we can learn from Wendy here as well.
She has a home and health section:
Why I Eat Gluten Free. If you're on a gluten-free diet, you may want to check out some of her blog posts here.
Hang Up Your Super Mom Cape,
Thoughts on a Bad Day.
She has a home schooling section. She has one especially for autism, so that will be very enlightening, if you have a child with autism.
She has a lot of encouraging posts here:
Trusting God with Life is Hard
Bible fluency kit
She does some giveaways on this blog as well
She has a section on marriage and parenting
She has random thoughts and inspiration that she posts about
A hundred things about me. That should be a fun post to read
Homeschool mother's journal
So a lot of information here especially on autism. If you have a child that suffers from autism or has another special need, give Wendy's blog a visit here at HomeSchoolingBlessings.com and see if you can find some inspiration and encouragement for your home school journey.
---
Do you follow the Homeschool Blessings blog? What have you found most helpful on this blog?
---