Lee Binz put together this free training webinar for me to help my readers homeschool high school!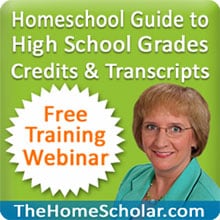 In this free recorded webinar you will learn:
The necessity of homeschool transcripts
How to determine high school credits
How to determine what is high school level work
Various grading options
How to grade without testing
Common traps and pitfalls
Available transcript options
And much more…
Grab a pen, paper, and your coffee and spend the next hour learning all you need to know to homeschool high school successfully.  Click here to watch the free webinar.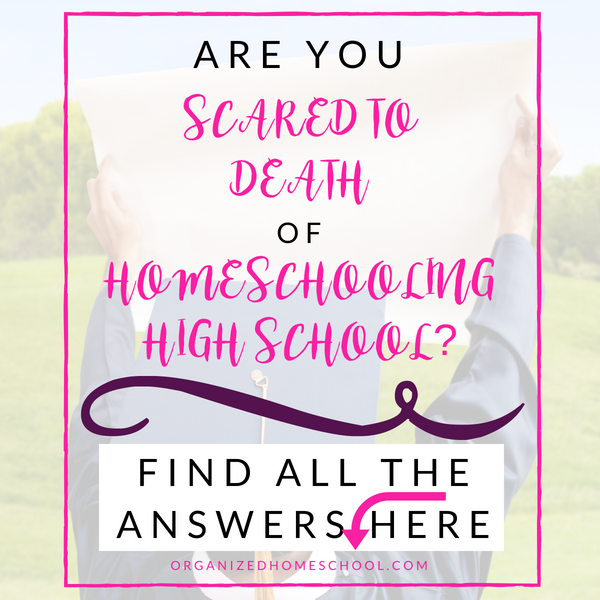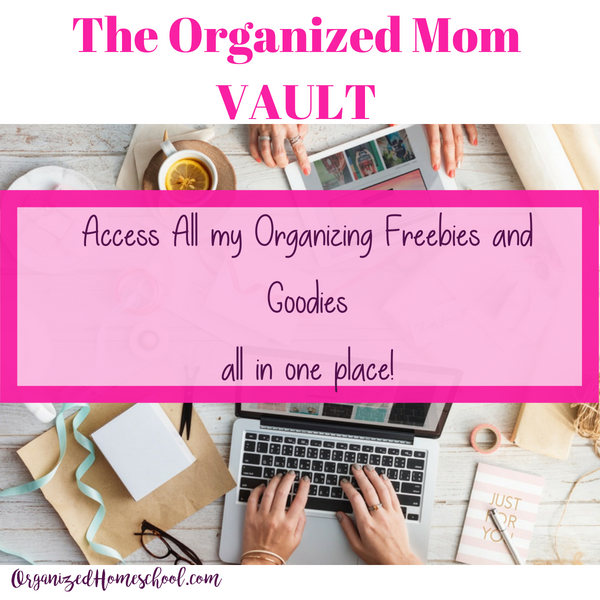 The blank stare gazes back at you. You know the one. The one you get when you ask or even tell your child to go unload the dishwasher. The gaze. And then the excuses come. "I did it last time. Why doesn't Josh have to do it this time? I always do everything around...
read more