Lee Binz put together this free training webinar for me to help my readers homeschool high school!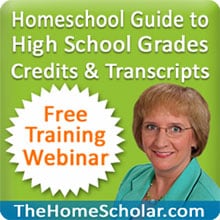 In this free recorded webinar you will learn:
The necessity of homeschool transcripts
How to determine high school credits
How to determine what is high school level work
Various grading options
How to grade without testing
Common traps and pitfalls
Available transcript options
And much more…
Grab a pen, paper, and your coffee and spend the next hour learning all you need to know to homeschool high school successfully.  Click here to watch the free webinar.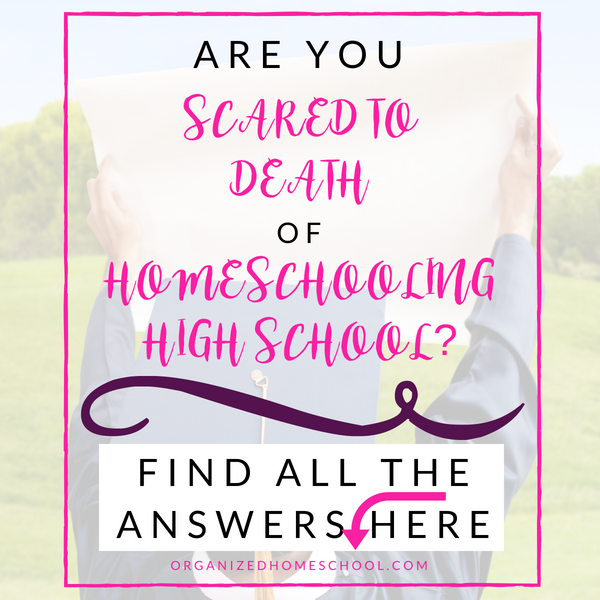 If I asked you what the messiest and most unorganized room in your house is, what would you say? I know that for me personally, the kitchen is definitely one of them. Even though our kitchens can be extremely unorganized at times, it definitely has the potential to be...
read more