Lee Binz put together this free training webinar for me to help my readers homeschool high school!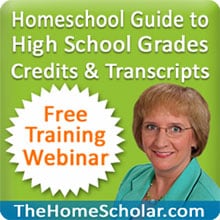 In this free recorded webinar you will learn:
The necessity of homeschool transcripts
How to determine high school credits
How to determine what is high school level work
Various grading options
How to grade without testing
Common traps and pitfalls
Available transcript options
And much more…
Grab a pen, paper, and your coffee and spend the next hour learning all you need to know to homeschool high school successfully.  Click here to watch the free webinar.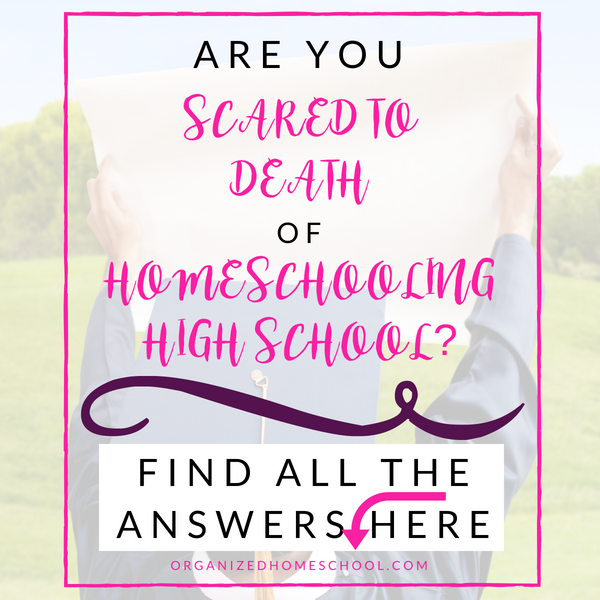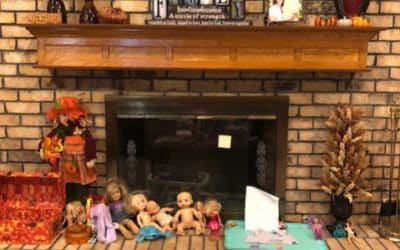 So, this is what I am working on today..... THE LIVING ROOM! How come no matter how hard I try to keep it decluttered it only lasts for a short time? I guess that is the beauty of having little people living in the home, right? Does your house ever look...
read more