Lee Binz put together this free training webinar for me to help my readers homeschool high school!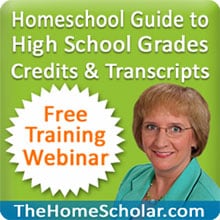 **This post may contain affiliate links. Read my disclosure policy here.
In this free recorded webinar you will learn:
The necessity of homeschool transcripts
How to determine high school credits
How to determine what is high school level work
Various grading options
How to grade without testing
Common traps and pitfalls
Available transcript options
And much more…
Grab a pen, paper, and your coffee and spend the next hour learning all you need to know to homeschool high school successfully.  Click here to watch the free webinar.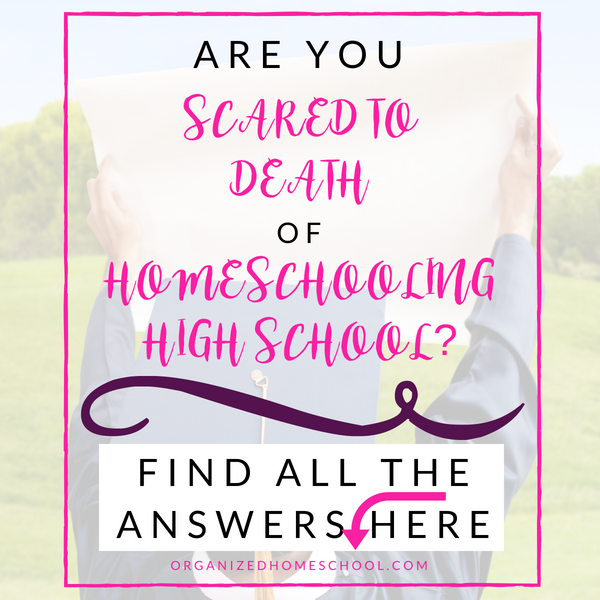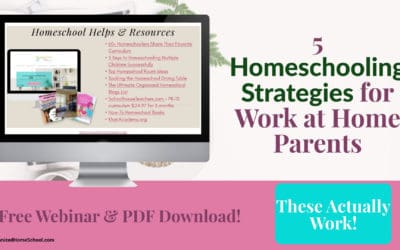 Hey everyone! I wish that we weren't living under these types of circumstances (aka COVID-19). Most likely your kids are on lockdown with you and if you're like us, we have a shelter in place order so we are unable to go anywhere except the grocery store and...
read more