Homeschooling is full of surprises isn't it?
My 16 year old daughter once took a beginning Mandarin Chinese class in a local homeschool co-op when she was 10. The homeschooling father who was gracious enough to teach our young ones had been a missionary in China and he ignited a passion in my daughter for the people of China and Korea.
Since then, she has never lost her passion for learning the Chinese language as well as Korean and Spanish. Her goal is to earn a business degree in International Business and minor in Chinese so that she can travel to China and translate and interpret for businesses and missionaries. She also has a heart for the children in these countries.
As her hobby and in her spare time between dual credit college classes, she blogs about her love of learning languages. She recently wrote a blog post that offers tips for homeschool moms that want to teach a foreign language to their children.
I am one proud mama! Can't you tell?
Check out her blog post on How to Homeschool a Foreign Language and glean from this special young lady!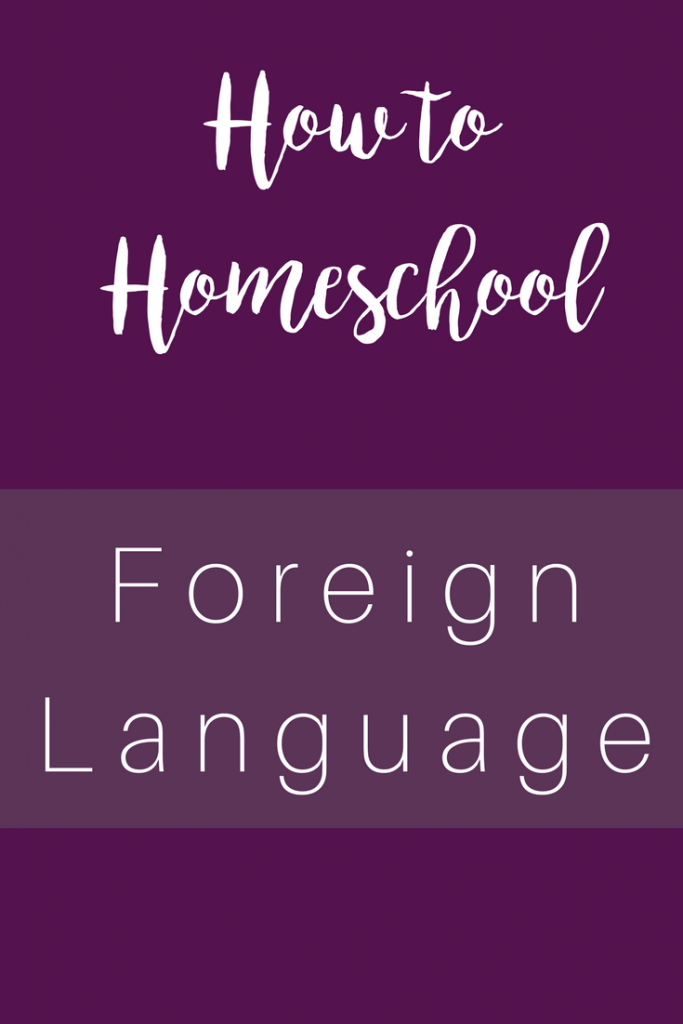 This post may contain affilate links. Please read our disclaimer for more info.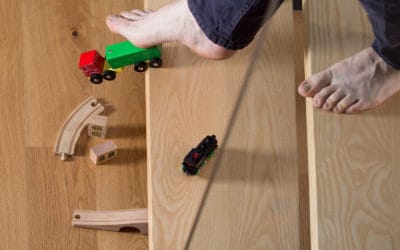 Sometimes it seems like the word "mess" is synonymous with "kids". If you've ever found a mystery stain on your couch or stepped on a LEGO block while barefoot, you know exactly what I'm talking about. They just love making messes! I get it. Being a mom is tough work,...
read more