My friend had been creating digital papers and elements for her scrapbooking hobby. She shared her work with me and I encouraged her to start selling her cute designs on a scrapbooking blog.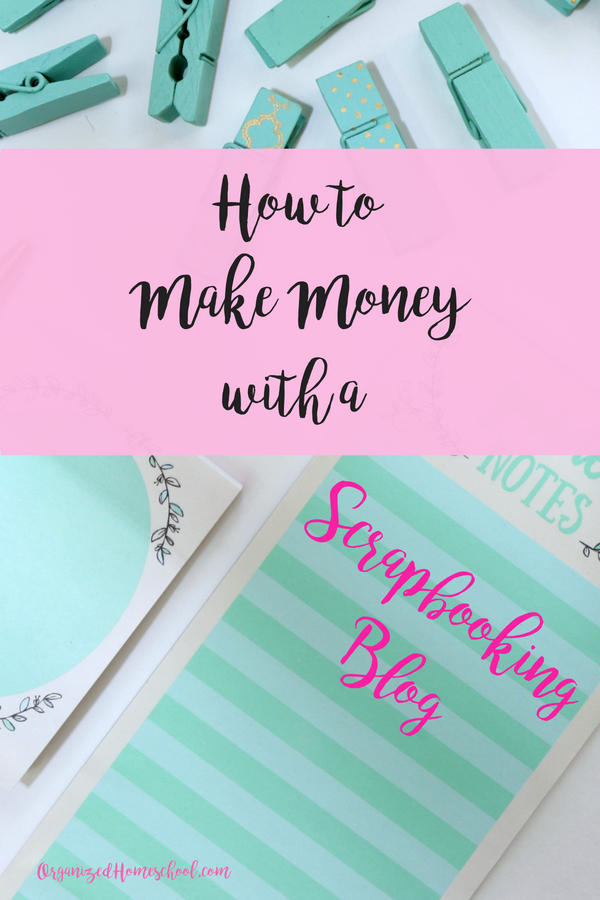 This post may contain affiliate links to products I recommend. This means I make a small commission off your purchase, but this does not affect your price.
She loved the idea of sharing her creations with more people and getting paid for it. But she was worried that starting a scrapbooking blog or website would be too technical or too time-consuming. So, I told her about the business coach I use online.
I also shared some tips about how to pick a domain name for her first blog…
How to Pick a Domain Name That You Love
A domain name is the URL you type into your browser to visit a website. Some domain names you may regularly visit might include: Google.com or Facebook.com. Domain names make it easy for your visitors to find your website.
When it comes to domain names, there are thousands of possibilities. Always try to buy a .com. Many people automatically add the .com extension to a URL.
You can start your domain name search by going to Namecheap.com.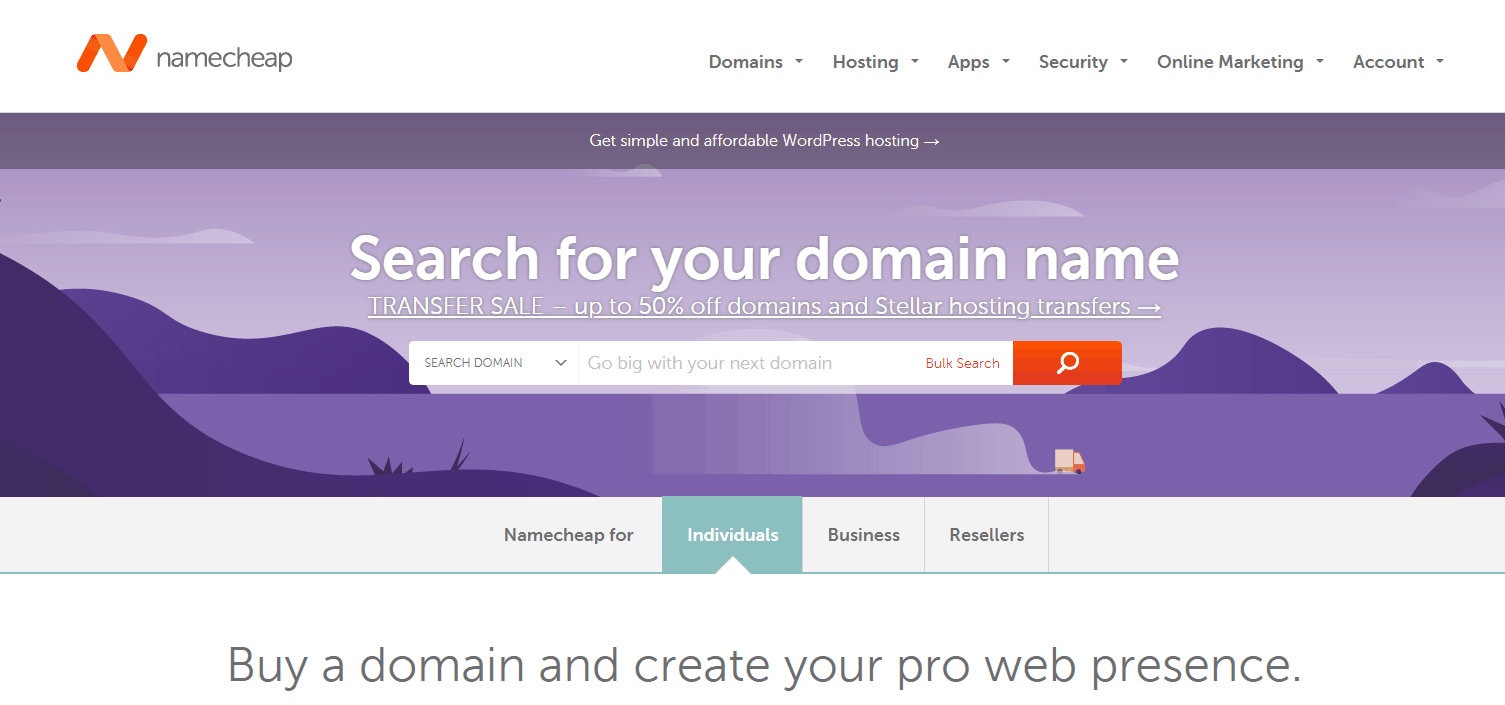 Type in the domain name you are interested in and the site will tell you if it's available or if someone else has registered it.
Keep in mind that when you purchase a domain name, your information is available publicly. That means, your address, phone number, and other personal information can be accessed by anyone.
You can pay for something called "privacy protection". This way, when someone looks up your website, they won't find your personal information. Instead, they'll see your domain register's address, phone number, and information.
You also want to make sure that your domain name has your main keyword in it, if possible. For instance, a website about scrapbooking would want the word "scrapbooking" in it. This will help Google to know what your website is about and to help you with search engine traffic to your blog.
How to Build Your Scrapbooking Blog Quickly
Now that you have the name of you blog chosen, it is time to start building your blog. It is really simple to get it up and ready to start adding content and your scrapbooking products that you want to sell.
I have personally built all of my blogs using the Wealthy Affiliate's Siterubix platform and their hosting. My site has never been down in the over 3 years that I have been blogging so I highly recommend the community at Wealthy Affiliate for step by step training on how to build your blog and make money with it.
Below is a video to watch on how easy it is to get your blog up and live on the web within a couple of minutes.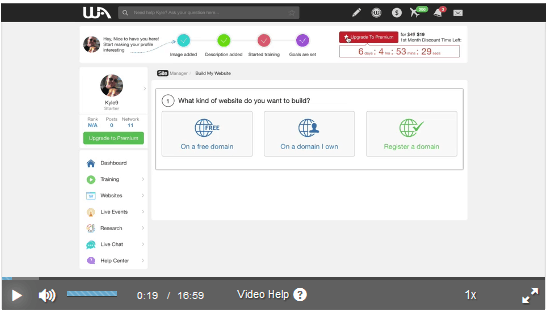 Starting a Blog is Easy
It's easy to start a blog to sell your products or services. This can work with any type of business, not just scrapbooking. Many bloggers simply share their day to day lives and offer tips in their writing.  All you really need is a domain name, hosting, and some software. From there, you can grow your blog into a booming business.