I'm at home with my youngest today. She has been running fever and has an ear infection 🙁 It breaks my heart to see any of my children not feeling well. On the flip side, I love being able to take off work and stay home with my children when they need me.
I sometimes find it difficult to figure out exactly how to pray for my children. I know how important it is, but sometimes just sit with Jesus speechless not knowing what to pray.
PIN THIS FOR LATER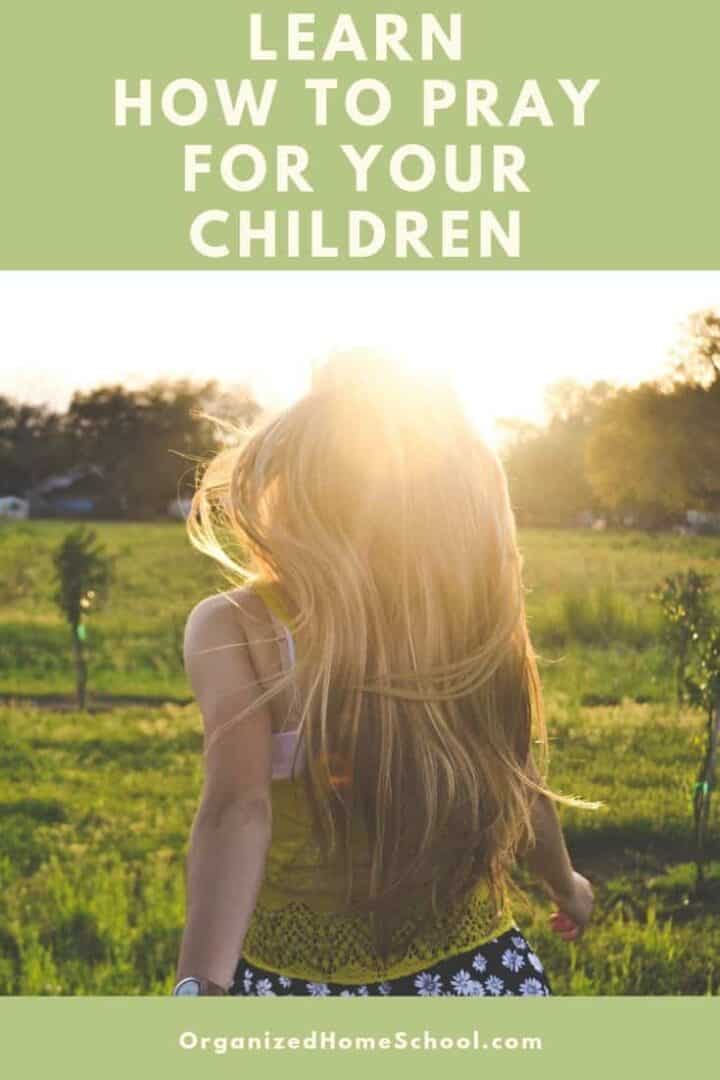 This post may contain affilate links. Please read our disclaimer for more info.
A friend of mine gave me a copy of this book from Mark Batterson. She was hosting a life group in her home with some friends from church and she raved about how it changed their prayer life for their children.
I'm not completely finished with the book yet, but wanted to share a passage from the book that really resonated with me.
The more one grows in grace, the more prophetic one becomes. This doesn't mean you will start predicting the future. It means you'll start creating it. How? Through your prayers! Prayer is the way we write the future. It's the difference between letting things happen and making things happen.
I highly recommend reading this book. You can find it on Amazon here.
I pray this book blesses you as it has me in the last few weeks.
---
What is your favorite book on praying for your children?
---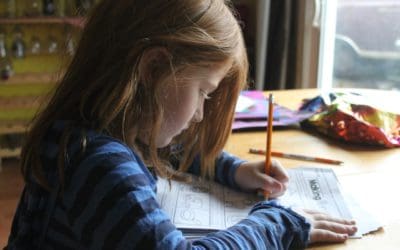 Parents of bullied children often find themselves without options. It's hard to send your child to school knowing that the environment is taking a negative toll. We all want the best for our children, and sometimes the best doesn't involve school. Homeschooling is a...
read more