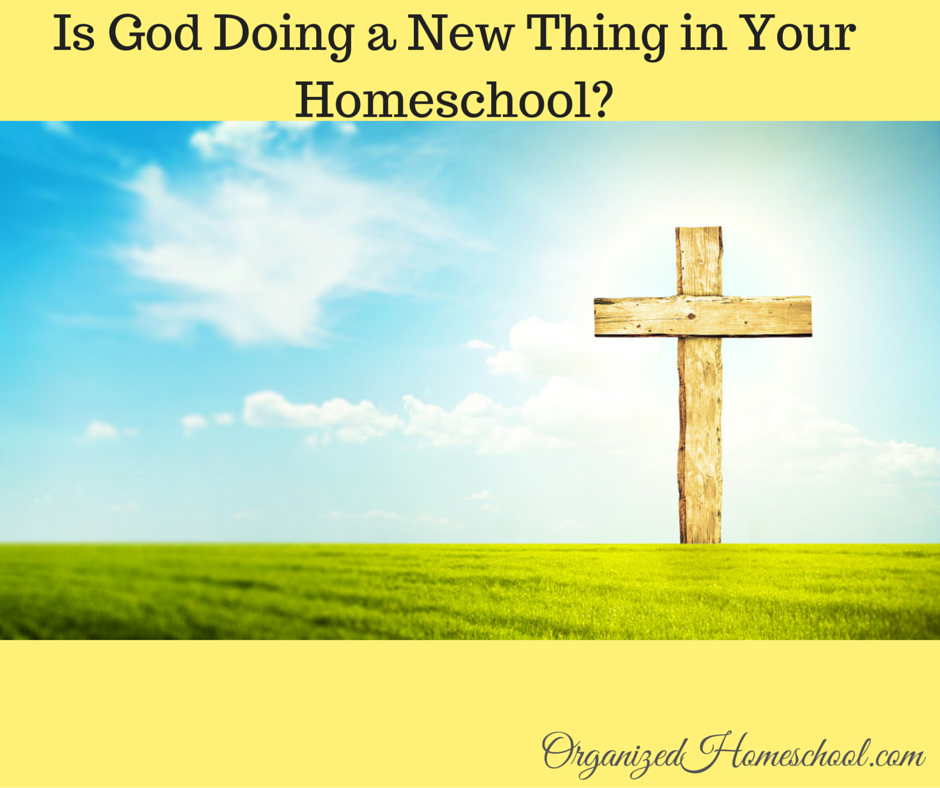 This post may contain affiliate links to products I recommend. This means I make a small commission off your purchase, but this does not affect your price.
I don't know about you, but our homeschool looks different EVERY.SINGLE.YEAR!
Life happens, activities change, a new baby comes along, or the tween years hit like a tornado and you have to adjust the way you roll in your homeschool.
We allowed our oldest daughter to play basketball with the local homeschooling support group and that meant practices practically every night of the week except for Wednesday.
Since we live in the MIDDLE OF NOWHERE, that meant a 2 hour round trip drive each day for practice. Not to mention the out of town games, sometimes 2 hours away.
---
I found myself getting a bit "testy" and "bitter" about the whole situation.
I liked how we used to be able to sit down as a family together each night for dinner.
Now we eat out way too much, or eat way too late at night.
Thankfully my husband was laid off last year (Ha!) and he is able to take her most nights which leaves me home with the other 3 younger children each night.
I guess that is better than hauling them around in the car and then trying to find something to entertain them while she is at her 2 hour practices.
My other daughter takes dance classes on Tuesday nights as well which is a 1 hour round trip drive.
When I'm driving so much for these activities, it makes me wonder how the Pioneer Woman does it living out so in the middle of nowhere also. I need to go search through her blog a bit and try and find some tips for surviving out here!
As I was feeling pretty sorry for myself about how life was running lately, God brought this verse to my attention through Kim Sorgius' daily devotional challenge I was participating in last month:
"See, I am doing a new thing! Now it springs up; do you not perceive it?
I am making a way in the wilderness and streams in the wasteland" Isaiah 43:19
That's when I realized I need to change my PERSPECTIVE!
We chose to move out here on 14 acres.
We chose to homeschool our children.
So I need to adjust my perspective and be flexible and go with the flow and enjoy these precious years with my teens and tots.
Here are some things I have done (or plan to implement) to simplify this season of life:
Focus on one subject per month (Master it)
Use my crockpot more
Keep healthy snacks ready-to-go for long days in town
Keep an ice chest in the car
Put "special" toys and activities in the car for road trips only
Keep baby (diaper) supplies in the car stocked up
Eat the main, big meal for lunch
It's okay to snack for dinner on healthy snacks
Those are a few of the things that I think will help run things more smoothly and keep Mommy and Kids happier!
---
How do you manage time on the road with the kids and all the extracurricular activities with your children? I would love to learn from you! Leave a comment below!
---