So I am on Day 3 of the Make Over Your Mornings 14 Day Course by Crystal Paine and wanted to share with you what I am learning and implementing each day of the course. I discovered that a simple morning routine that includes self care is a must!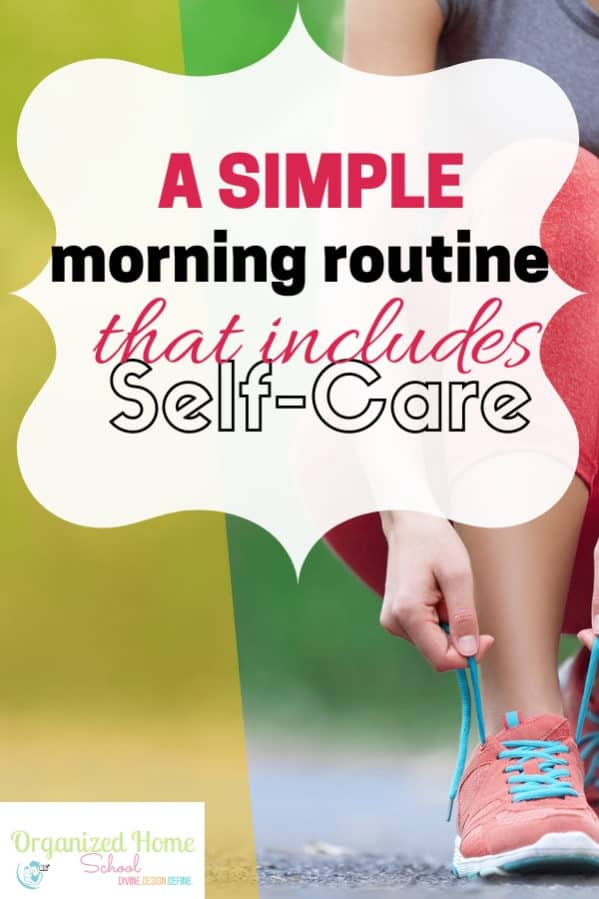 **This post may contain affiliate links. Read my disclosure policy here.
The goals I wanted to implement from yesterday's challenge went very well last night. All 4 children were in bed by 8 and remarkably even the 12 and 14 year old's didn't even blink an eye when I told them what our new bedtimes were. My 12 year old even turned out her light at 8:45 after reading (I said 9 was lights out) and was snoring by 9! I call that a SUCCESS!
You wouldn't believe how much that one hour additional time in the evenings helped my husband and I relax and get ready for the next day. The house was SO QUIET! This idea was a definite WIN!
The second goal I set for myself to have less stress in the mornings was to get breakfast and dinner planned out the night before. On Friday's, all of the children go to our homeschool co-op so it is an early morning for us. I needed to have a quick breakfast planned so we just had yogurt and cereal.
Some key takeaways for me on this day's video was:
Live with INTENTION – List your priorities and make them 1st place
Doing much, but accomplishing little is not productive
So the priorities that are important to me that I seem to let the business of life crowd out are:
My Devotional time with God
Exercise (staying healthy)
I want/need to make these a priority, but I let the day get away from me with the "putting out fires" mentality and I look up at night and I haven't taken time out to take care of my Spirit and my Health.
I absolutely have/want to change this.
I am not a morning person that can wake up at 5 am. I have tried for so many years, but it usually only lasts a week or so.
My normal wake time is 8 am. SO…..my plan is just to wake 30 minutes earlier each morning. That shouldn't be too hard right?
I will devote 15 minutes to reading the Word and praying and the other 15 minutes to a quiet exercise activity like hand weights, pushups, lunges, etc.
Then my goal is to increase this each week by 15 minutes to work my way up to at least an hour earlier than the rest of the family so I can have that quiet time to get my priority activities done for the day.
Crystal mentioned the book "What the Most Successful People Do Before Breakfast" by Laura Vanderkam in the lesson for today. This author stresses doing the most important things first in the morning (not the urgent). I'm definitely going to be purchasing this book to glean more ideas!
What are your priorities for each day? Are you fitting them into your busy schedule? Leave a comment below.
---
---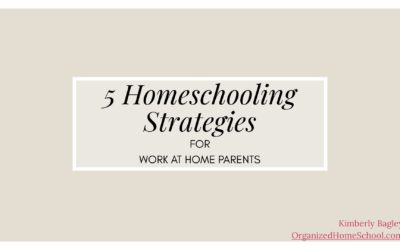 Hey everyone! I wish that we weren't living under these types of circumstances (aka COVID-19). Most likely your kids are on lockdown with you and if you're like us, we have a shelter in place order so we are unable to go anywhere except the grocery store and...
read more