Honestly, I was a little selfish in creating this printable.
I really struggle with meal planning. I've tried all sorts of programs and I haven't been able to stick with just one.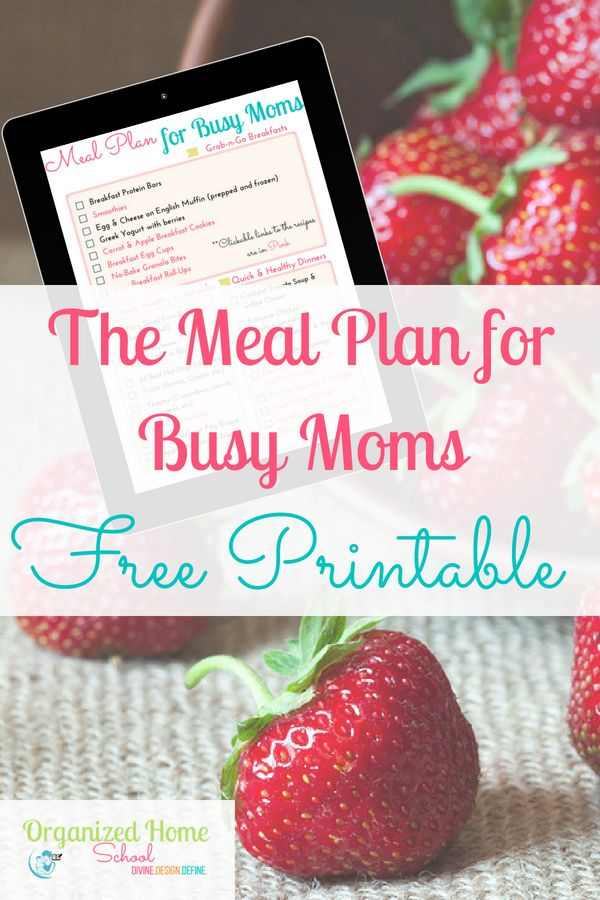 This post may contain affiliate links to products I recommend. This means I make a small commission off your purchase, but this does not affect your price.
So in an effort to continually try to simplify life and create routines to make more time for myself to ENJOY LIFE, I dedicated this week to simplify part of the meal planning process.
With my children at 2 different schools, the extracurricular activities, and working full time from home, I needed some quick go-to ideas for the 3 meals of the day.
So I came up with this checklist with links to the recipes included to keep on my desktop when I do my meal planning every Friday night.
I plan to simply pick a few of the breakfast items and dinner items on the list, order the ingredients online at Walmart for grocery pickup and be able to know exactly what is for breakfast, lunch and dinner each week.
At least this is a start. I seem to struggle mostly with breakfast and lunches for all the kids.
One thing all my kids have in common is their love for lunchables (yuck!)
Of course, that is probably the most unhealthy thing they can eat, so I included homemade lunchables on the Cooking Tips for Busy Moms printable.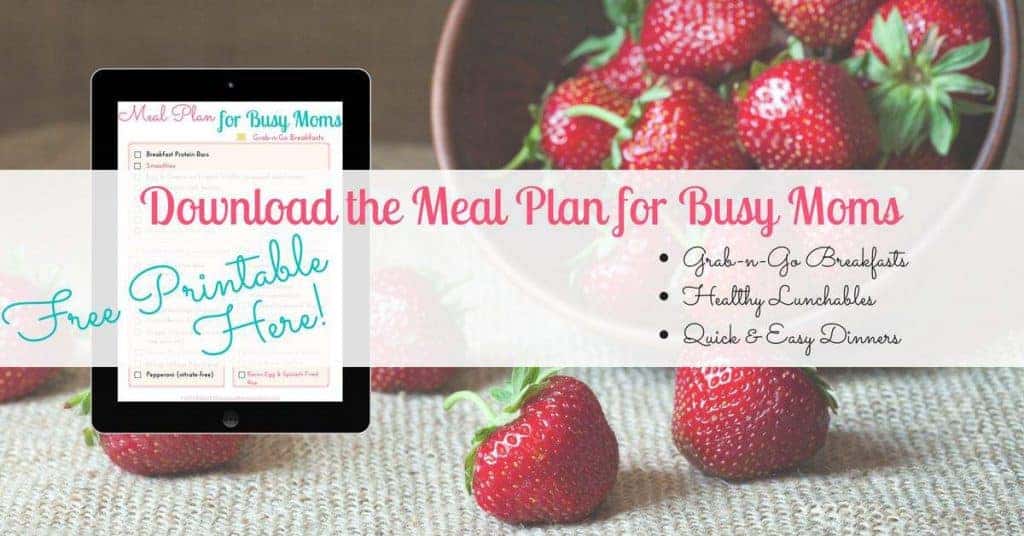 I hope this helps you streamline some of the hassle of meal planning for your family.
RELATED POSTS YOU MIGHT LIKE:
---
How do you meal plan for your family? I would love to hear your meal planning routine in the comments below!
---