Are you a minimalist? Do you even know what that means?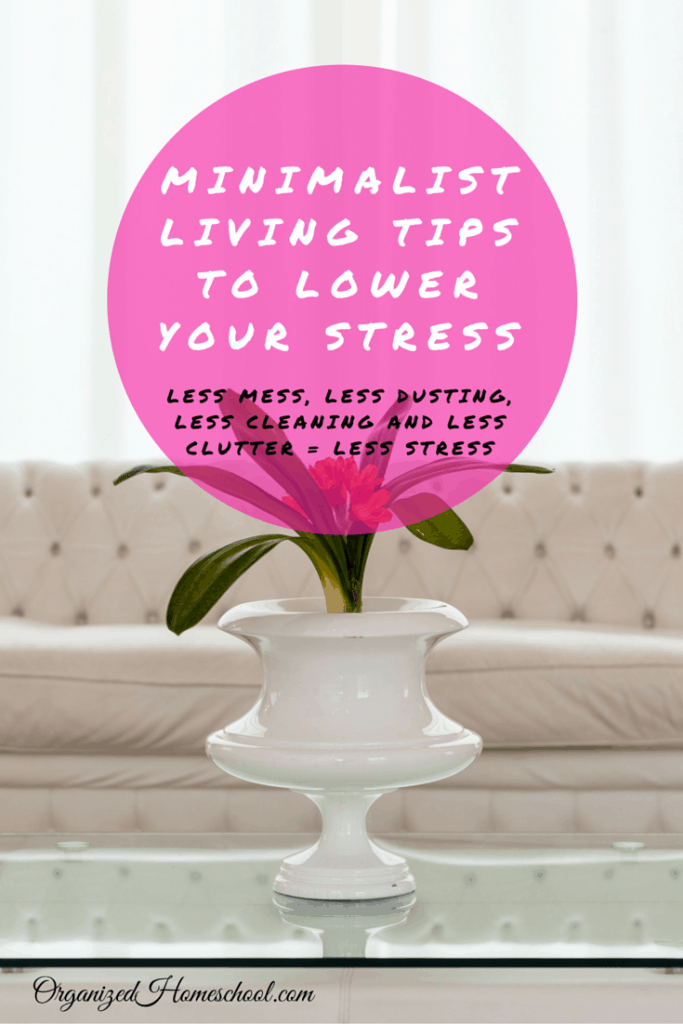 This post may contain affiliate links to products I recommend. This means I make a small commission off your purchase, but this does not affect your price.
Recently I have been reading up on some minimalist living tips on some different blogs as well as books. I am really intrigued by the minimalist living approach.
Especially at this time in my life when I have so many things going on and I feel like the clutter is getting out of hand once again.
So today I'm going to talk to you about minimalism and what I've done, or what I'm going to do starting today to start our minimalistic lifestyle.
Here's the Back Story
We live on fourteen acres here in South Texas. We built our dream home. We actually drew up the plans for this home over five years ago and then moved. Actually it was 2009, so what's that? That's seven years ago. It just never worked out back then.
We moved to South Texas five years ago and anyway, long story short, found this property but it's an hour outside of town.
Being a homeschool family, we need to be by a bigger town so that my kids can be in activities. Even our church is an hour away so literally we drive one hour, one way, every single day to all of our activities, if we want to do anything.
We've got this beautiful house, dream house on beautiful land, so nice and peaceful, but just not functional for our family of six.
I hate being in the car all the time.
My daughter just made the dance competition team last night. We're so excited, but that also means everyday rehearsals, one hour away, plus Saturdays. I just don't see it happening.
Anyway, what we're doing, is we're putting our dream house on the market. We've only been here eighteen months and I am sad, but in a way, we just have to do what we've got to do to make life work a little bit easier.
The Cluttered
Before

Tour of Our House

I'm going to give you a little tour of the house before (the way it looks right now), so that I can give you a tour of the after pictures when I am done.

I really think the minimalist lifestyle is going to to be our key to getting this house ready for staging. We're having professional pictures made in a week, actually in five days.

The house is not at all ready. We work from home, we home school, we're here twenty four hours a day, seven days a week, all six of us.

You know, when you live in your home, it gets a bit messy. Life is messy.

Update: Check out the professional pictures here. I so wish my house looked this clean all the time!
I Do Not Have It All Together
Although I'm author of this blog all about organizing, that does not mean I have it all together.
It does not mean I'm perfect by any means.
It just means I'm a work in progress.
I love to organize, I love to plan, I love to-do lists, but you never arrive.
I've said that before, you never arrive.
Anyway, you're going to see real life, what the house looks like right now, so that I can show you as we progress what we've done and what we're going to do.
A Few Minimalist Living Tips to Start With
I want to give you a few minimalist living tips that I've learned by reading and really looking into this kind of minimalistic lifestyle.
Don't worry. I'm not going extreme.
I was on a blog the other day and I really loved what I saw. She had gone through and just re-organized everything and got rid of a ton of stuff. She had I think seven or eight kids. Each child only had one little bin of toys. Well you know, that's great, and I loved the way that house look afterwards, but I want my kids to have more than one little bin of toys so I'm not going extreme in that measure.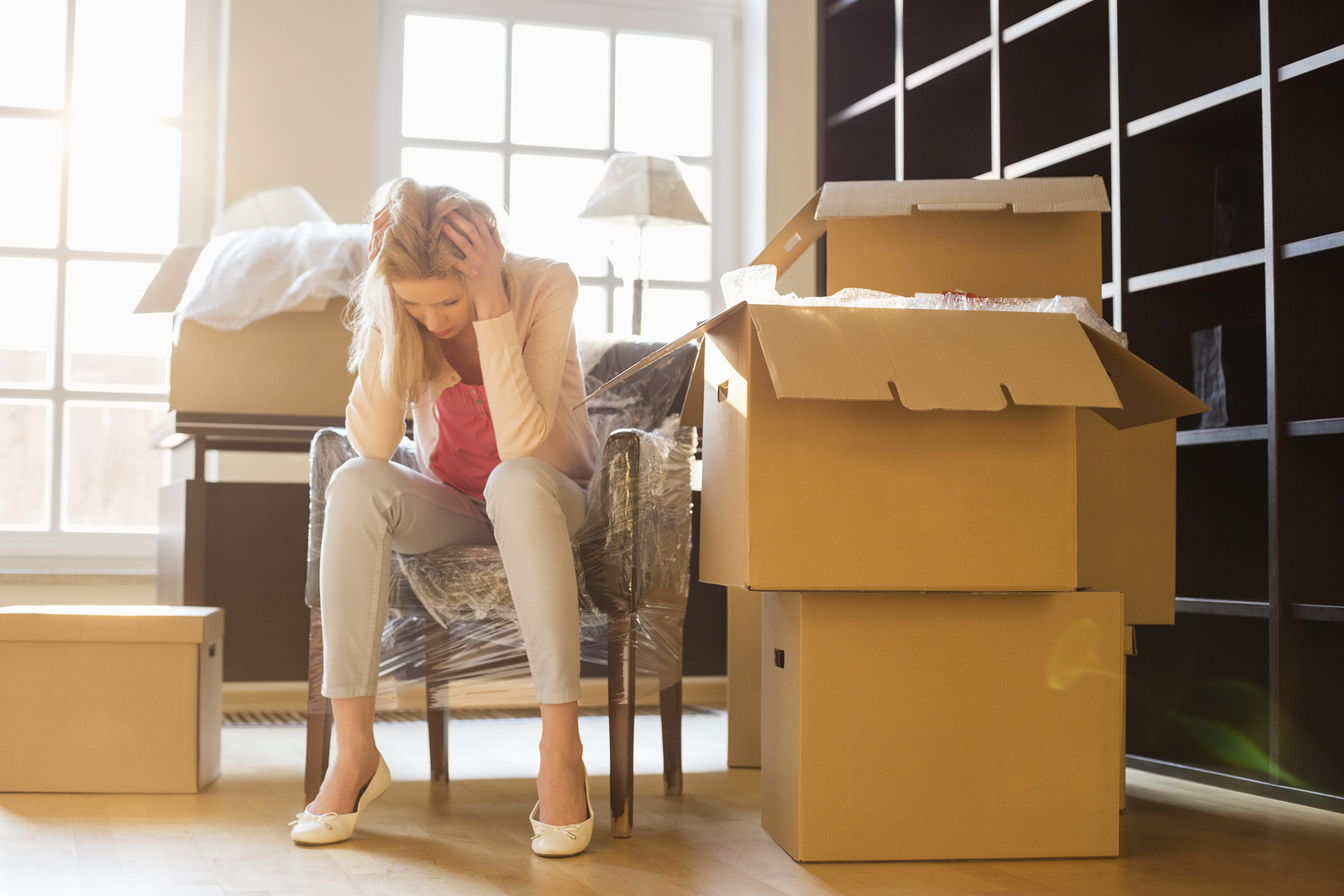 One book I did read, which I loved this tip, especially since we're going to be moving anyway, is to start packing up like you're moving. Start with the things you haven't touched in awhile. Put the boxes in the basement or the attic in our case, we don't have a basement. We actually have a Pod because we sell on Amazon and our Pod is our warehouse basically where we store things.
I'm going to be going through and packing up stuff that we haven't touched in a few months and putting the boxes in the Pod. We don't know how long it's going to take to sell our house. It could be years, but at least we're progressing in the right direction.
The boxes in the Pod are going to stay there, and then if we don't need any of it, in a month or two I'm going to bring one out at a time and start selling those items on Ebay or Amazon. That way, we are going to progress towards our minimalistic lifestyle of having just what we need.
It's going to be less mess, less dusting, less cleaning and less clutter.
That's just less stress right?