Free Helps to Simplify Your Life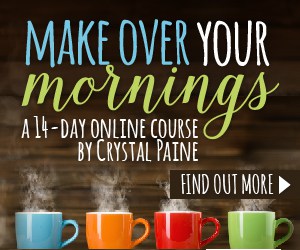 Get FREE Access to DAY ONE of the Make Over Your Mornings Course
This 14-day course is designed to help you revolutionize your productivity, streamline your routines, invest your time in things that truly matter, and find more joy and peace in the process.

Put Meal Planning on Autopilot
Can We Lend You a Hand in the Kitchen? Check out 38 Done-For-You Meal Plans, 1,072 Whole Food Recipes, and spend less time in the kitchen!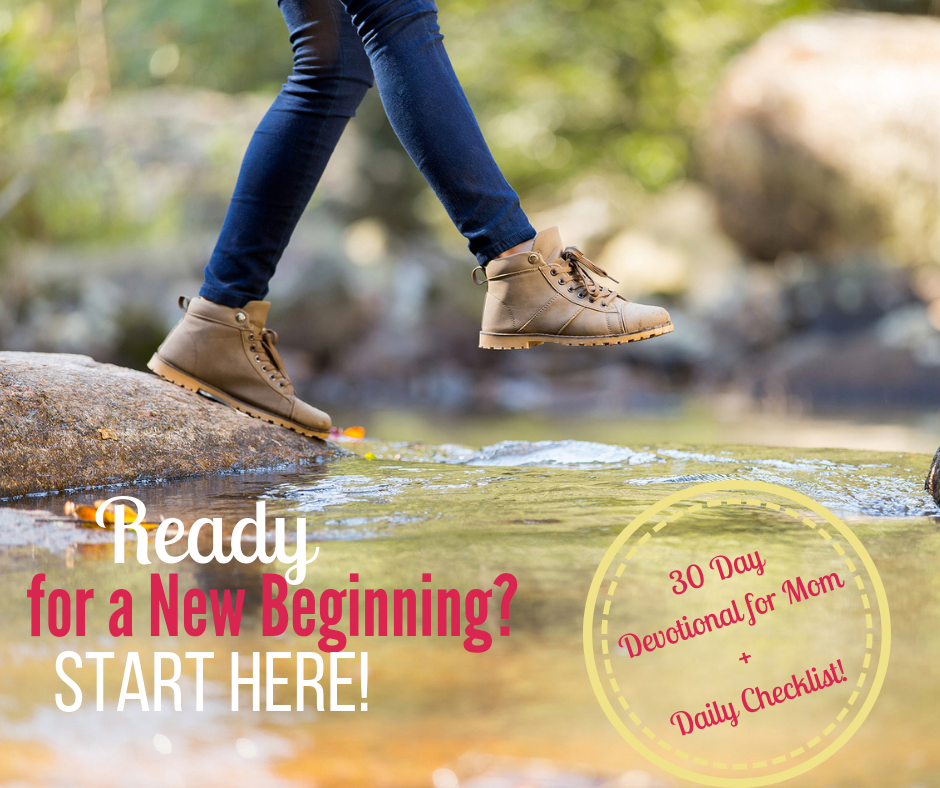 Ready for a New Beginning?
FREE 30 Day Devotional for Moms! This will encourage your heart and mind to know that EVERYONE can start over - no matter your past!