ARE YOU AN AMAZON PRIME MEMBER? (If not, keep reading. You can still take advantage of the sales!)
I'M HERE TO HELP YOU NAVIGATE AMAZON PRIME DAY!
Amazon Prime Day is even better than Black Friday! Amazon reportedly grossed more sales on last year's Prime Day than they did on Black Friday!
---
Prime day for 2019 WAS July 15th and 16th! It is now over, but this post will be updated next year in the Summer of 2020 for the next Amazon Prime Day. Be sure and PIN THIS POST to come back to in the Summer!

---
Items go fast so you want to make sure you are ahead of the game to snag some great deals.
My goal for this post is to make it super simple for you to find the items that will help you organize your home, school, and life. There are over 100,000 products available at different times of the day to sift through so I have worked hard to make sure I hand-picked those that will help you simplify your life.
(Pin this post so you can come back Monday, July 15th and 16th to see the deals I list here for you)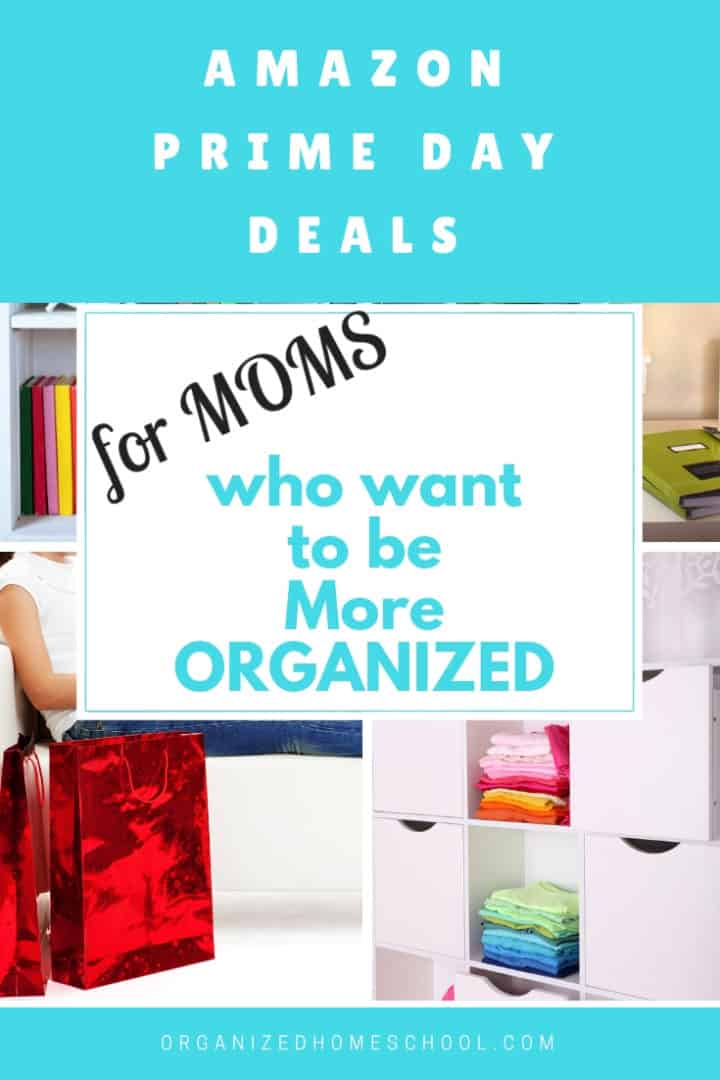 What is Amazon Prime Day?
Prime Day is a 48 hour sale that Amazon hosts once a year only. Amazon products are marked down at great prices as well as other third party sellers' products. You do need to pay attention and not get caught up in the hype on some products. There are great deals to be grabbed, but not all of them are priced lower than other retailers. So just use common sense.
You do have to be an Amazon Prime Member, which is a membership that costs $119/year BUT if you aren't a member right now, you can sign up for a 30 day FREE trial membership?and still take advantage of all the sales and receive all the benefits of Prime members which include free 2-day shipping, movies, and music all year long. After Prime day is done, you can cancel your membership before your 30 days is up if you don't want to continue. Be sure to set yourself a reminder on your phone!
Tips to Make the Most of Prime Day Shopping
You have to act quickly on a lot of these deals because they are so good. Here are some tips to follow to be sure you don't miss out:
Join the "Waitlist" on any items that you want to buy below, but aren't on sale yet (you will get notified when they are available)
Sellers only offer these deals in limited quantities, so act fast
You only have 15 minutes to checkout after adding the item to your cart, so purchase immediately and then continue shopping if you want more items
Sign up ahead of time for the Amazon Credit Card here to earn an additional 5% cash back (there is no annual fee!) – Last year Amazon gave additional 20% off for Amazon Store Card purchases!
Skip the 2-day shipping at checkout and earn more rewards on ebooks, music, and apps
Check this post frequently throughout the sale for updated products I find – PIN IT so you don't forget!
---
Here are the Deals to Help You Simplify Your Life
**Deals will be listed all throughout the day July 15 – 16 so keep checking back for updates!
I have tried to categorize these for you the best I can so you can skip to the items you are most interested in.
Click on the title or where it says "CLICK HERE" to go directly to the deals I have found. I will be taking off deals that have expired and adding new ones to the lists all day July 15th and 16th so check back often!
Happy Shopping!
---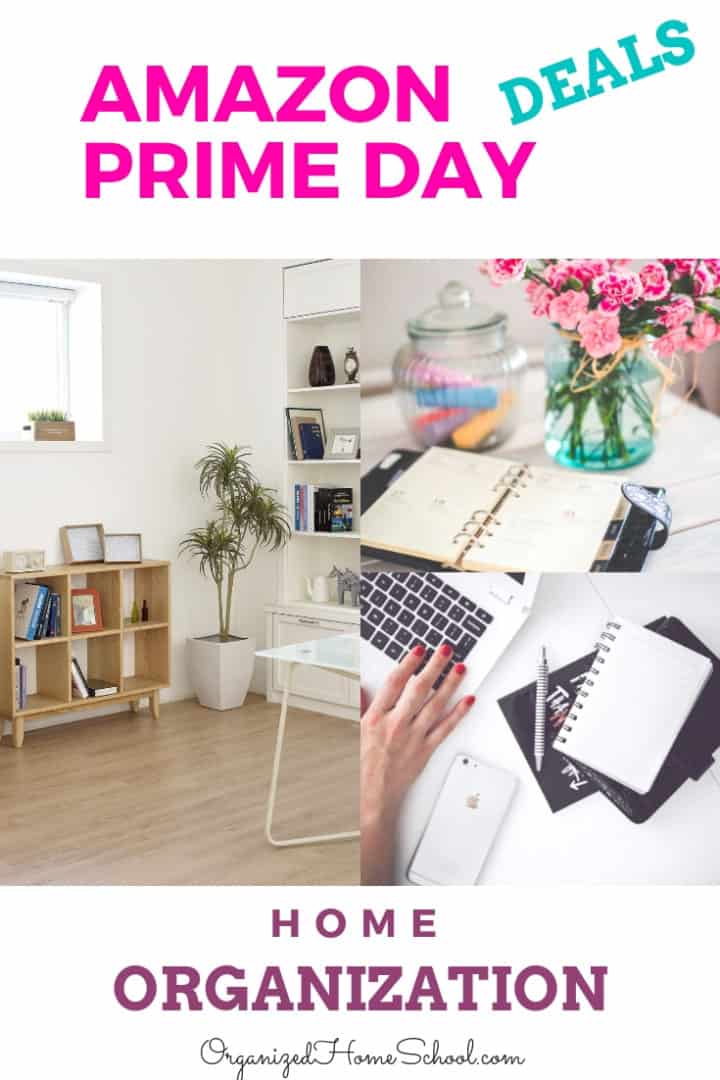 ---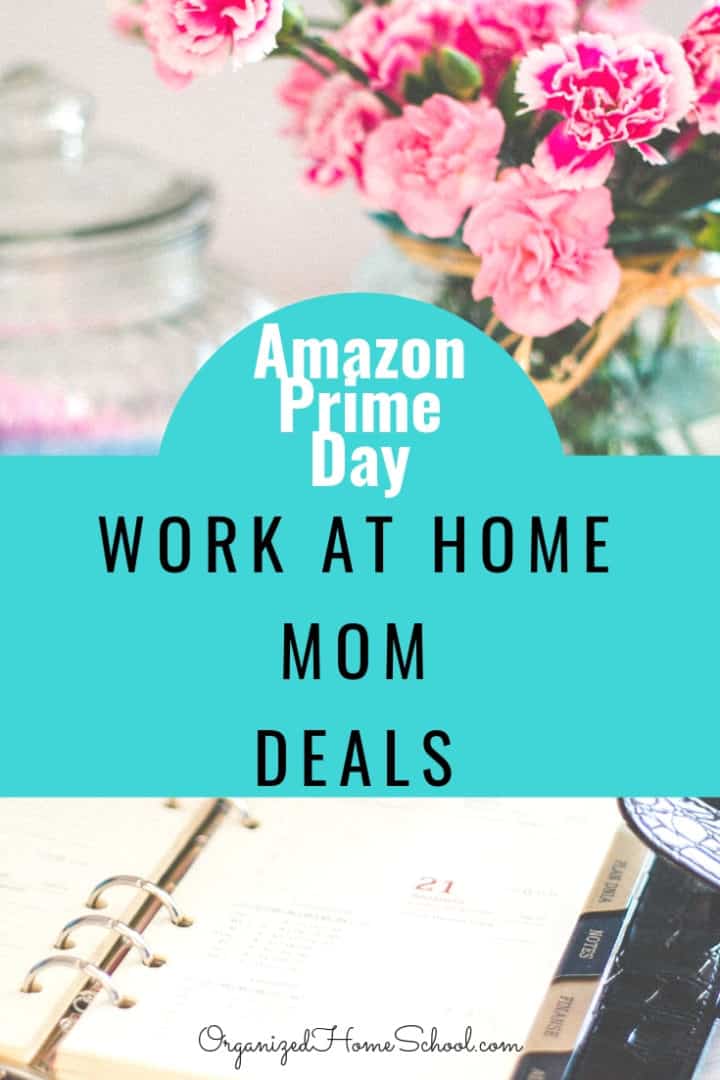 ---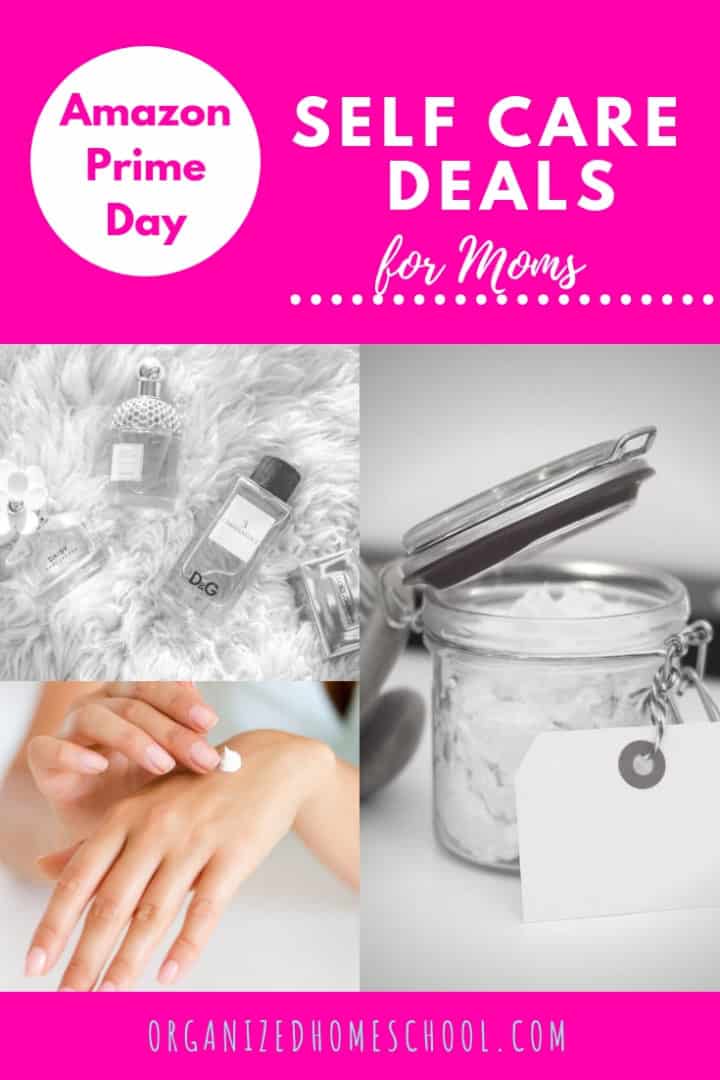 ---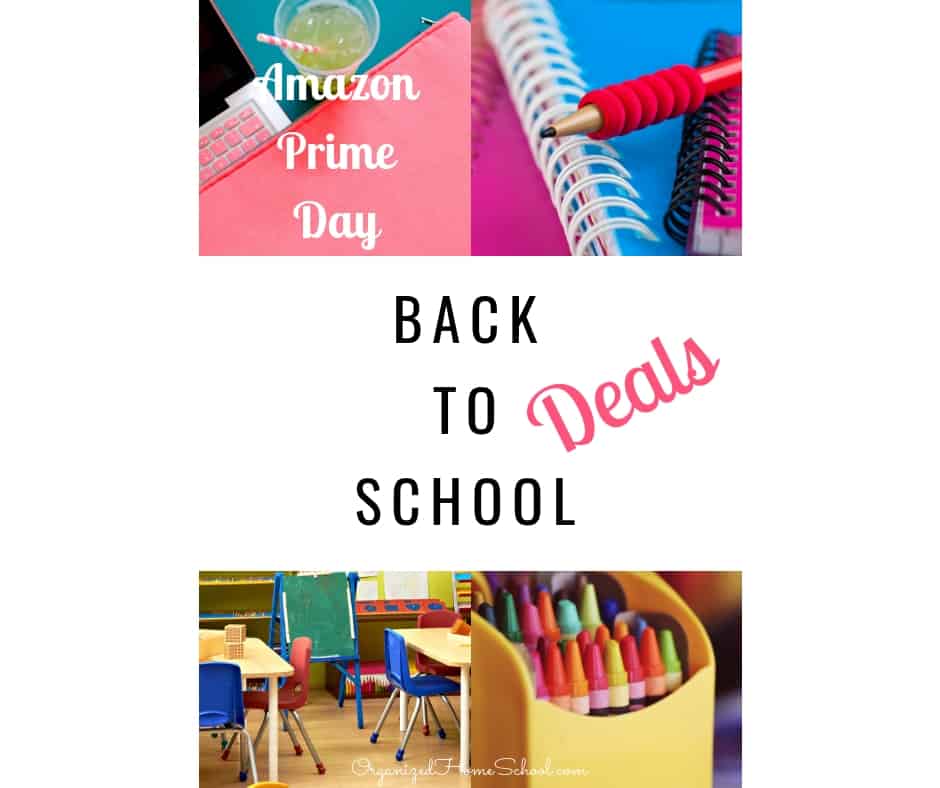 ---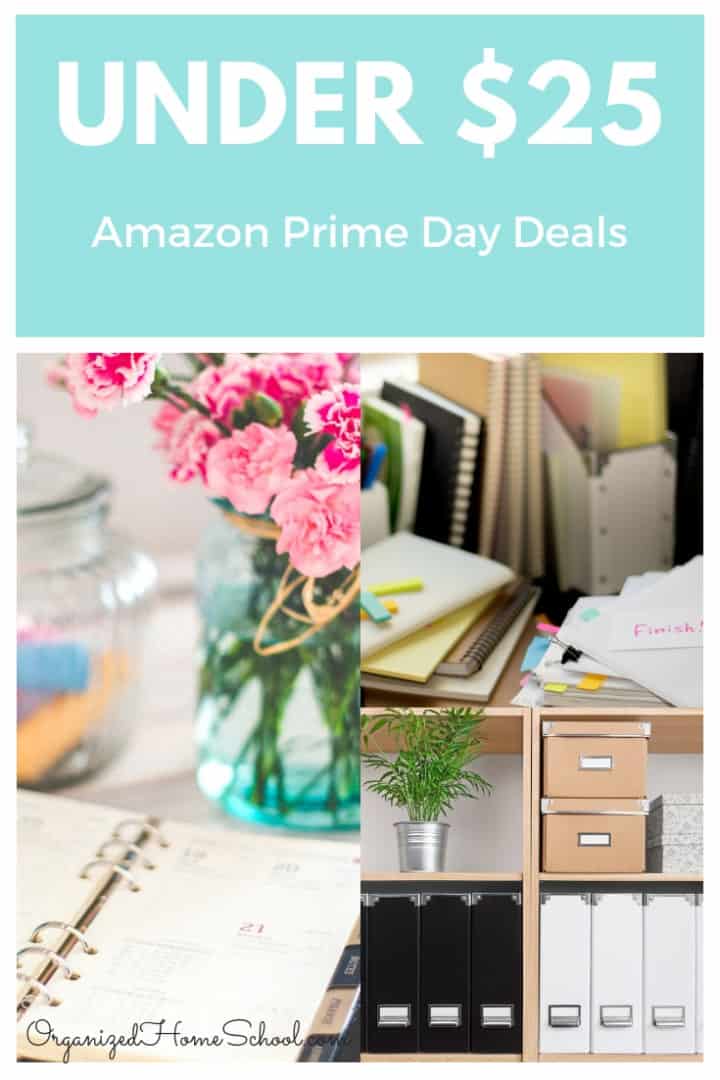 ---
I hope this list helped you find some great deals on items you needed!
Please share what you bought in the comments below! I would love to know!
---