[et_pb_section bb_built="1″][et_pb_row][et_pb_column type="4_4″][et_pb_image _builder_version="3.13.1″ src="https://organizedhomeschool.com/wp-content/uploads/2018/09/schoolhouse-teachers-banner-one-dollar.jpg" url_new_window="on" align="center" saved_tabs="all" url="https://schoolhouseteachers.com/dap/a/?a=3215″ global_module="4146″ /][et_pb_text]
Some in the homeschool community think recordkeeping is a dirty word! It doesn't have to be.
The dreaded record keeping has to be done if we intend to document and prove our hard earned efforts.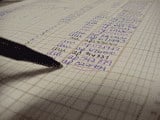 Homeschool record keeping varies from state to state. Fortunately, I live in a state that doesn't require us to show proof of homeschooling as long as we are conducting it in a bona fide manner with a set curriculum. I still keep records since you never know when laws might change. Also, it is a good idea to keep a record of your child's progress to show to disapproving relatives!
Check your state's homeschool record keeping laws.
Some states require very strict recordkeeping and mandatory testing of your children. Other states require next to nothing. It is imperative that you research your state's laws to ensure you are in compliance with the requirements for homeschoolers. Visit www.hslda.org to find your state's requirements before you begin homeschooling.
There are several methods for keeping your homeschool records ?
?Portfolio method
Scrapbook method
Binder method
Box method (my current way of doing it)
What on earth do you keep and what can you throw away?
It is important to know that you do not have to keep every lesson completed or piece of artwork created by your student. The goal is to show progress from year to year and to document achievements that your child has accomplished. Depending on your state laws, your recordkeeping requirements will dictate what you MUST keep. At a minimum, I suggest your homeschool records include:
?Health records
Attendance records
Scope and Sequence goals for the year
Completed assignments
Test scores, grades, or other assessment records
State documents (if applicable)
Additional records you may want to keep include a portfolio of artwork and writings, rewards certificates, photos and lists of field trips, reading lists, extracurricular activities, volunteer work, and community service projects.
What method do you use for organizing your homeschool records?
Check out these related posts
[/et_pb_text][et_pb_cta _builder_version="3.13″ saved_tabs="all" use_background_color="off" button_url="https://organizedhomeschool.com/organized-mom-vault-2″ url_new_window="on" global_module="3334″]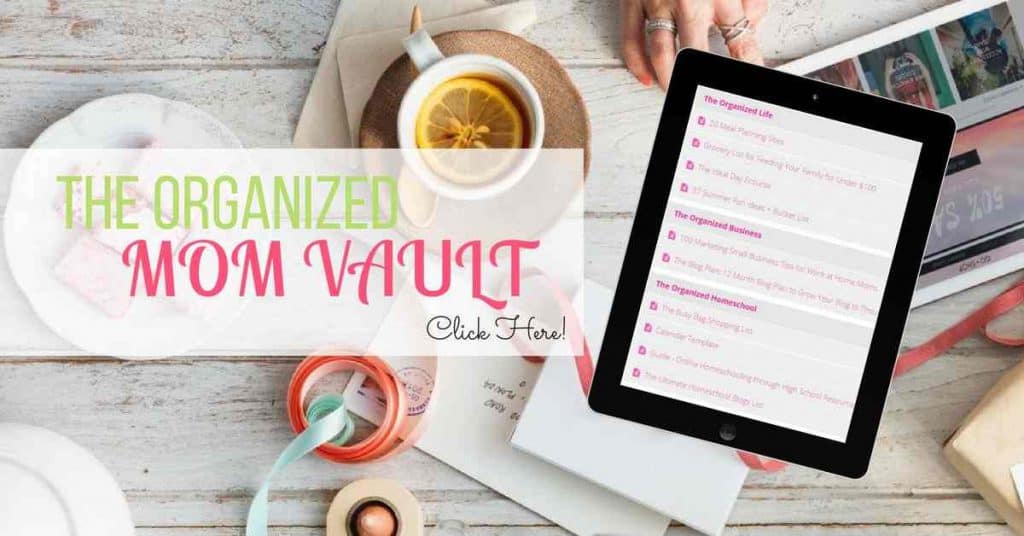 [/et_pb_cta][/et_pb_column][/et_pb_row][et_pb_row][et_pb_column type="4_4″][et_pb_blog _builder_version="3.1.1″ posts_number="9″ include_categories="37,5″ fullwidth="off" /][/et_pb_column][/et_pb_row][/et_pb_section]