If you read my blog regularly, you are probably wondering why on earth I have posted so much about
"saying no"
lately. The short answer is….this is something I really struggle with and am really working hard to accomplish. I am by nature a people-pleaser and I do not like it one bit. It causes me stress and overwhelm on a daily basis and I can no longer live this way.
**This post may contain affiliate links. Read my disclosure policy here.
Why Say No?
Neil Patel is one of the cofounders of KISSmetrics, a marketing analytics company. He also created CrazyEgg and QuickSprout. All of those web-based companies are multi-million dollar enterprises. What is the biggest lesson this successful serial entrepreneur says he has learned in his business life? He says it was learning when to say no.
He has a very creative mind, and sees the value in so many things. This sometimes results in him spreading himself too thinly, over too many projects, because he forgets say no. When he takes a step back and looks at his multitasking nature, he drops several needless projects and focuses on one. When he applied this "just say no" mentality to building KISSMetrics, that company grew faster than all of his previous businesses.
This is a common issue when talking to parents and successful entrepreneurs, including Steve Jobs who advises, "It's only by saying 'no' that you can concentrate on the things that are really important."
Once you learn that you can't be everything to everyone, you reduce stress and anxiety, and improve productivity. As it turns out, this is not just a good business tip, but has been scientifically proven to lead to better health and a more fulfilling personal life.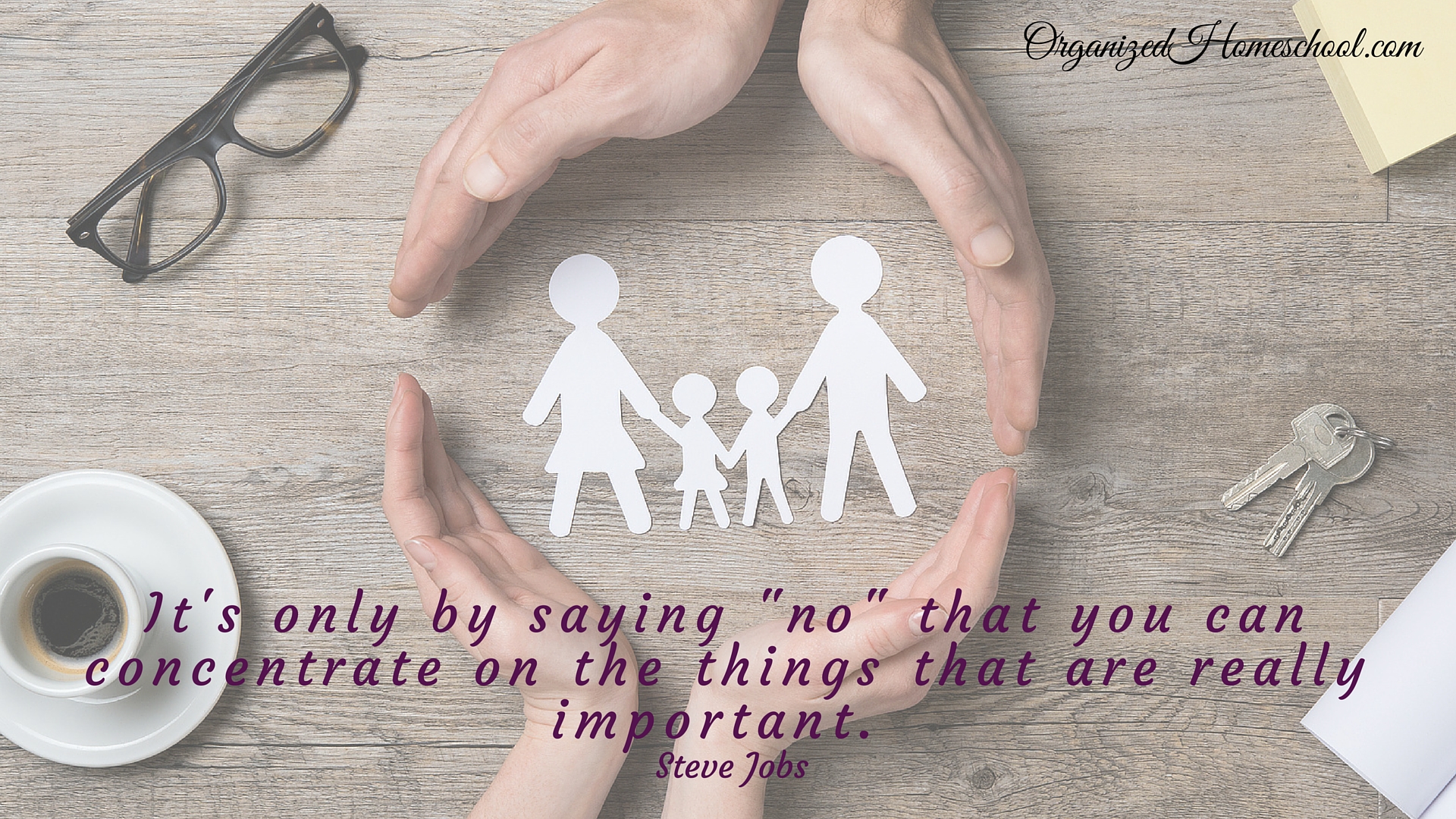 Science Recommends a "Say No" Approach
The Journal of Consumer Research conducted a study using 120 volunteers. College students were placed in 2 separate groups. The first group was instructed to say "I can't" when faced with a temptation. The second group had to say "I don't" instead. If tempted with an unhealthy treat, the first group would say "I can't eat treats" and the second group would say "I don't eat treats."
By saying I don't rather than I can't it reminds us of this truth stated by Edwin Louis Cole, "Boundaries are to protect life, not limit pleasures."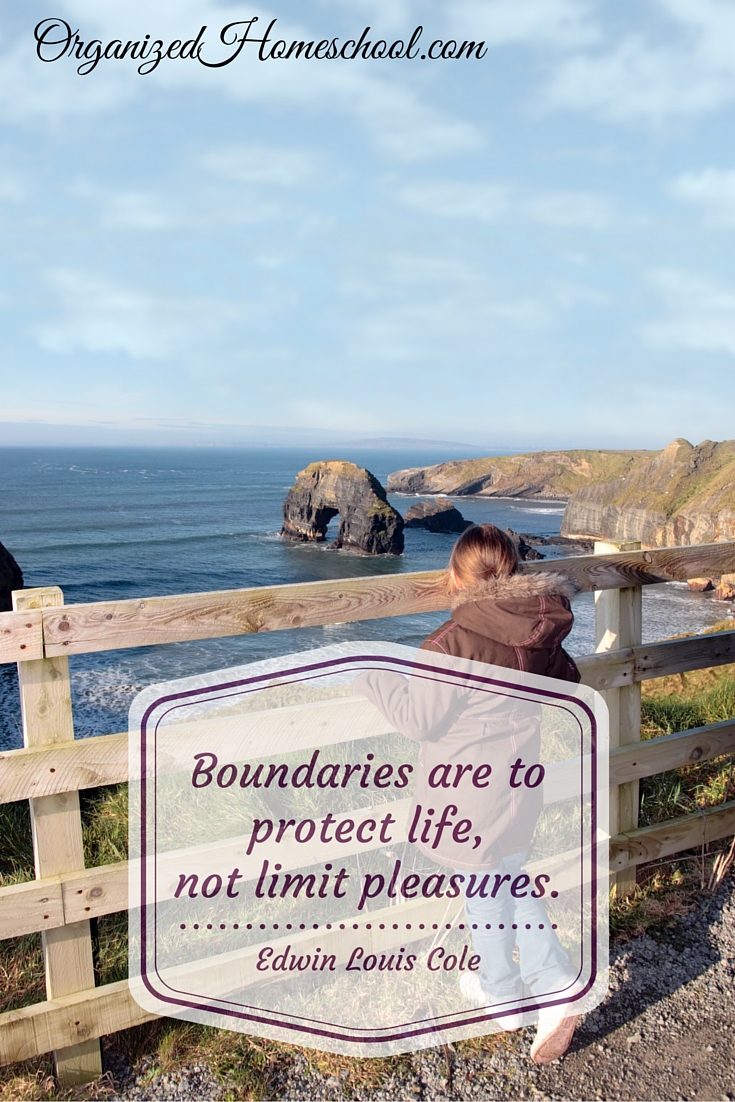 There doesn't seem to be much difference in that phraseology. However, that simple mindset of not wanting to do something versus not being allowed to do something created starkly different results. After repeating their instructed phrases a few times, each student was given a test with multiple questions unrelated to this particular study.
When they turned in their tests, they believed the research project had ended. Actually, this is where the main part of the study was beginning. As they walked from the testing room, each one was offered either a less than healthy, chocolate-filled candy bar or a healthy granola bar.
The students who had programmed themselves to say "I can't eat ___" chose the candy bar 61% of the time. Incredibly, just 36% of the "I don't" group chose candy bars. In a very short period of time, a simple shift in mindset led to a 25% increase in making the healthier choice.
How Does Changing Our Language Help Us?
Changing our self-talk can help us do the following:
Be more positive
Achieve our goals
Be healthier
Be more generous
Improve our relationships with others
Change our environment
Do you need to change your "I can't" to "I don't"?
Do you need to learn how and WHY you should say NO?
Watch this short video from the Dave Ramsey show. He really gets to the heart of why "NO" is a complete sentence and why we should never shy away from using it.
---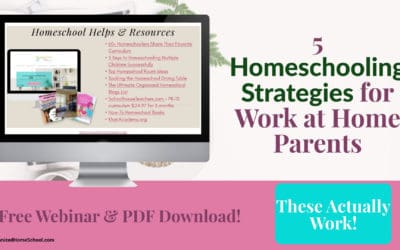 Hey everyone! I wish that we weren't living under these types of circumstances (aka COVID-19). Most likely your kids are on lockdown with you and if you're like us, we have a shelter in place order so we are unable to go anywhere except the grocery store and...
read more