I was asked by the Homeschool Tracker to guest post on their blog this week. Check out my article that was published today and share!
---
**This post may contain affiliate links. Read my disclosure policy here.
---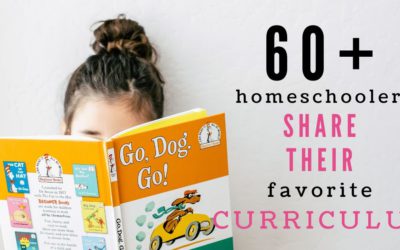 Hey friend! I know how busy you are and I thank you for stopping by my little spot on the internet. I polled my readers a few weeks ago and asked them what ages they were homeschooling and what curriculum they used. I have over 60 gracious moms comment below this post...
read more