Did you know you can earn your high school diploma online? In the comfort of your own home, no less!
I wish I would have had this option way back in the day when I was in high school!
There are so many options to consider when planning for your student's high school years.  Earning your diploma online is just one of the many options you have.  This guest post contributed by James Madison High School outlines some of the benefits of earning a high school diploma online. No matter what you choose, make sure your child has the study skills they need to succeed and that you keep good records to document their hard work and achievements.
Earning an online high school diploma is a great way to further your education. These diplomas can help you gain acceptance to top-tier universities, and allow you to design an online education curriculum that suits your needs.
Here are three major benefits to earning your high school diploma online:
Online Homeschooling Allows for Flexibility in Your Studies
Many students have certain subject areas that they really excel at, and other subjects that they struggle with. Let's say you're a strong history student. At a traditional high school, you'd have to sit through a long history lesson, day in and day out, even if you know all of the material. That's time that could be spent brushing up on subjects you're struggling with.
With online homeschooling, you have far more flexibility when it comes to studying at your own pace. The ability to allocate extra time for subjects you're struggling with makes earning an online high school diploma ideal for many students.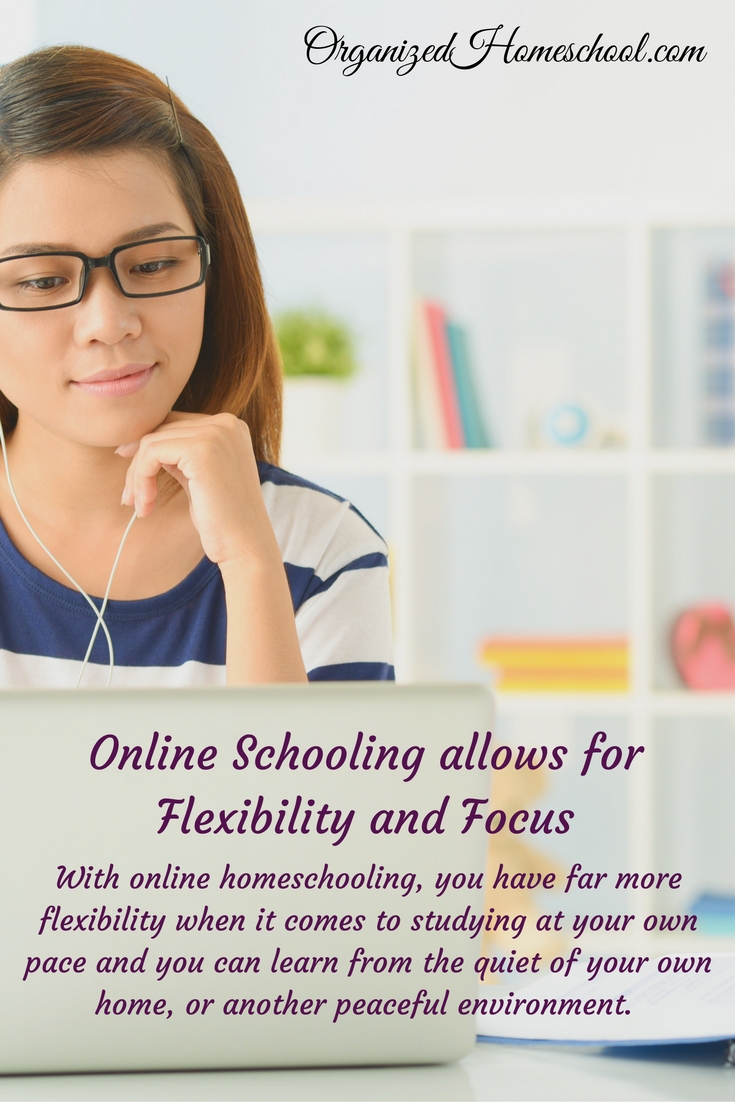 Earning Your Online High School Diploma Can Help You Focus
By earning your online high school diploma, you can remove yourself from the often distracting environments at your local brick-and-mortar high schools.
You can learn from the quiet of your own home, or another peaceful environment like a library. You will be able to complete your studies without having to deal with unnecessary distractions like chatty students or loud hallways. For many students, this results in better overall performance.
Study Online, Socialize Offline
Far too often people get the wrong impression and think that if they (or their children) study online, they will miss out on opportunities to socialize. Luckily, there are so many after-school events and opportunities where you can not only socialize, but you can focus on your true areas of interest.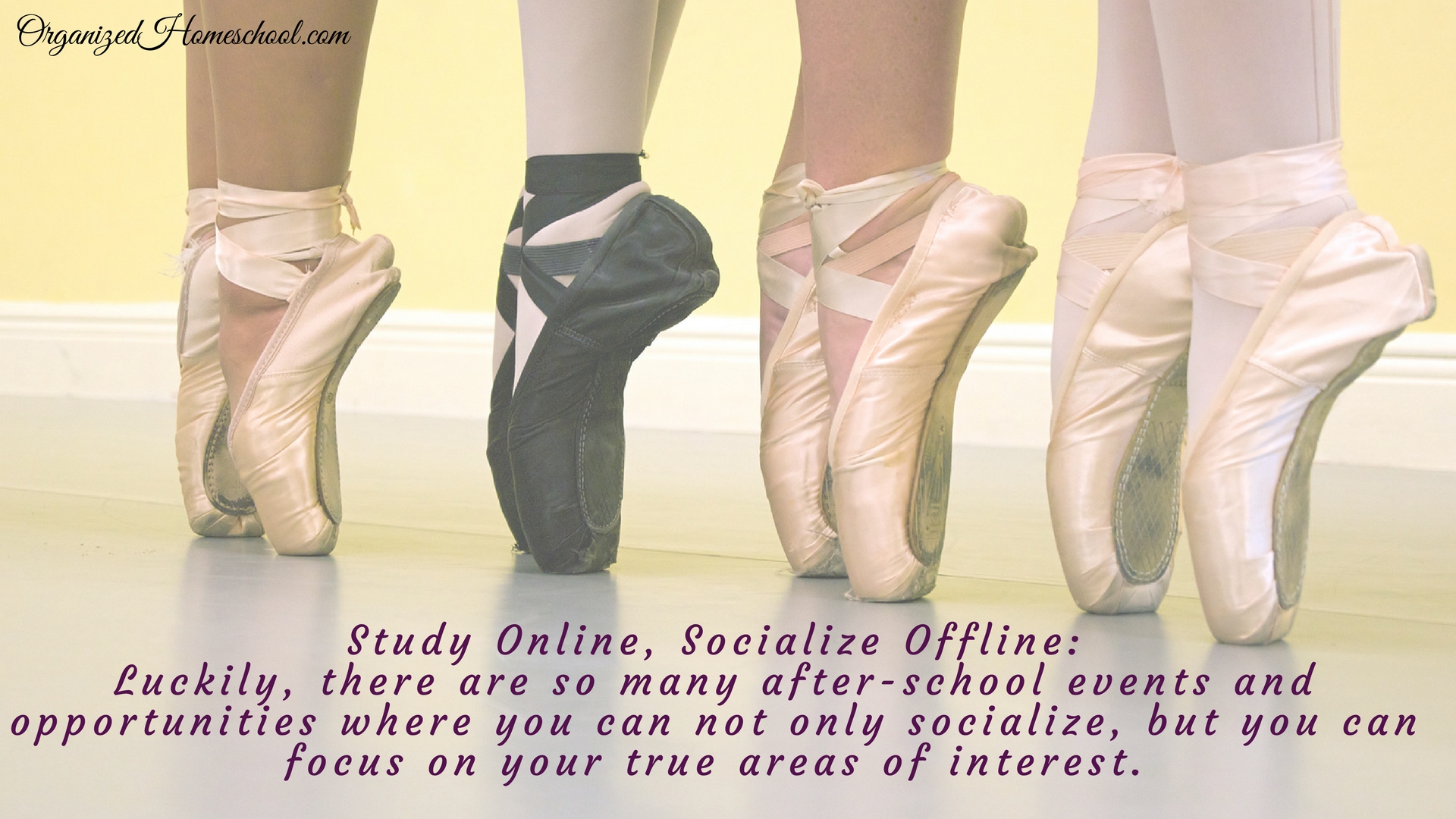 While earning your online high school diploma you can also sign up for sports leagues and hobby clubs. What's available really depends on your local community, but with a bit of searching, you'll almost certainly find something that sparks your interest!
If earning a high school diploma online is something that interests you but you want some more information, take a look through some high school alternatives from James Madison High School!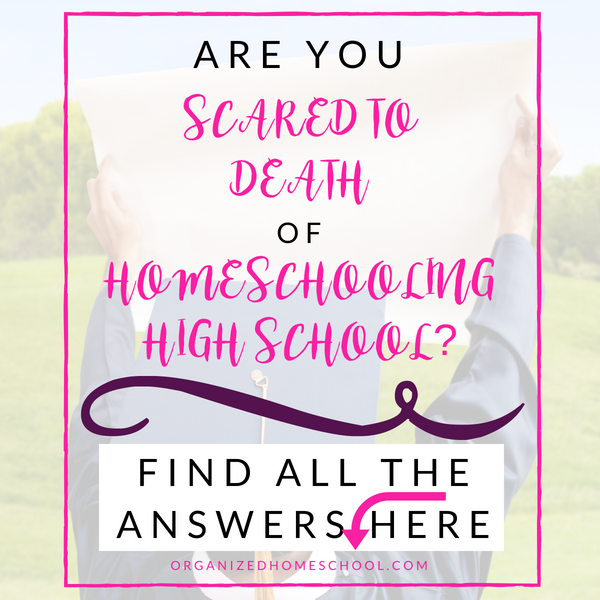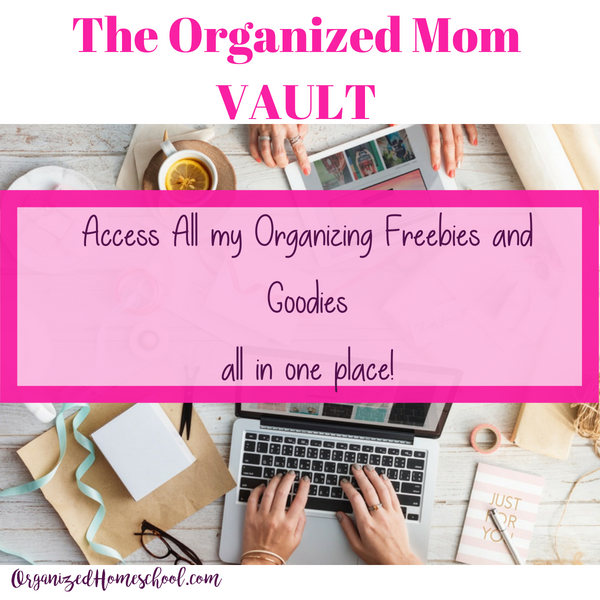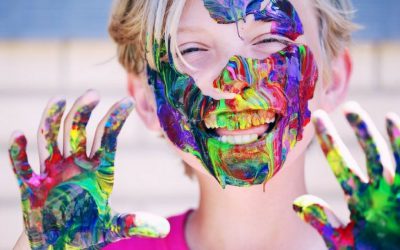 What do your homeschooled kids do in their spare time? What do they do for fun? We boast about how we can get most of our homeschooling done by noon each day and that leaves all this free time for our children to explore their interests, or to get in trouble! Next...
read more