Mom.
How can this one little word capture what a woman does for her family? Whether you are a mom to one or many, to babies, teens or every where in between; you stay at home or work outside the home; you are doing incredible work as you juggle the different responsibilities of motherhood.
One of our goals here at Organized Homeschool is to give you ideas, tips, and encouragement for an Organized Homeschool, Organized Life, and Organized Business!  So we have organized our 15 favorite articles in one place so you can easily reference them as you juggle the responsibilities of motherhood.
An Organized Homeschool
As mom's one of our primary responsibilities is to train and instruct our children.  Early on we teach our children to clap their hands or the meaning of "No", and the instruction continues through their high school years and beyond.  And we quickly figure out kids learn best in a structured environment with lots of repetition.
Here are some of our favorite articles that we feel could use repeating as we seek to help you have an Organized Homeschool.
4 Steps to Plan your Ideal Homeschool Schedule will help you think through your family's unique dynamics to plan a schedule that will work for you.
**This post may contain affiliate links. Read my disclosure policy here.
10 Unique Homeschool Schedules will give you a peek into schedules that have worked for other families.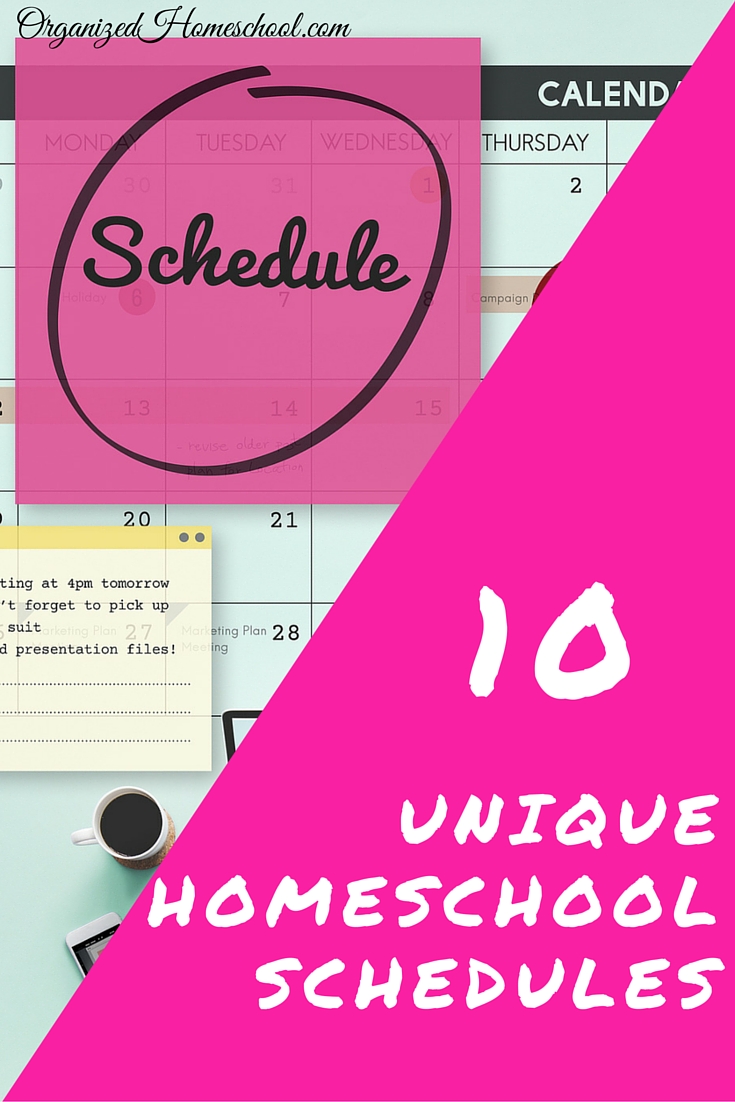 5 Keys to Homeschooling Multiple Children Successfully has helpful tips on how to work with kids who are at different ages and stages.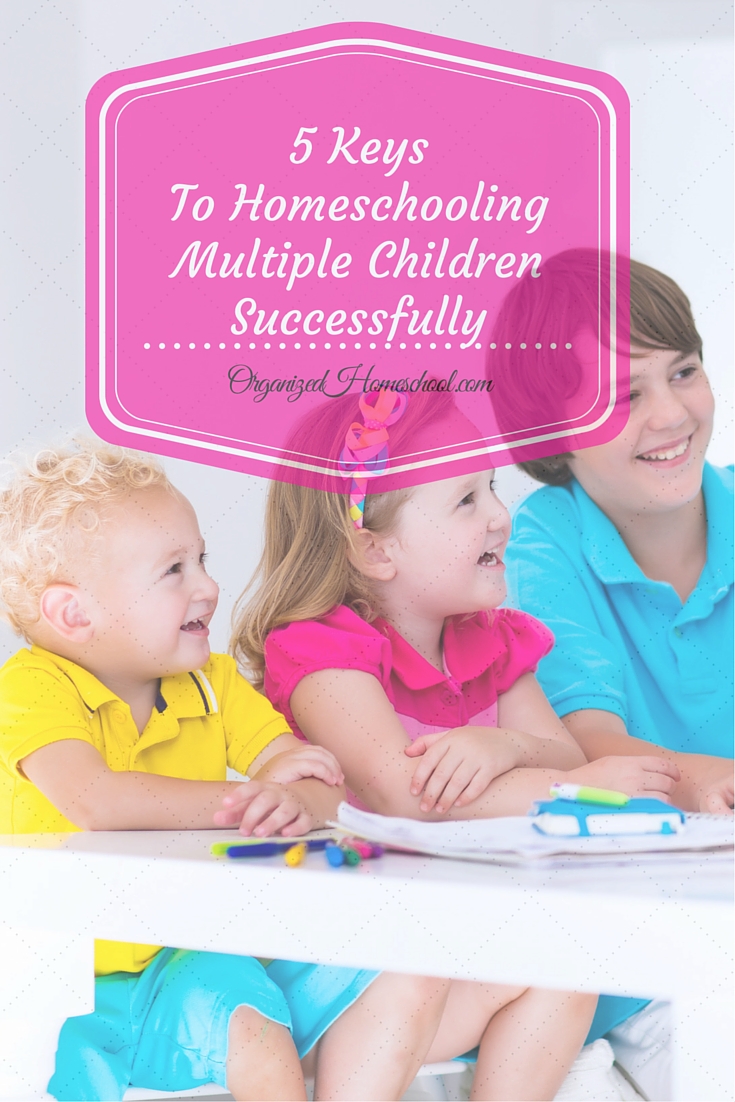 7 Highly Effective Study Habits my Teen Uses shares study habits that are good for homeschool and beyond.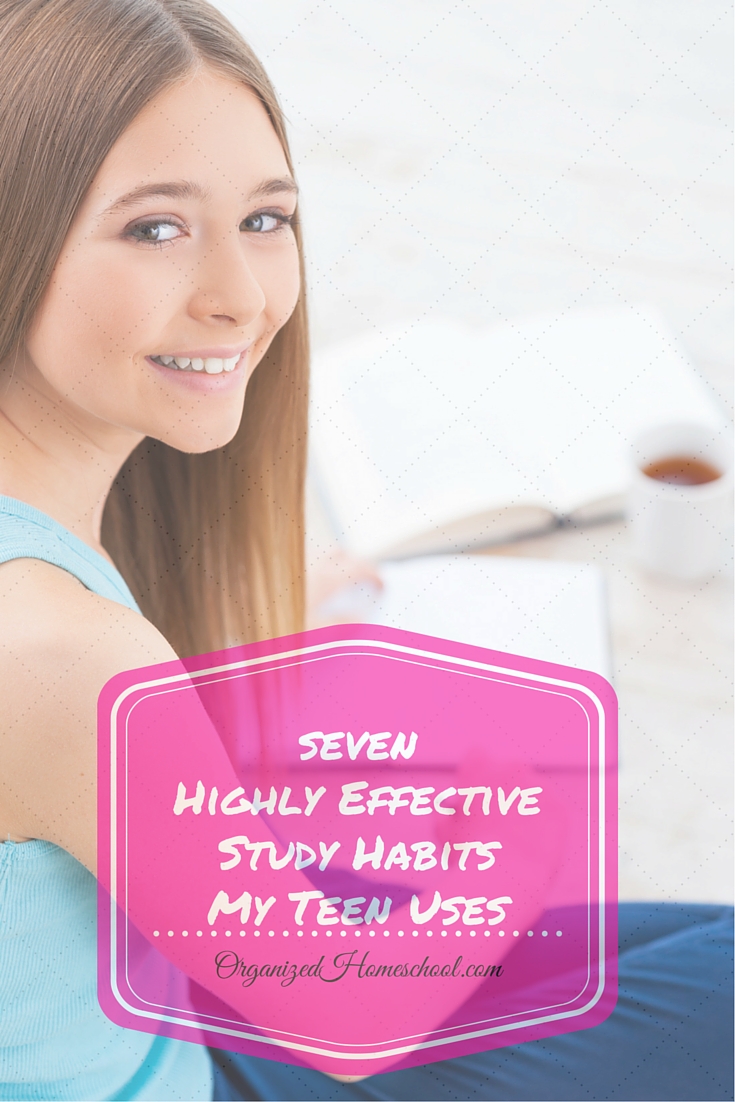 If you need encouragement or tips not found here we have rounded up a huge list of other blogs that can help you in your homeschooling journey.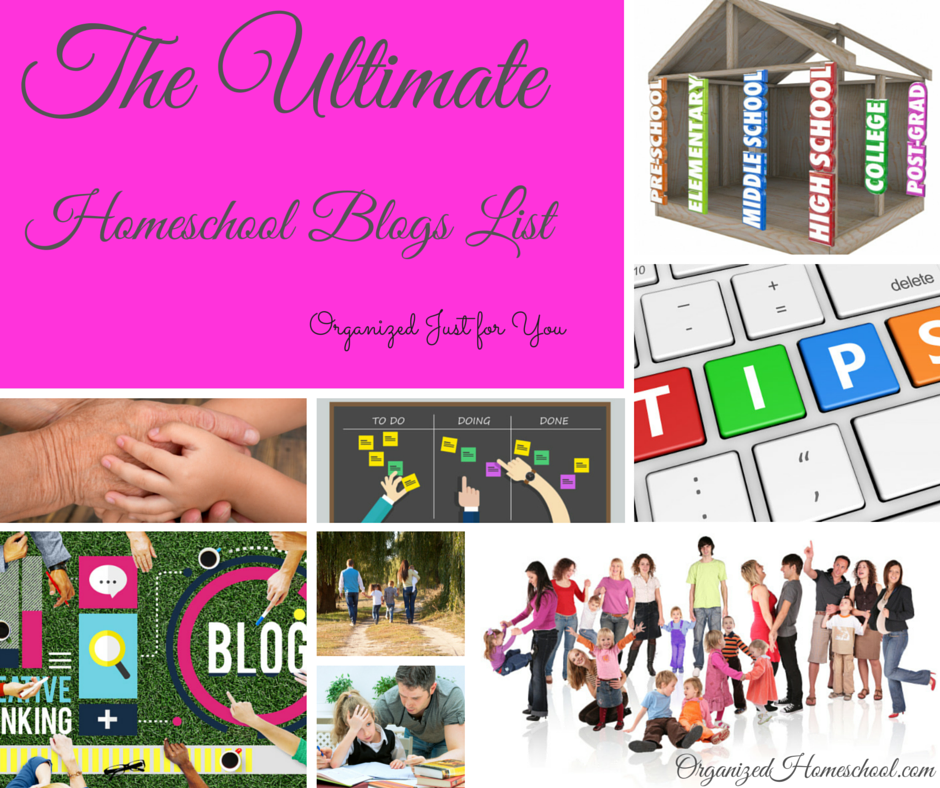 An Organized Life
Another one of the responsibilities of motherhood is caring for our home as we try to make our homes a haven for our families.  We plan meals. We clean and organize. We decorate.
These jobs are done out of necessity, the work that nobody notices until it's not done, but when put together they create an Organized Life.  They create a beautiful space where our family can relax and do life together.
Read these 5 articles to help you manage the daily tasks of running your home.
Meals are a time to gather together as a family.  But to have those meals you must first do the work of grocery shopping.  This article gives some tips on how to grocery shop frugally with your families tastes in mind.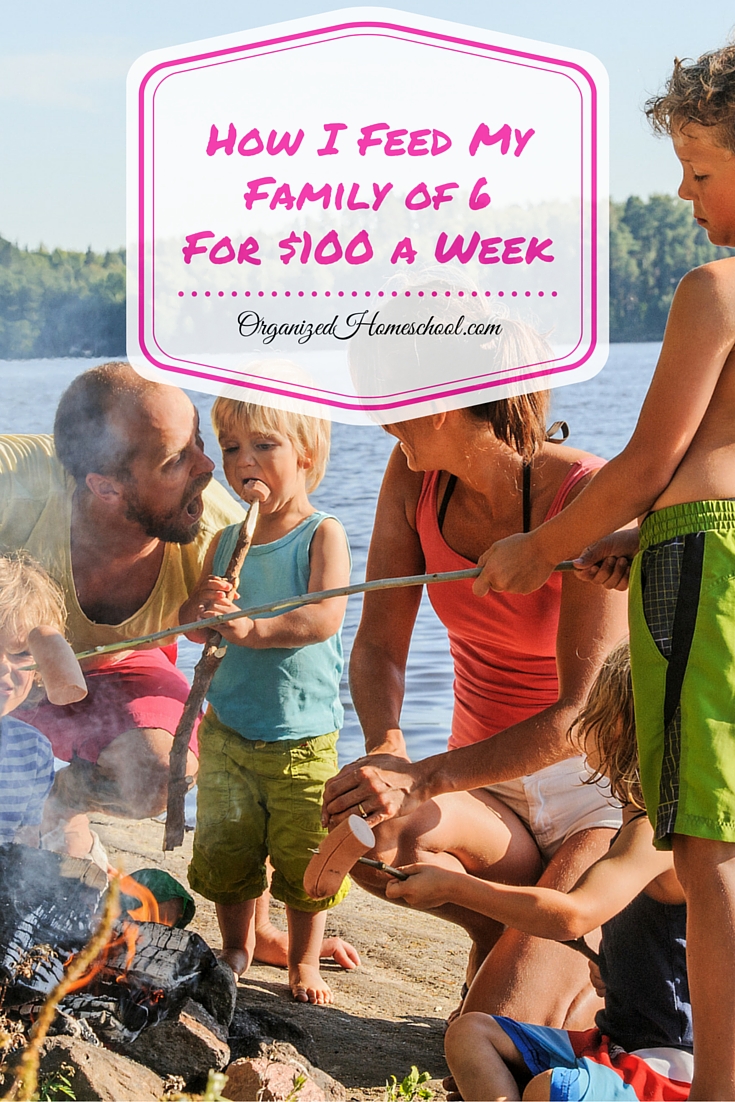 Daily chores are part of having and Organized Life and Home.  Mom you don't have to do this alone!  Enlist your family's help.  Read this for easy steps to creating a chore list that will work for your family.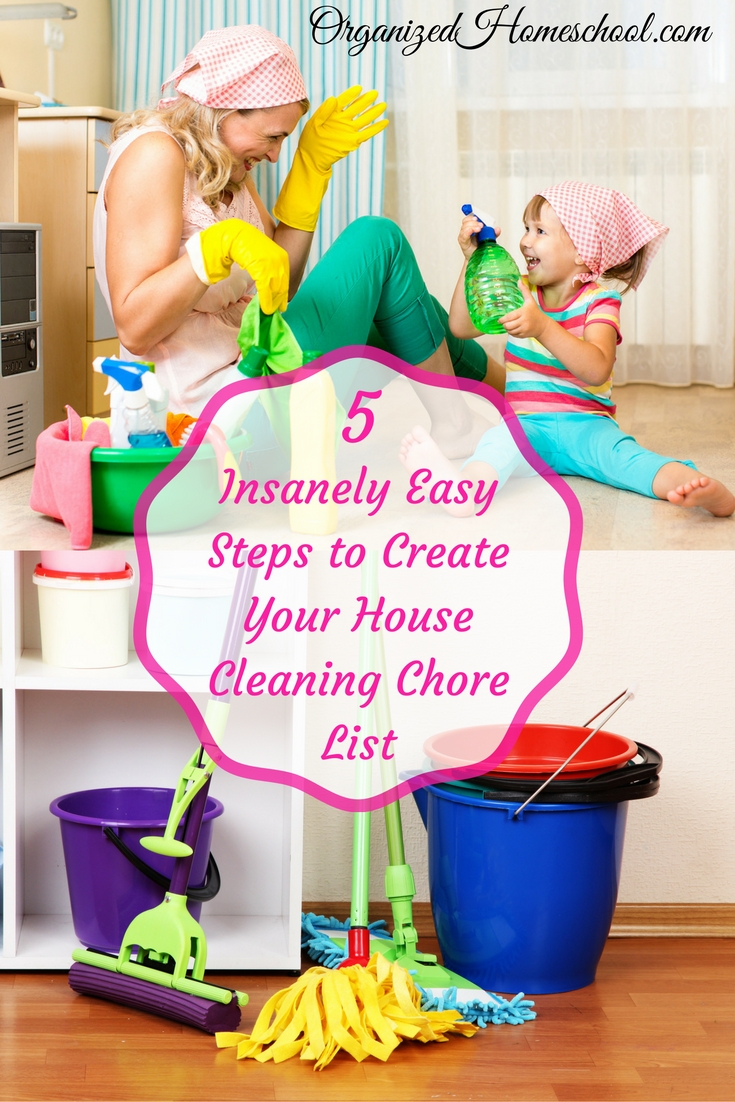 Clutter builds up quickly and can completely overwhelm everyone in your home.  Read this then grab the free room by room declutter checklist to help tame the clutter in your home.
Do you need some ideas for your homeschool space?  Check out these top homeschool room ideas.  The great thing is several of these ideas would work well as homework or home office stations as well!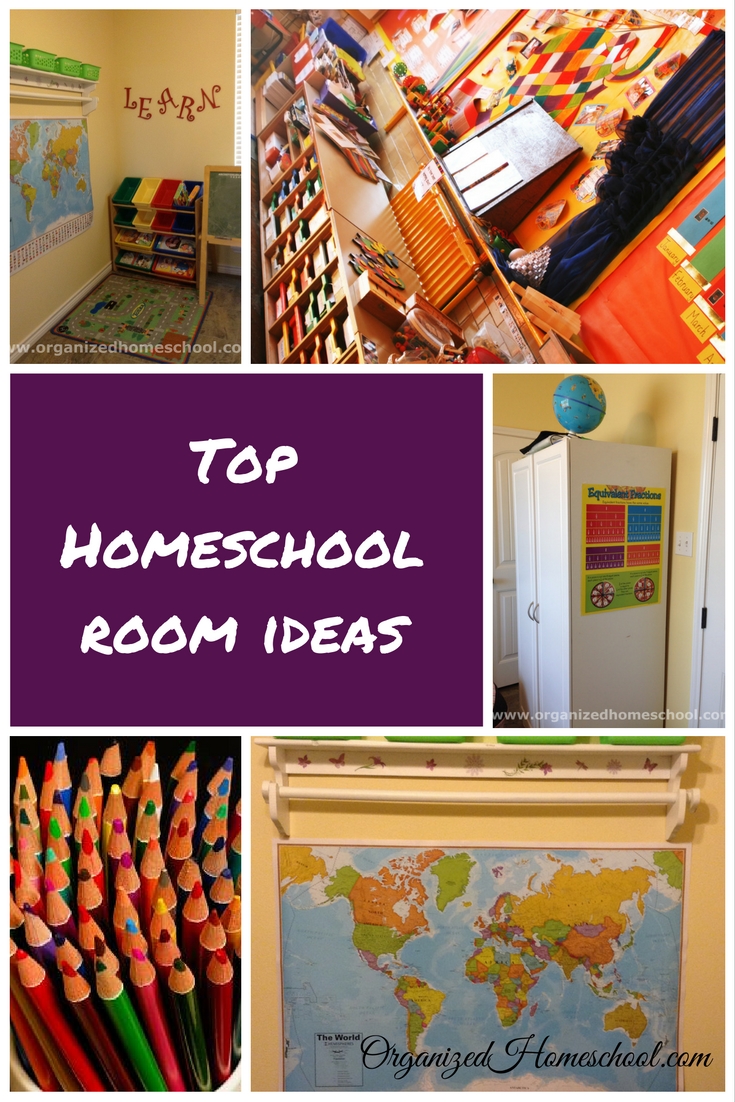 Often times homeschool items, toys, or other clutter overwhelm our homes.  Having a place to store these items is a key to organization.  This article shares storage ideas that will beautify your space as well.
An Organized Business
Finally as mom's we also want to contribute to our family financially.  In many cases managing this responsibility of motherhood may mean working outside the home, but you can also look for ways to work from home.
Here are some encouraging and useful articles so you can have an Organized Business that you run from your home.
Most people think you can't homeschool and build a career, but it is possible!  Read these 5 secrets from another mom who is in the trenches of doing just that.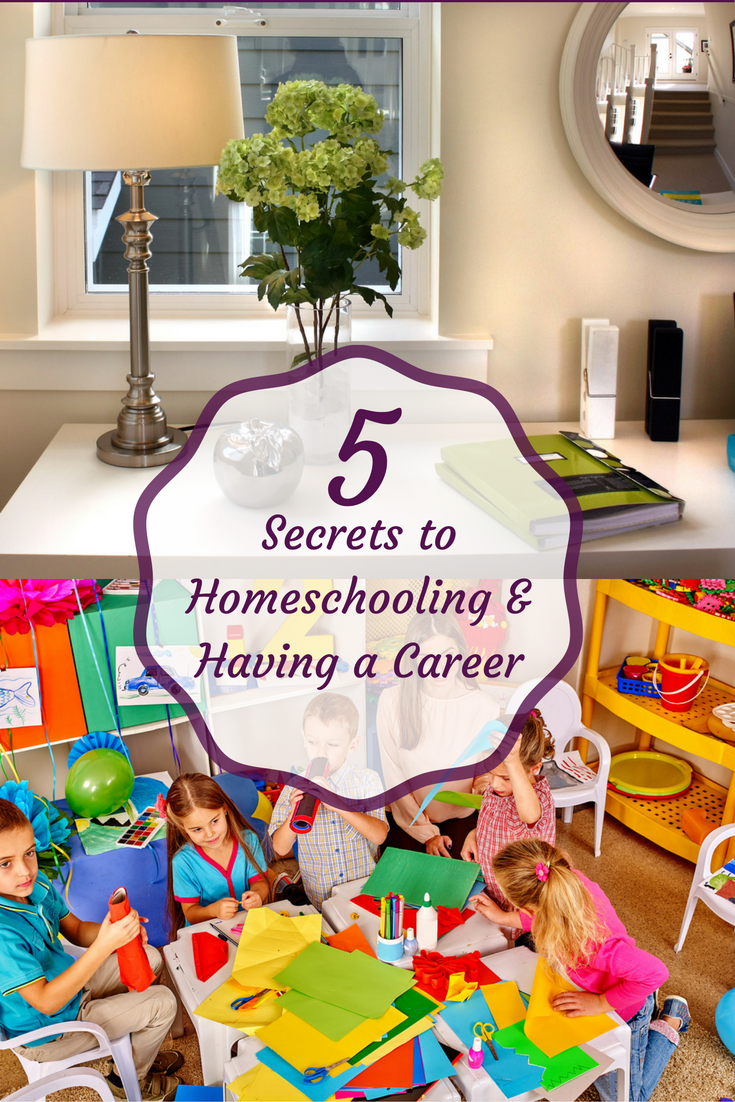 When you work from home it is imperative that you find a balance that works for your family so work doesn't overtake your home.  Get tips on how to reach that ideal balance here.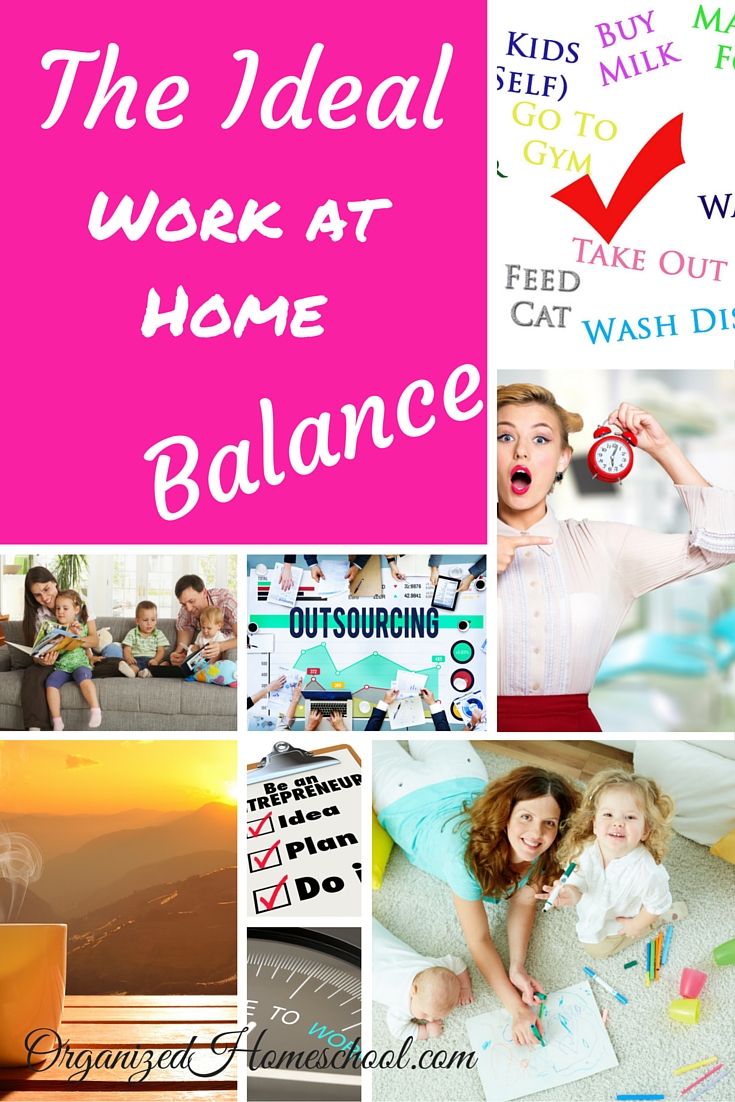 As Mom's we so often struggle with guilt.  Let go of the guilt by examining God's priorities for you and your family.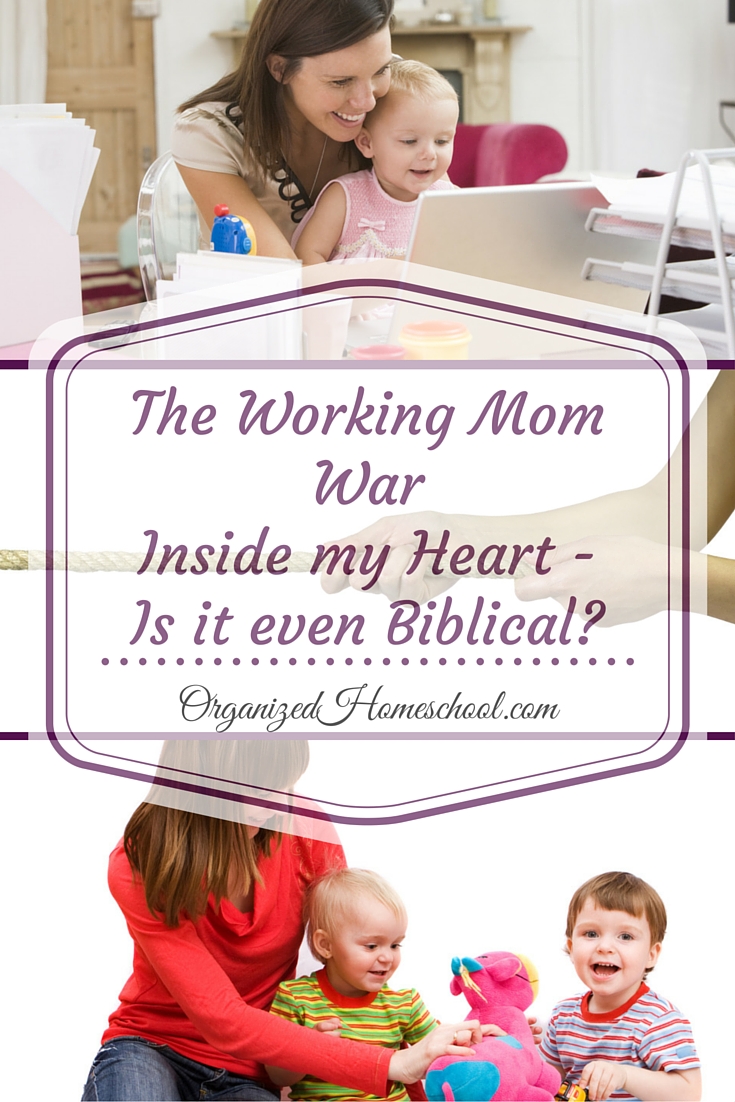 Working at home is a great blessing but it does come with some costs.  Read more about some of the costs of working from home here.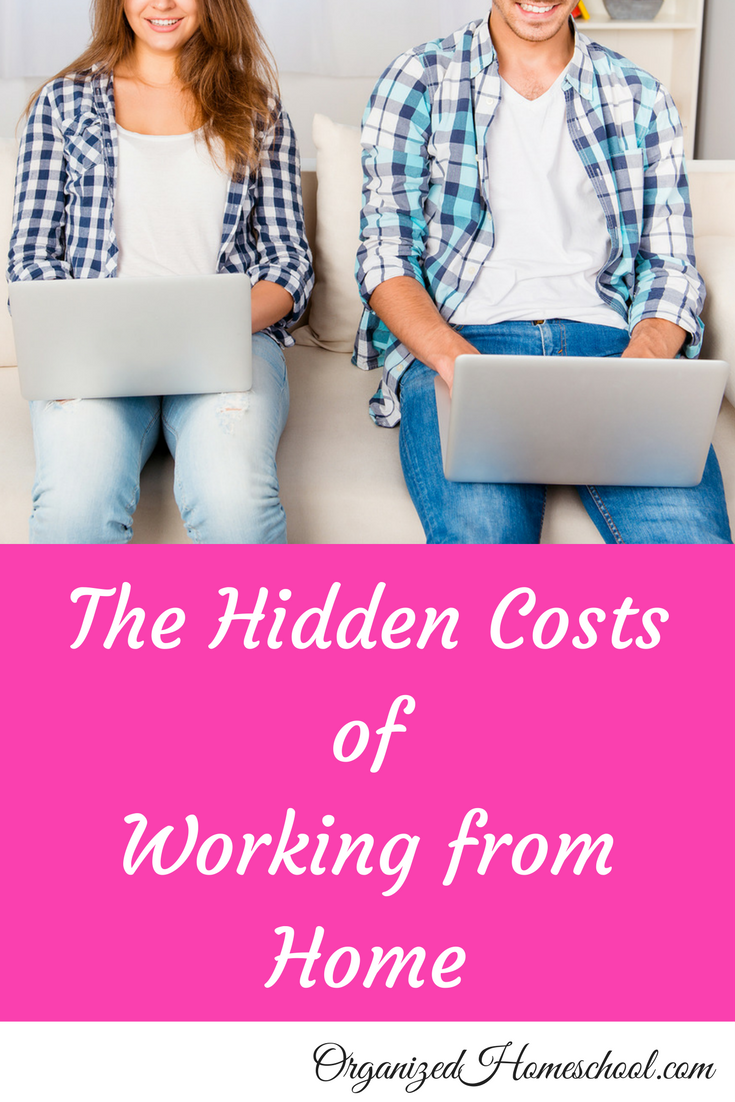 Once we have our business going we need to look for ways to improve and grow that business.  This article has a wealth of ideas on how to market and grow your business.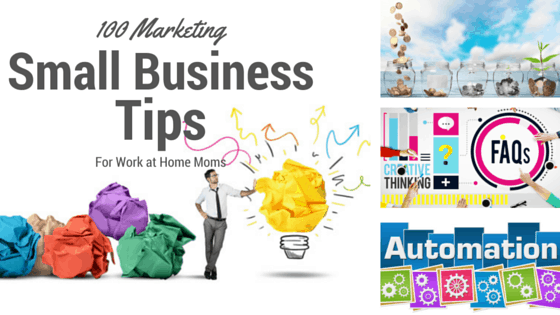 ---
Which of the responsibilities of motherhood comes easiest to you?
What tips can you share to help other moms with that area?
---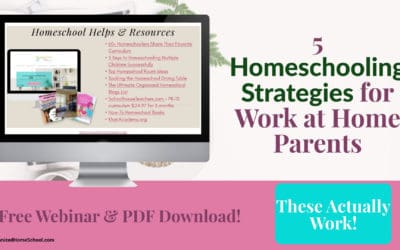 Hey everyone! I wish that we weren't living under these types of circumstances (aka COVID-19). Most likely your kids are on lockdown with you and if you're like us, we have a shelter in place order so we are unable to go anywhere except the grocery store and...
read more