What is the best homeschool schedule for toddlers? Homeschooling your little one can be hard, especially at the toddler ages.
I homeschooled all my girls at an early age. Though it was tough at times, I found ways to succeed.
Below, I will share some helpful techniques with you to help you on this wonderful journey.
Though an exact homeschool schedule will be based on your individual child?s needs, development, and age, below is an example of the things you will want to include in the daily homeschool schedule.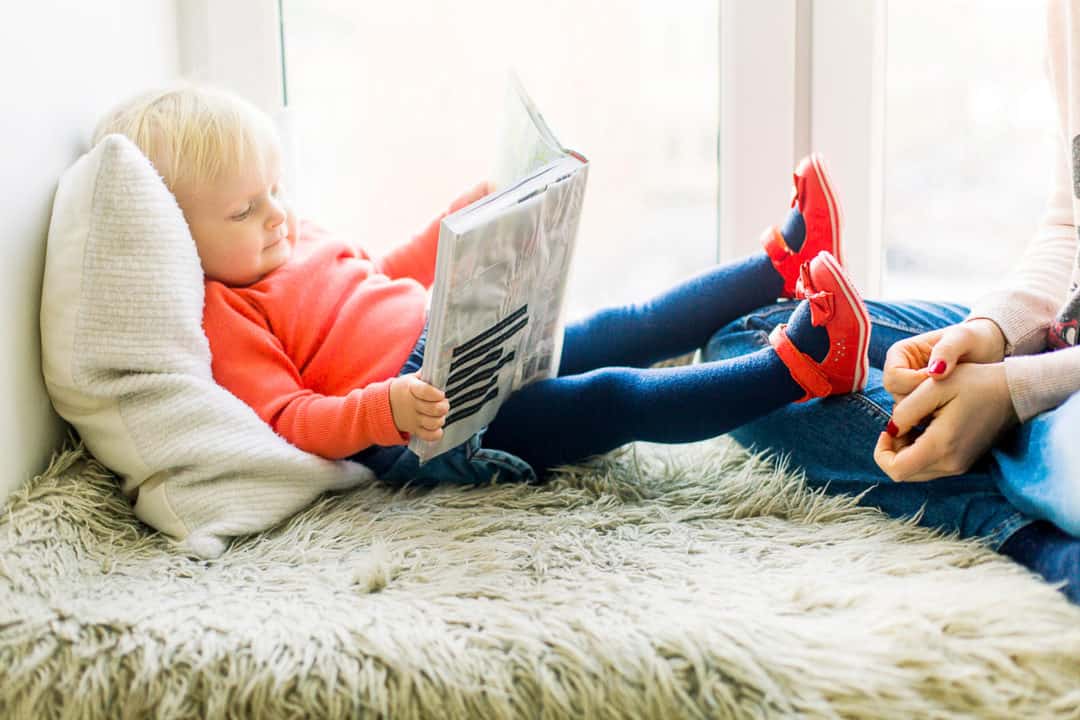 This post may contain affiliate links to products I recommend. This means I make a small commission off your purchase, but this does not affect your price.
What is the Best Home School Schedule for Toddlers?
Routine
All children, especially toddlers, do best when they are on a certain daily routine. All the activities that you do with your child throughout the day should be around the same time of day. Doing so will help them stay awake, pay attention, and be excited to learn new things.
Meals
Your toddler should start their home school schedule with a good nutritious breakfast. Each meal your toddler eats should contain a mixture of the daily feeding recommendations. Your child should have an afternoon snack midway between lunch and supper to help him/her focus on their learning.
For many years, many research studies have indicated that feeding your child nutritious meals and a snack throughout their homeschool day will keep them on track and help him/her pay attention and learn new things (Aubrey, 2006).
Story Time
Reading to and with your toddler is one of the most important parts of helping him/her develop properly. As a toddler, you will want to begin working with your child on paying attention when you are reading. It is best to start with picture books.
It is best to give your child time to look through a book before you start to read. For older toddlers, you may consider asking what he or she thinks will happen in the book. Furthermore, if the book you are reading is not new to him/her, try asking your child if he/she remembers what happens in the book.
A toddler ranges in age from 12-36 months. Therefore, there are many different books that can be classified as good toddler books. Some of them include Goodnight Moon by Margaret Wise Brown, Goose on the Loose by Phil Roxbee Cox, and Doggies by Sandra Boynton.
Likewise, below, per my research, is a list of the best sellers from Amazon that would be worth considering, among many others.
1. If Animals Kissed Goodnight
5. ABC, My First Learn to Write WORKBOOK. This book is recommended for ages three and up, when they are just starting to transition from toddler to preschool age.
Art Time
Art supplies for a toddler may include pencil, crayons, markers, plain paper, construction paper, and/or coloring books and include activities such as making marks on a sheet of paper, scribbling with a crayon, etc.
The main point of art at this stage is to help your child learn how to develop gross and fine motor skills, including the development of muscles in his/her hand needed to properly hold and control the use of pencils, crayons, markers, etc.
While practicing, remember to reposition the pencil, crayon, etc., if he/she is not holding it correctly. In addition, make loving, encouraging remarks about his/her abilities and progress to bring his/her full potential out. Encouragement does wonders for toddlers!
Music Time
Just like older kids, if not more so, music is a vital part of a toddler?s sensory development. Listening to music can help parts of the brain grow, which is essential for the learning processes that will take place now, through adolescence, and even into adulthood.
Music helps toddlers learn while having fun. Segal and Freshwater (2014) claim ?music boosts memory, facilitates auditory learning, and inspires movement as well? (p. 3). For example, toddlers learn how to clap in rhythm to a certain tune.
Music also teaches language skills, which is vitally important for your toddler to learn. The more your toddler learns early on, the better he/she will do in preschool, Kindergarten, and beyond.
Here is a list of the top songs for your toddler:
One song that is beneficial to teach toddlers is Simon Says. Simon says can teach your toddler how to move, stay balanced, etc. In addition, Simon Says teaching communication and listening skills because they are not to do the action unless you say Simon Says.
Old Macdonald is a great way to teach your toddler about all sorts of animals on the farm. To ensure learning, it is a good idea to get your child to tell you the next animal that Old Macdonald had on the farm. Then, get the child to make the noise that the animal makes.
Thirdly, The Wheels on the Bus helps children learn sensory, fine motor, memory, and attention to detail by making each motion to the song and remembering which words and motions come next.
I picked the top three from the list that Mullet (2018) had. However, there are many more beneficial, educational songs. For example, Walmart has a cd with 24 Action Songs for Toddlers.
Play Time
There will come a time during the homeschool day that you need to let your child have time to play with whatever he/she desires. Doing so will give your child time to develop his/her own interests and will give you time to enjoy watching him/her develop.
In addition to developing his/her own interests, he/she will have a chance to learn on their own. Likewise, since he/she is interested in whatever is being played with, the child will most like play and learn for a longer period at one time (Worley & Goble, 2016).
Screen Time
Screen time is a handy way to get your toddler interactive and involved in his/her learning. There are tv shows and computer gadgets that can help your toddler learn new things in the form of play. Below is an overview of some of the most common.
Some of the most common tv shows include Sesame Street, Barney, Super Why, Dora the Explorer, and Little Einstein, Clifford the Big Red Dog, etc.
Computer learning is now one of the main ways to get your child to learn. Although there are many, per my research, there was one gadget, specifically designed for 18 months and up, that stood out to me: Electronic Toddler Smart Phone and/or Tablet.
Some of the reasons the Electronic Toddler Smart Phone and/or Tablet stood out to me we because it looked so realistic to a real cell phone and tablet. Toddlers learn colors, shapes, numbers, animals and first letters, and can even make pretend phone calls/get a response.
You can find more technology gadgets and educational toys for toddlers at online through amazon or the Young Explorers website directly.
Time for a Nap
Do not forget that your toddler cannot go and go without a nap at some point. Taking a nap will restore his/her ability to focus. Therefore, let him/her go to rest when getting tired. Do not encourage or try to get your toddler to keep on with activities.
The above were some examples of important parts to a daily routine when homeschooling a toddler. Keep in mind, though, that you may not get all of these in each day, as the amount and type of things you get done daily will depend on you and your child.
In addition, you and you toddler may find it best to participate in homeschool activities only every other day, or even two days per week. There is no set schedule. Whatever works best for you and your toddler.
To learn more about the types of things and amount you might expect to get done in a day when homeschooling a toddler you can check out some youtube videos.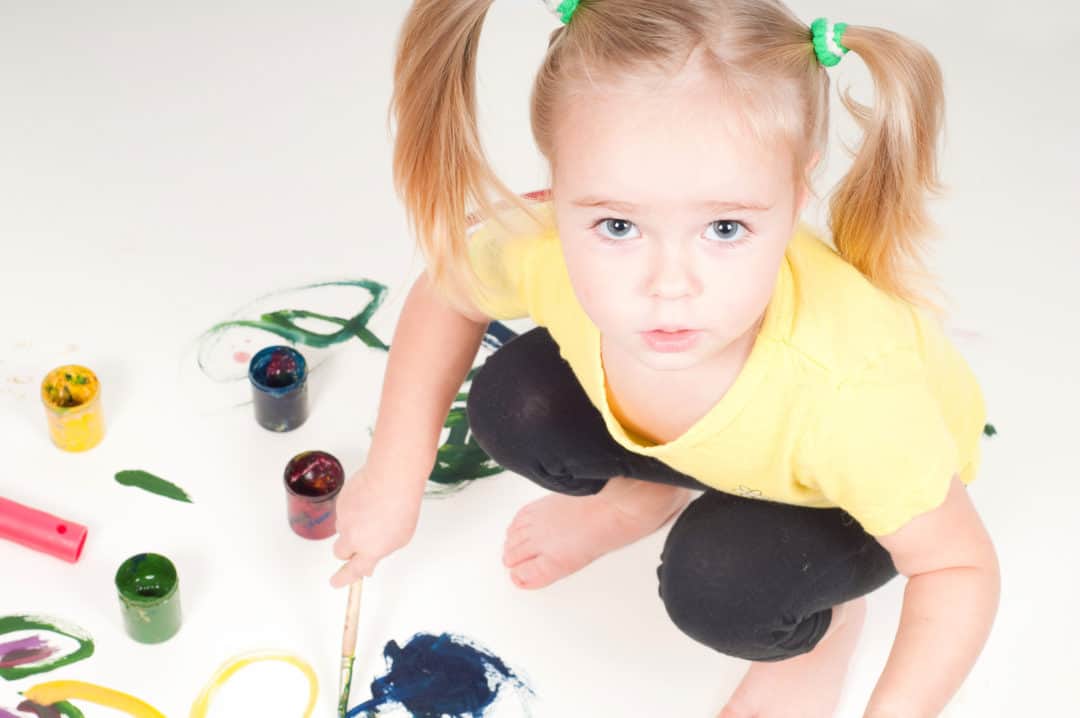 How can I get my toddler on a schedule?
Same Thing, Same Time.
The best way to get your toddler on a routine is by doing everything a certain way, and if possible, at around the same time of day.
For example, a morning routine may consist of waking your toddler up at 7a.m., your toddler eating his/her breakfast until 8:30 a.m., then starting a learning activity with your child.
Likewise, before a nap, you might always put on some lullaby music while you lay quietly with your toddler, which signals to your toddler that it is time for a nap.
What is the best morning song for a toddler?
One of the best ways to wake your toddler up is singing to him/her. The best song to help wake up your toddler will depend on your child. However, according to some popular morning songs includes Let?s Wake Up.
You can check out many others on youtube, such as The Good Morning Song.
How much sleep do toddlers really need?
According to the cdc, a toddler aged 12-24 months old should get 11-14 hours in 24 hours, with naps included. Some consider a 3-year-old a toddler. 3-year-olds should get 10-13 hours per 24-hours, with naps included.
This post was designed to provide you information about homeschooling your toddler. I hope that the tips provided today (a routine, meals, story time, art time, music time, play time, screen time, and nap time) has provided you with the necessary information to successfully homeschool your toddler.
Please comment below if you have any questions.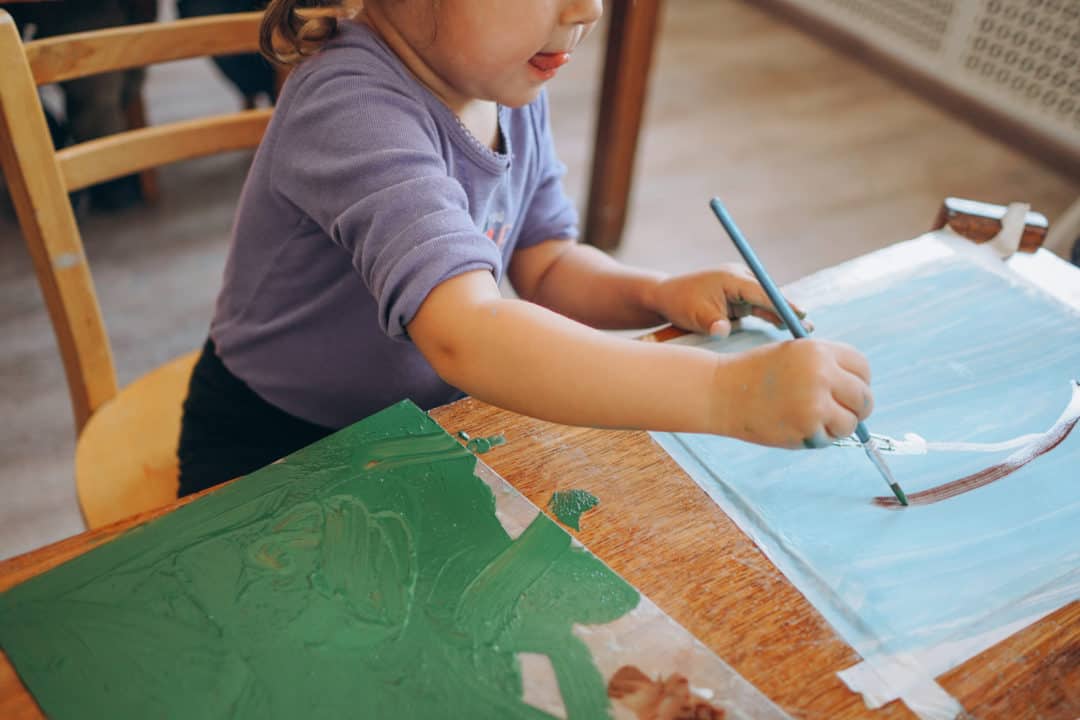 Now that you have information about the best homeschool schedule for your toddler, here are the next steps you can take to help you and your toddler succeed:
First, get your toddler on a certain schedule (routine) every morning. A routine will provide a normalcy for your toddler, and you. He/she will know what to expect, and perhaps look forward to, what is to come throughout their day.
Last, relax. Your toddler is on his/her way to learning new things. I know it can be scary, sad, etc. to see your toddler growing up. Remember, even though things will not always go according to the routine/schedule you have , following these three simple steps will help you and your toddler make it through.
---
Here are more homeschool related posts to help you:
---
Download a Copy of My Weekly Schedule Template for Free
---