Our children are growing up so fast. You may be toying with the idea of homeschooling your children. You may have gotten a taste of homeschooling all-be-it forced during the COVID-19 pandemic.
And you kind of liked it! Who would have thought you might consider homeschooling?
So your first question might be…
?Where do I get Homeschool Curriculum??
All of us want the best for our children, homeschooling can help our children have a better education, a lack of violence/bullying and also it can benefit you as a parent.
Having a homeschool curriculum can make your life easier. Some parents have a hard time picking a curriculum for their children?s needs.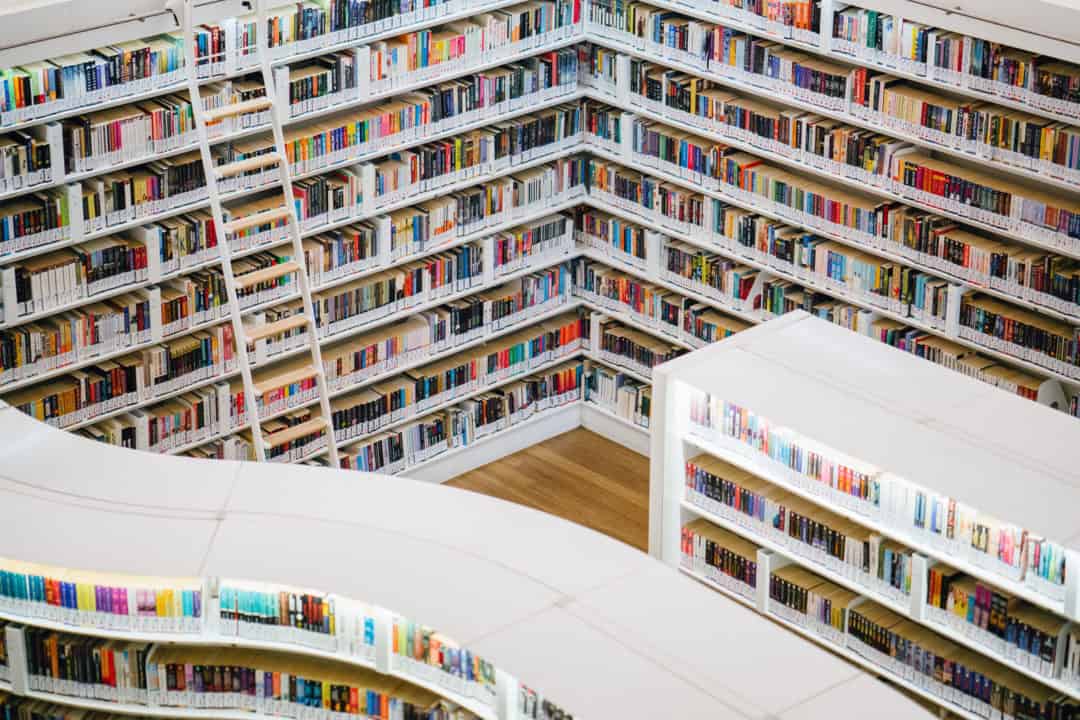 This post may contain affiliate links to products I recommend. This means I make a small commission off your purchase, but this does not affect your price.
Here are some places of where to get Homeschool Curriculum:
I saw this site and learned that they have animated lessons. They are also offering interactive activities that surely your kids will love. I believe they have printable worksheets, and detailed progress reports. This site is on the top of ?Top 100 Educational Websites? list every year.
I am amazed how the ABC Mouse reading curriculum traverses the range of early reading, from learning each letter and its sounds they represent to being able to read books, starting with a few words and developing to paragraphs.
Beestar can be used to supplement and engage the math and reading homeschool curriculum you will be using.
Their curriculum includes awesome digital materials, they have very detailed lesson plans, and an online learning platform which you can access 24/7.
Oak Meadow provides a homeschooling curriculum that can help your child to be good in academics and be flexible.
Here is a helpful video of where this mom got her homeschool curriculum
If you need more homeschool curriculum ideas, check out these products on Amazon
You May Be Wondering: What to look for in a homeschool curriculum?
Is the curriculum independent or teacher lead?
Check the curriculum if it can blend your style so that you are not going to be overwhelmed with the teaching types in a curriculum.
Does it fit your budget? You need to make sure that the curriculum that you choose is within your budget. There are a lot of low-cost homeschool curricula and some are for free online.
Each person is unique in learning style. You can pick a curriculum that will highly appeal to all of them to create an all-around learning environment.
Choose a curriculum you are familiar with!
Every curriculum is different. It might look great but you might find it is not for you. You might not be able to tackle all the lessons. Choose a curriculum you feel comfortable with and fits your child's needs.
Can I make my own homeschool curriculum?
Starting to develop your own curriculum is practical for some parents. Having your own kind of curriculum doesn?t require you to have a degree or license in Education.
You just need to know what are the needs or interests of your child and don?t be afraid to try things and also to ask for help
1. Setting up a framework
First, you should consider the subject of your curriculum like English, math, foreign language, geography, history, literature, science, music, art, or others. The good thing about homeschooling is the flexibility.
If your children are young, I think it is better if you can start with reading and math. If you have high-school students, you can try to search for the requirements of the universities and see if it works with your children and what they need to learn to get into their college of choice.
Each child is different, so we need to consider their interest in every curriculum that we will choose for them. If you have a teen, it is better if you ask them what curriculum they prefer.
If you are having a hard time looking for a curriculum that fits, take a look at the list of Homeschool Curriculum that I advised above or you can search for the Homeschool admission page of the universities.
2. Making Choices
There are many choices in every subject. Feel free to choose from these options.
This is where some research will come in:
Use our best friend, Google: Have a quick search of ?homeschooling options? with your state to get to know what is available there.
Read reviews: Read what some parents or educators say about the different materials so you can get an idea of what to expect or choose before making a decision.
Do research: Consider the option to look for different courses through online or local services offered.
Be creative: To make sure that your children are having fun while learning. Try to think outside the box.
Whether you decide to purchase some books from a curriculum provider or make use of local resources, it?s your choice!.
Check out if there are homeschool co-ops in your area and people offering classes in a variety of topics. There are teachers that can be found online as well, for some subjects you?re looking for.
3. Put it all together
Once you have decided what curriculum to choose and have a lot of books or either online classes, it is better to make a breakdown of it and put it together in a template or a spreadsheet.
Try to spend some days planning and laying out your materials in advance.
Format your homeschool planner to your preferred schedule type.
One subject per row and one day per column, and one sheet per month for the number of months in your school year.
Break down each book for each subject and schedule them in according to the time you prefer.
Take note of the resources you will need to obtain and be prepared at the beginning of each week as well. This will help you to have an objective weekly schedule to make sure everything is ready for your child's needs.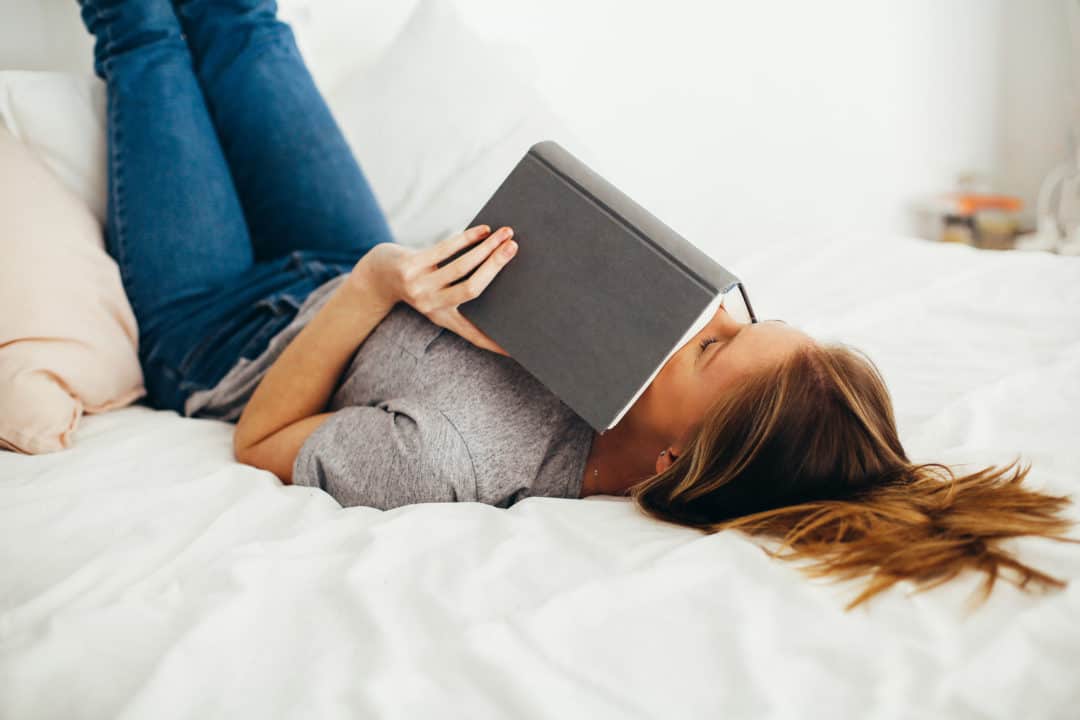 Keep Track of Your Child's Progress while Homeschooling
You need to be sure you are keeping track of your child?s progress for year-end evaluations.
Keep track of all their test scores and save some work samples per subject and most especially their extracurricular activities.
You can try to use a tracking tool as a learning journal. You can just simply take note or write down the learning adventures of your child, anything new, outside classes, extra-curricular or even their field trips.
Now, you have an easy strategy to start your own homeschooling. Enjoy the journey!
Do you even need a curriculum to homeschool?
You do have an option not to buy curriculum to homeschool your child.
Most parents think that homeschoolers use a prepackaged program when teaching children at home.
But first, let's talk about what we mean by the word "curriculum" and whether all homeschooling families really want or need to buy it.
I have a friend that has homeschooled her daughter for years and has never used a curriculum. They use the library, some books with other families that homeschool, the Internet, and set up classes and activities according to their kids' interests and abilities.

How much does a homeschool curriculum cost?
Every parent is considering the budget as their biggest concern. Many homeschooling families have only one income source, so money might be tight.
Here is a list that you need to consider for the costs of Homeschooling:
Curriculum and books
The budget of homeschooling curriculum is a major factor when looking at a homeschool budget. Every curriculum depends on the programs you will choose. It can cost a few hundred dollars to over $1000 each year, per child.
But there are many free and low-cost curriculum materials available over the web. You should be extra-careful to make a plan with materials instead of shuffling together unrelated and insufficient resources. Be intentional about where you spend your money. Don't suffer from the Homeschooling Shiny Object Syndrome!
Activities and socialization
Homeschooling parents have to find a way to get their kids involved in activities like lessons and weekend sports teams. Parents want to make sure socialization happens for their children.
Homeschool parents sometimes invest a large amount of money into homeschool co-ops, extracurricular activities, sports, and field trips.
Time and Effort
The large amount of time and energy spent on your child – some parents consider this as the biggest cost of homeschooling. They spend some hours in planning lessons each week, but most of their days are consumed by teaching.
Whether you buy a homeschool curriculum or do it your own way, it will still benefit your child. All of us want a better education for them.
We need to engage our children to learn. We can do that by making sure that our children are having fun. Having fun while learning also helps children retain information better because the process is enjoyable and memorable.
We would love it if you could leave a comment below or a suggestion on the best place to get homeschool curriculum!
Enjoy your adventure in homeschooling!
---
Here are more homeschool related posts to help you:
---
Download a Copy of My Weekly Schedule Template for Free
---