Sometimes our daily or weekly homeschool routines can get a little mundane. If you'd agree that your schedule needs some variety this school year, keep reading. In this article, we'll share several tips to liven up your student's curriculum.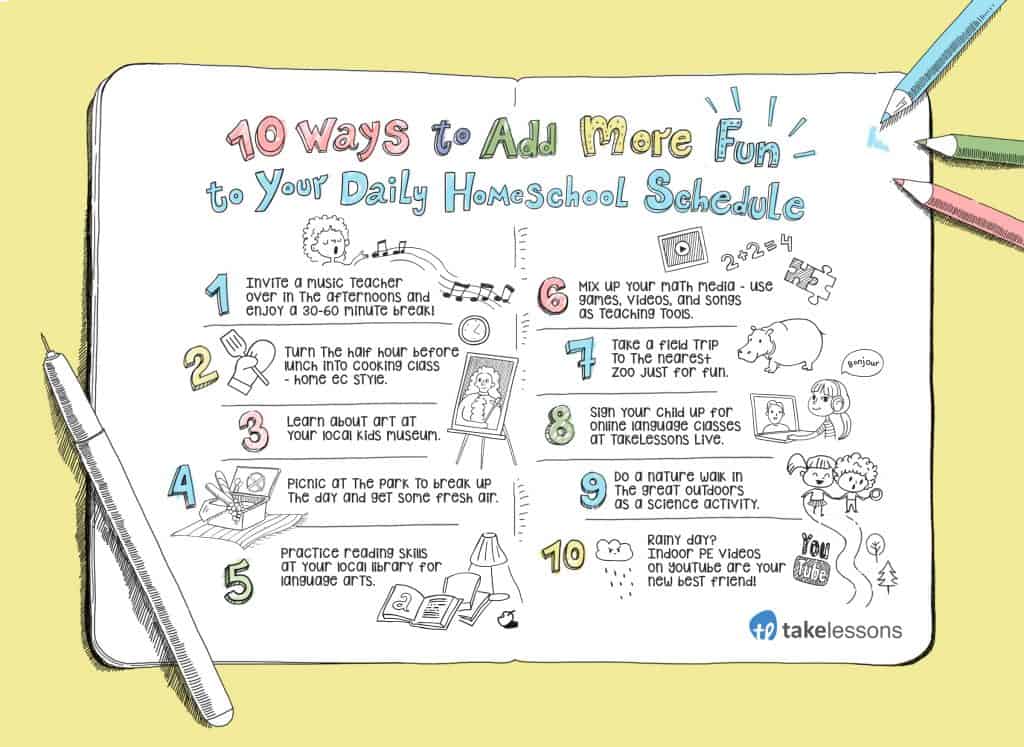 **This post may contain affiliate links. Read my disclosure policy here.
Put these creative ideas into practice and your child(ren) will be more engaged with your lesson plans. Many of these ideas will leave you feeling much more refreshed, too!
Homeschool Math
Math can be a challenging subject to learn at any level. One way to make math lessons more fun is by using different types of media as teaching tools. Incorporate games, helpful videos, and math songs into your day and watch as your child becomes more and more motivated to learn!
Homeschool Science
To make a science lesson more interactive, try going on a nature walk in the great outdoors. Plan out special activities beforehand, such as leaf collecting or bird watching. Another fun way to learn about the environment is to take a trip to the nearest zoo!
Homeschool PE
There's a reason why PE is many children's favorite subject. Make it even more of a highlight by taking a trip to the park once a week. Turn it into a picnic while you're at it! During cold and rainy seasons, opt for indoor PE videos instead – such as GoNoodle's.
Homeschool Arts
Engage the senses by taking your child to a kid's museum, inviting a music teacher over in the afternoons, visiting the local library, or practicing cooking skills prior to lunch. With activities like these, art might just become their new favorite subject!
Any of these creative and fun ideas would make an excellent addition to your routine. Check out this infographic from TakeLessons to find out more daily homeschool schedule ideas.
Author Bio:Jessica Dais is the chief blogger at TakeLessons. She is a former homeschooler and enjoys creating helpful content that positively impacts lives. The TakeLessons community focuses on connecting students of all ages with experienced teachers in a variety of subjects – including music, foreign languages, and academic tutoring.

---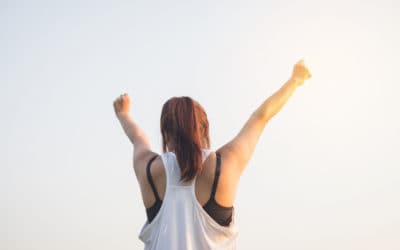 We all know the importance of creating goals, so Mom it's time to start actually creating some. If you're new to goal setting, it can be difficult knowing what type of goals you should set for yourself. You can set goals for all areas of your life and you should! So,...
read more