Carve Out More Time for Your Dreams and Goals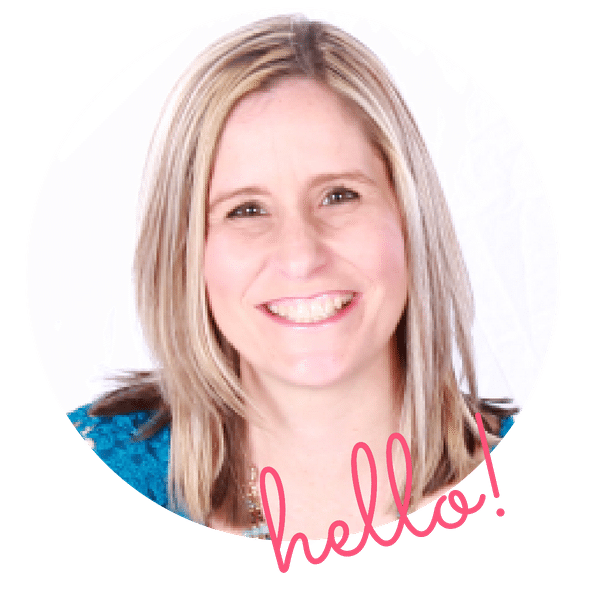 Welcome! I'm Kimberly and I want to help you create a life you love!
Life shouldn't be so complex and hard. We need to simplify life, everything we do, so that it is routine and habit and we can do day to day things without having to think too hard about it.
Systems and routines create peace in the home and makes home a safe and beautiful place to be for all in the family.
Mom's don't have to "settle" and not follow their dreams while the children are still young. They can create a life they love with the right systems in place.
Do you feel since you are a mom that your dreams have to wait?
At Organized Home & School, I focus on creating systems and routines that can run on autopilot so moms can accomplish more each day. I've found that so many moms struggle with finding the time to do all the things on their list and neglect their own needs and dreams.
My passion is to offer tips and plans for simplifying life as much as possible in order to carve out more time for you to pursue your dreams and goals.
We only have one life to live and we should live it to the fullest! What my readers love most is that I share examples of what is working for me and for other moms. I think you will find some great ideas for yourself and your family here.
I would love for you to sign up for my email list below so I can share more ideas and tips with you!