This past summer (and year for that matter) has been full of changes for our family. We have had to make some very hard and unexpected decisions about how our family will operate in the upcoming school year.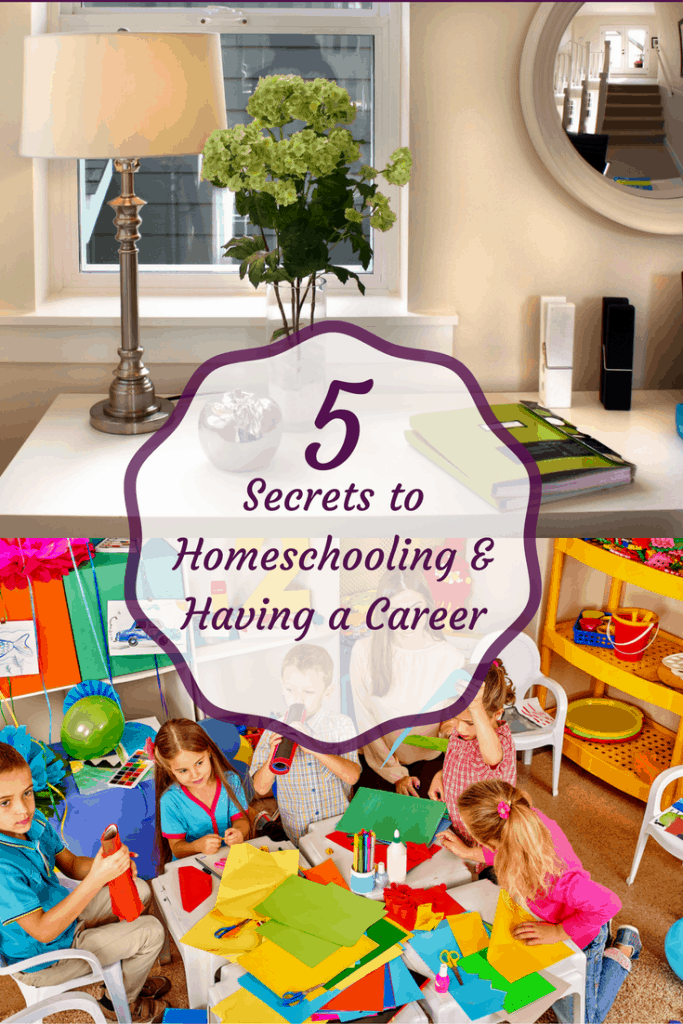 This post may contain affiliate links to products I recommend. This means I make a small commission off your purchase, but this does not affect your price.
It has really made my husband and I sit down and really look at the "why" behind our work, homeschool, and extra activities that our family pursues.
The one main thing I have learned from praying and looking deep into what our values are is that God is always working behind the scenes even if we feel He is nowhere to be found!
Take It One Year At a Time
I have homeschooled my two oldest daughters for the past eight years and we are now in full high school and middle school mode. The pressure is on!
I always assumed I would homeschool my two youngest children as well. I have always made it a point to assess each child's interests and needs each year to make sure our homeschool is meeting the needs of my children.
I never dreamed that I would spend last weekend buying school supplies at Walmart from a list provided by a private school for my new Kindergartner!
Yes, we decided the best thing for our 5 year old was to enroll in the local private Christian Kindergarten.
I had so many mixed emotions about this decision, but an overwhelming peace at the same time. I don't even know if that makes sense but it is the truth.
My 5 year old has been telling me the past six months that she is going to be a Kindergartner when she turns 5 (this month) and that she is going to have lots of friends and a nice teacher. I was confused. I tried to tell her that she would do school at home like her big sisters and that I would teach her how to read and spell and all that fun stuff. She would simply smile and go on. The next week she would tell me again how excited she was about her new Kindergarten class.
In the last 6 months, God was preparing her heart for the changes to come and I was clueless!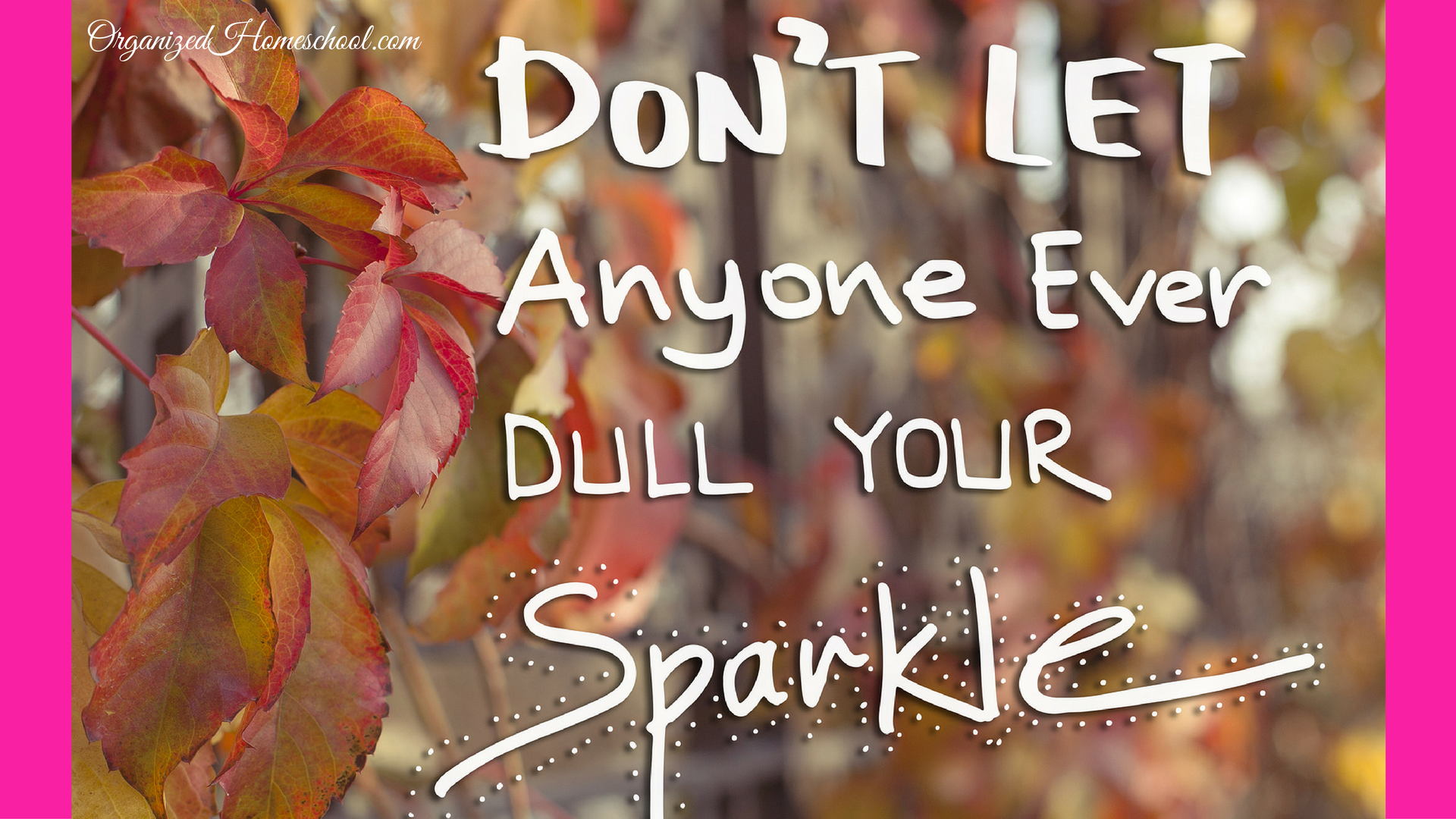 Get Rid of The Mom Guilt
Just like pieces of a puzzle, our lives fall into place one piece at a time and it takes us looking back at the finished picture to understand how God has been working all along even though I felt my prayers were not being heard.
You see, I have been struggling.
When my husband was laid off from work in March of 2015, we started a home based business. It is what he had always dreamed of doing and I was ready to help him.
The result was me struggling to find balance between mothering our 4 daughters, homeschooling 2, taking care of the home, and working. At the same time, it ignited a buried passion that I had all but forgotten being a stay at home homeschooling mother the last 8 years.
I enjoy working. I enjoy working on things other than homeschooling and planning meals and chore charts.
I worked in the corporate world in upper management as a Controller of Finance for a large company for ten years before having our first child. I have also owned an accounting firm and subsequently sold it when I chose to homeschool and stay home with my daughters.
Do I regret my decision to stay home? Absolutely NOT!
But, helping my husband start a business and all that involves really had me wondering what in the world to do with these old desires resurfacing in my heart. My desires and plans were looking different than I had imagined things would be in the future.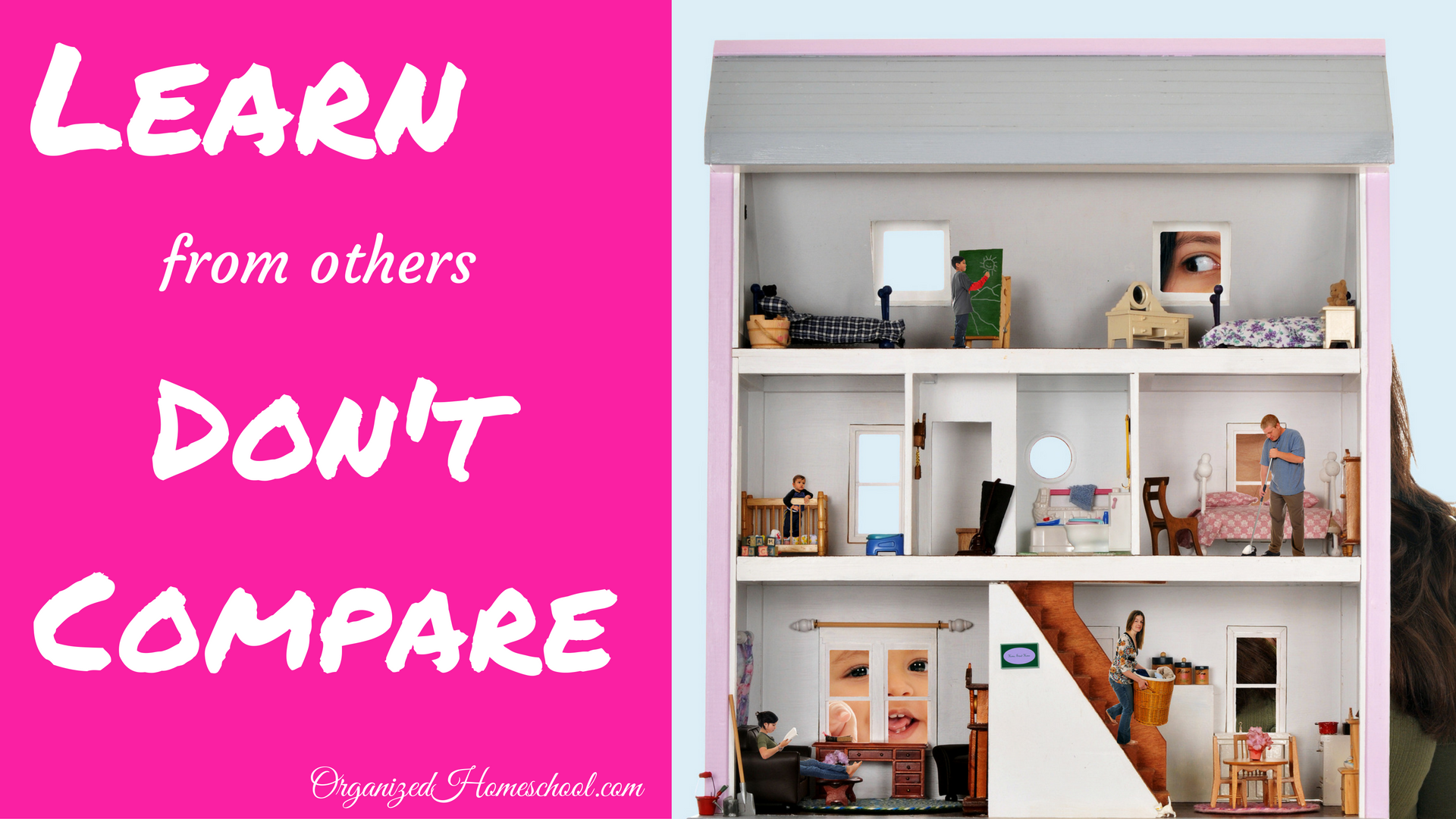 Learn From Others But Don't Compare
So I went on a scavenger hunt to find other homeschooling moms who work full time and wanted to glean as much information as I could on how their days are scheduled. It amazed me to find so many mothers making it work. Was it easy for them? No, not at all. But the recurring theme I have realized is that it fills a need in our hearts to work on things we enjoy and to help contribute to the family's income.
You can read some of their stories here in these posts below:
Homeschool Mompreneur – Allison G
Homeschool Mompreneur – Karen B
Homeschool Mompreneur – Aimee C
Homeschool Mompreneur – Jennifer S
Here is my story of what we have been up to this last year….
You should use these stories of other working moms to get ideas but do not copy them. You are unique and your family is unique. Build your schedule and activities around what meets the needs of your family.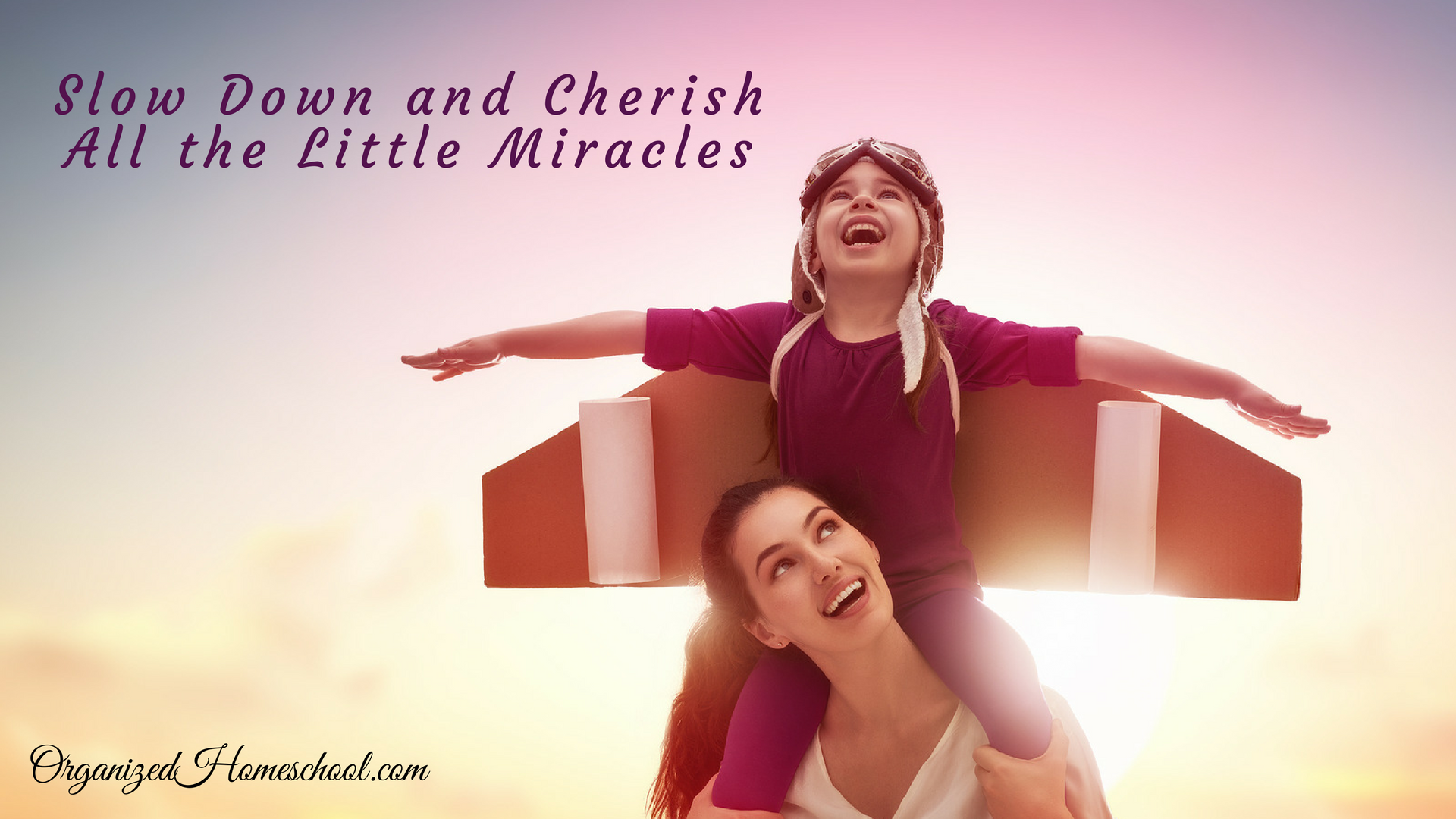 Slow Down and Cherish All the Little Miracles
I just finished reading The Fringe Hours by Jessica Turner and she gave such great ideas on how to find those snippets of time all throughout our days to find time for self-care and to recharge when our lives seem to be so busy. I highly suggest checking this book out.
Now that I have decided in my heart that I want to work and continue to homeschool my 2 oldest daughters, our schedules and routines look a lot different than they used to. One thing I loved about homeschooling the past 8 years was that I very rarely had to wake up early in the morning and get the kids dressed and ready for school.
Well, that has all changed since my Kindergartner started school this week. AND, did I forget to mention that we currently live exactly one hour away from her school? Yes, we live in the country on 14 acres in the middle of nowhere in our dream house. Lol.
If you have been following my blog for awhile, you know that we are currently trying to sale our home in the country and move closer to town where all of my daughters' extracurricular activities, homeschool co-ops, and private school are located.
Can I just tell you God is so good? He is! Just last week our good friends in town suddenly decided to buy another house and offered to rent their house in town to us until our home sells. Praise God! We are set to move next week so that the one hour drive is no longer an issue. The kids are ecstatic! And so am I !!
All of the wonderful timing and things working out for the best reminds me of the movie, Miracles from Heaven. It is definitely a must see! The point is that God puts people in your life at just the right time to make things work for our good.

Routines Are a Life Saver
Another key factor that has been such a blessing is Crystal Paine's Make Over Your Mornings course. I stumbled up on this course about 4 months ago and have slowly made my way through it. I finally finished the 14 day course this week, Ha!! It is so awesome that God put this course in front of me at exactly the right time so that I knew what needed to happen to make sure our mornings and evenings are stress free and planned out.
I blogged about my journey going through this course in the following posts:
It is truly amazing how God works behind the scenes in our lives. My faith has been increased each day as I see Him moving in my life and the lives of my children.
---
Share how God is working in your life below.
---