Do you feel like there are never enough hours in a day?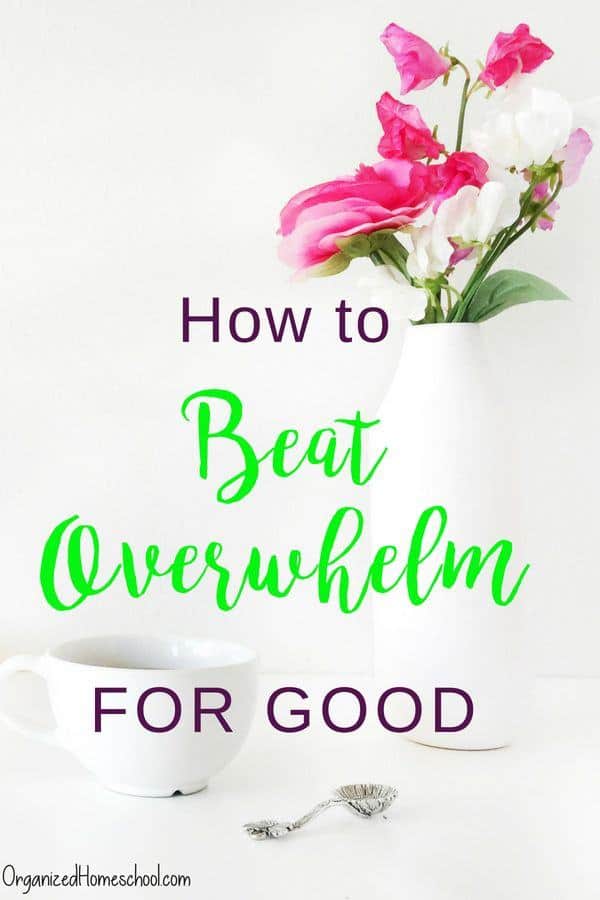 This post may contain affiliate links to products I recommend. This means I make a small commission off your purchase, but this does not affect your price.
We wake up, get the kids out the door for school, do our quiet time, finally sit down at our desks to work, eat lunch, cook dinner, get the kids ready for bed, and we look at the clock and think about all of the things on our to-do list that we didn't even touch today.
And it makes us feel like complete FAILURES!
What if I told you life didn't have to be this way?
What if I could show you an awesome resource that would help you not feel overwhelmed by everything you want or need to do each day?
We have it in our power to create a life we love. That is my whole mission on this blog to share ways for us to take back our lives and stop letting life just "happen" and take back control of our days and live INTENTIONAL LIVES!
Do you want to learn how to carve out more time to take care of yourself and pursue YOUR dreams all while getting all of the things on your to-do list accomplished?
I have great news for you!
Kayse Pratt has an awesome course I want to share with you. It's called "Stop Settling for Overwhelmed".
Can you imagine just one month from today feeling on top of the world knowing that you are getting everything done that needs to be done AND making 2020 the year that you finally take action on your goals and dreams?
It can happen!
Stop Settling for Overwhelmed will give you the accountability and steps you need to:
stop the excuses
change your life for the better
prioritize and help you know what you need to do
show you how to reclaim time for yourself each day
practical tips to help you simplify your life
I personally have taken most all of Kayse's courses and every single one of them gave me actionable steps to make changes in my life for the better.
Get the kick in the pants you need to get out of that rut you're in and Check the course out here!