Top 5 Christmas Gifts Under $20
Sometimes, it's not always an option to get someone a lavish gift – even if you really do want to.
If you're strapped for cash around the holiday season, you can definitely get away with getting some memorable gifts for others without having to look like you're being cheap.
You don't have to break the bank in order to give a good gift, and you can get something good for anyone with just $20.
PIN FOR LATER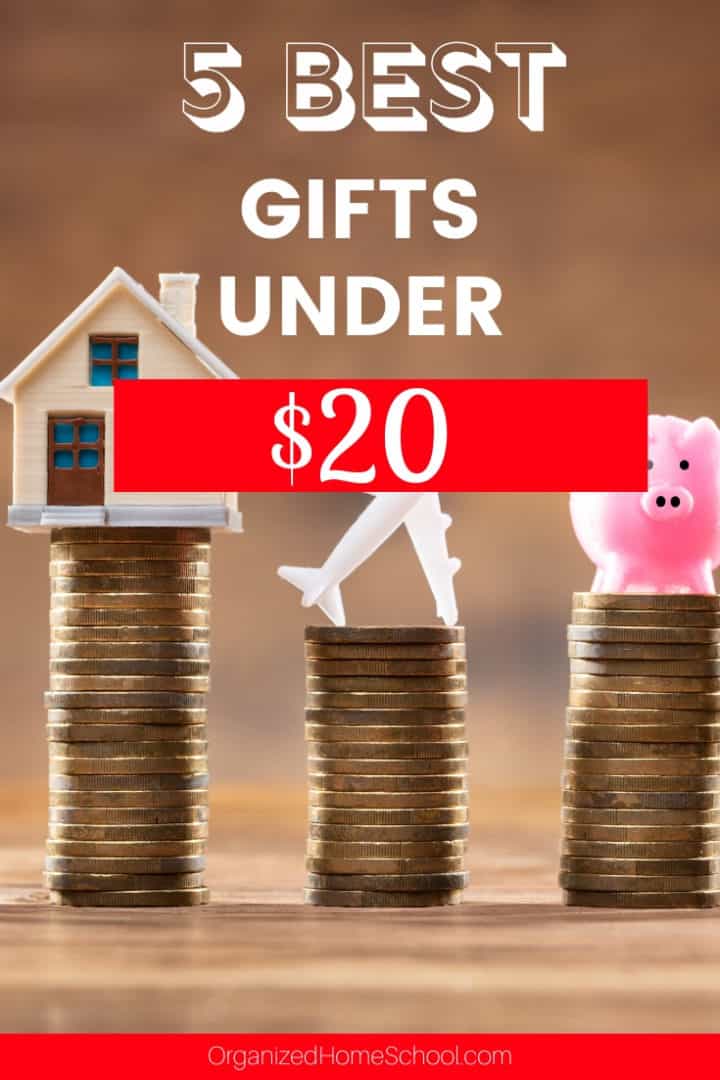 Best Gifts Under $20
Books Make Wonderful Gifts
The first simple example that you could get for this amount of money is a book.
Books are often only around $10-$20, and with so many genres and types of books, you can almost certainly find something for someone else that they would really like.
You can get books about politics, bands, fictional worlds, and so much more.
No matter what someone is most interested in, there ought to be a good book for them at an affordable cost.
Subscription Boxes
Another good option is a first time offer of a subscription box.
Subscription boxes are a relatively new thing, and essentially, they're a mail based gift box centered around something specific that has a new box each month, where you can choose to continue and renew that subscription.
There are subscription boxes for video game fans, clothes, books, food, and so much more.
There are tons of options, and the first box is usually fairly cheap as an introductory offer.
You can set a reminder to call your loved one and ask if they want to continue the subscription or cancel. You can cancel for them, that way it isn't an extra burden to them.
Unique Kitchen Tools
If someone you know is interested in cooking or they're just getting settled in a new place, then some basic kitchen tools can go a long way.
Little things that they might not need to use a lot, but will occasionally come in handy, make for great gifts.
They usually don't want to buy these smaller tools for themselves, since they won't use them daily, but they can help improve the quality of their time spent in the kitchen.
DIY Gifts are Thoughtful
If you want to add a touch of personal flair, you can make something yourself that's personally suited for them.
This can add more meaning to a gift while keeping costs fairly low.
It can be as big as some kind of furniture you make through woodworking – or even something small, like a little charm on a necklace.
This is a cost effective way to make a very kind gift.
You Can't Go Wrong with a Gift Card
Finally, there's always the option of a gift card.
Gift cards are always an easy way to give someone a quick way to go get something that they're interested in or need.
As long as you get something from their preferred place to shop, you're sure to give them something that they want and can use.
Gifts don't have to cost a lot to be thoughtful. Don't fret if your budget is low right now in this season.
---
---