I am so thrilled you are here!  I am a busy mama of four beautiful daughters, ages sixteen down to 3 years old. We have homeschooled for over 9 years. Three of my children now attend private Christian school and my oldest is a senior at our public high school. So we have experienced all education types and it has all been beneficial to the growth of my children and our family.  We just take it one year at a time!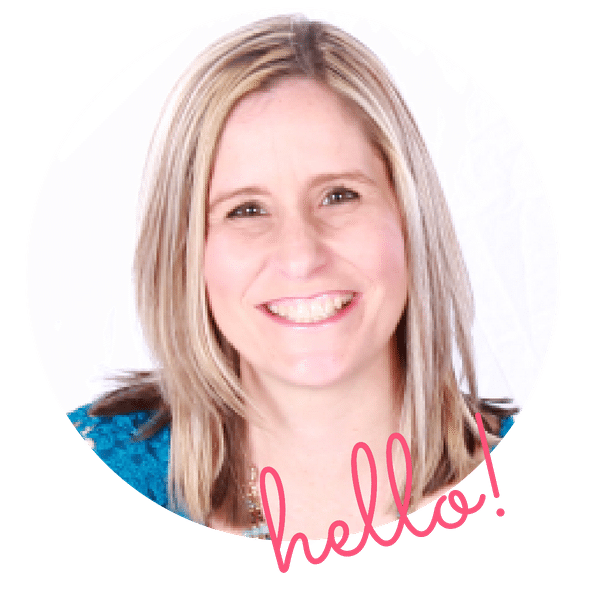 My mission here is to give you tips to live boldly, fearlessly, and to encourage you to create a life you love all in the midst of raising your precious children. I believe one way to achieve this is through consistent routines.

The homeschooling community is where I met some of my most treasured friends, so I struggle sometimes with not currently feeling led yet to homeschool my second grader and preschooler. Our family income is considerably less than it was in the homeschooling years so I feel the need to help earn money for the family and I enjoy working from home!
UPDATE: Read this post for an update on our homeschooling journey
Fun Facts About Me
I am an analytical introvert who stresses about making sure every hour of the day is used as efficiently as possible since time is a limited precious resource
I hate to shop in stores so I order groceries and other items online at Amazon and use Walmart Grocery Pickup weekly
I love to eat out, but stress about how much money we spend on food each month and I am constantly looking for ways to cut our food budget. (I usually do great the first few weeks of the month, but blow it by the end because of my love for eating out)
I love to work on my side hustles of blogging, accounting, and running our Amazon business
I love listening to podcasts that help encourage me as a working mom
I aspire to simplify life as much as possible and be a good steward of what God as entrusted to me
It's hard for me to say "No" to family and friends. I am a people-pleaser to a fault and trying to overcome this problem
I love reading about other homeschooling families who work from home
I love putting together schedules, routines, and processes for every facet of life
---
Join Me
I invite you to join me on my journey and I pray this blog blesses you and gives you ideas on ways to organize your home, school, business, and your life and also be successful working from home if you so desire.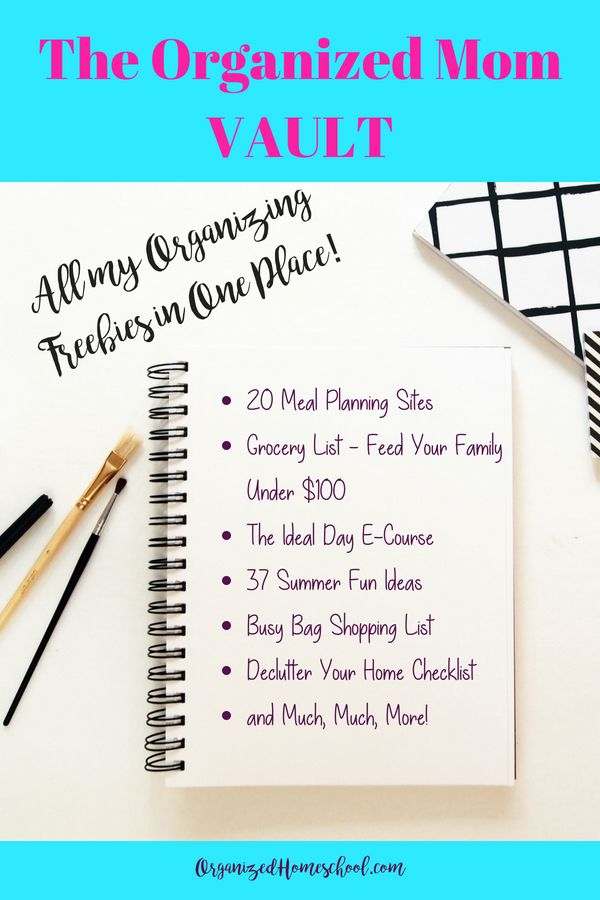 ---
Be Sure to Follow Me on Pinterest
Follow Kim's board Organized Homeschool Ideas on Pinterest.
If you have any questions for me leave them in the comment section below.  I will get back to you as soon as I can.
Let the fun begin!
Blessings,
Kimberly
email: Kim @ organizedhomeschool dot com
Popular Posts to Visit First
---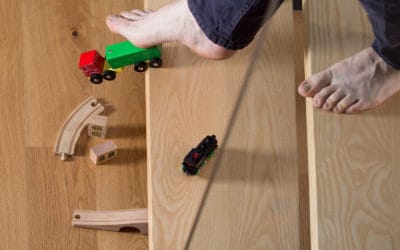 Sometimes it seems like the word "mess" is synonymous with "kids". If you've ever found a mystery stain on your couch or stepped on a LEGO block while barefoot, you know exactly what I'm talking about. They just love making messes! I get it. Being a mom is tough work,...
read more