I went to Pinterest to research ideas for healthy options to pack in my kids school lunchboxes and can I just say, Wow!
I was so overwhelmed at all the posts I found that had "125 Easy DIY Bento Box Lunches for Kids" or "50 Quick Healthy Fun Lunchbox Ideas for Kids".  The problem with these posts are once you click on them, you then have to read through the whole post and click on multiple other website links just to get to the actual websites that have the recipes for the lunchbox ideas!
I think I had 10 tabs open on my laptop and had only gone through a quarter of the first Pinterest post I had clicked on.
And I still didn't have any answers as to what would be a quick and healthy lunch for my children.
Then, the mom guilt set in. 
I started seeing pictures of all the cute Bento Box lunches with bunny toothpicks holding the cheese and meat together.  The sandwiches cut into puzzle pieces and the cheese in the shape of a dog bone for the "dog themed" lunchbox.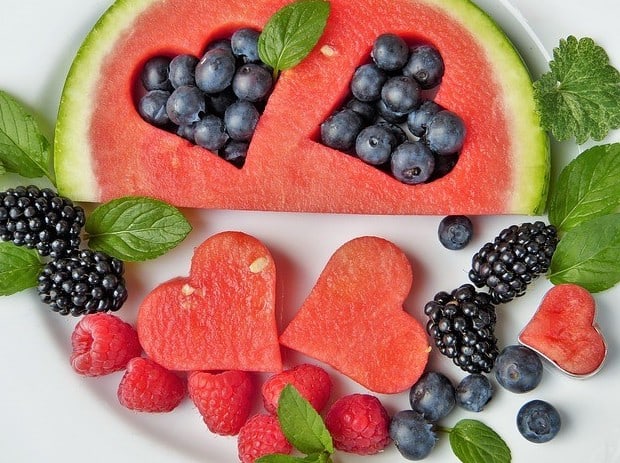 This post may contain affiliate links to products I recommend. This means I make a small commission off your purchase, but this does not affect your price.
I didn't know my children's lunches needed to be themed!
After perusing several sites and going down a ton of rabbit trails, you know my mantra for life now is to SIMPLIFY!
I don't think the Pinterest perfect Bento Box lunches are going to qualify into my simplified goal of living right now.
So in this post you aren't going to find cute Bento Box Lunchables or themed lunch ideas.
What I will give you, is a simplified way of packing a healthy Bento Box Lunch for your children that will make you feel less stressed and you can pack quickly and easily the night before school. You can have a much more relaxed evening and morning this way!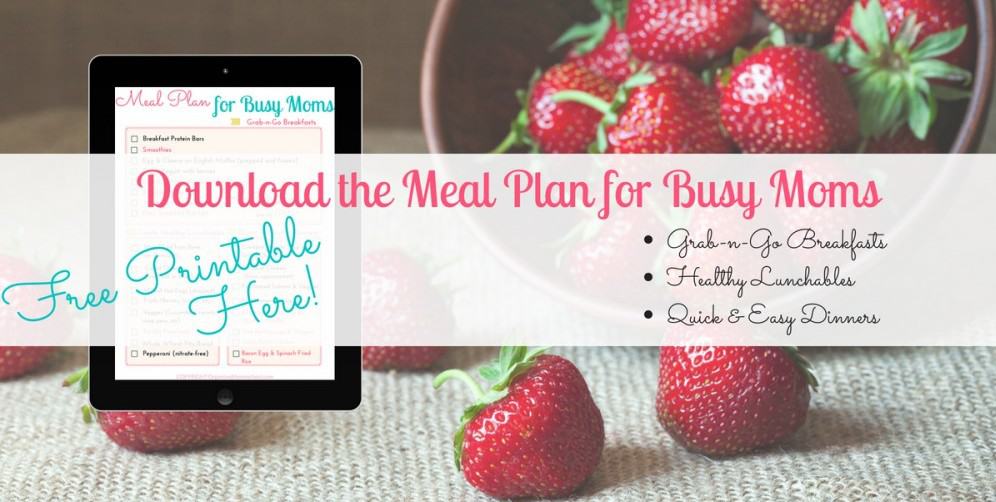 Create Healthy Bento Box Lunchables for Your Kids
Lunchables are often a kid favorite because they are small, fun, and allow your kids to put their own little cracker sandwiches together. Unfortunately, they are highly processed and filled with sugar, high-fructose corn syrup, and preservatives. If you have kids that love these lunches, you can make them the same thing, but a much healthier version.
The Components of a DIY Homemade Lunchable
If you want to make a custom lunch that is similar to a Lunchable, you will first need to start with the basic components. Each traditional lunchable had two forms of protein, a starch, a sweet, and a drink. With your own custom version, you can stick with the two proteins and one starch, such as with meat and cheese with whole grain bread or crackers. However, you should replace the cookie or candy with either a fruit or vegetable, then choose a healthier drink option.
Here is a list of homemade lunchable foods you can choose to put in your Bento Box Lunchable:
jam sandwiches (cut into small squares)
cubed ham pieces
pepperonis
string cheese
Annie's cheddar bunnies
raspberries
blueberries
sliced grapes
diced peaches
organic vanilla wafers
baby carrots with ranch dressing
broccoli florets
diced stawberries
Annie's bunny fruit snacks
nitrate free lunch meat
nitrate free hot dogs
diced apples with almond butter for dipping
boiled eggs cut in half
sliced cucumbers and ranch
sliced bell peppers
olives
Any Lunchable your kid likes can easily be made into a healthier alternative for their lunch.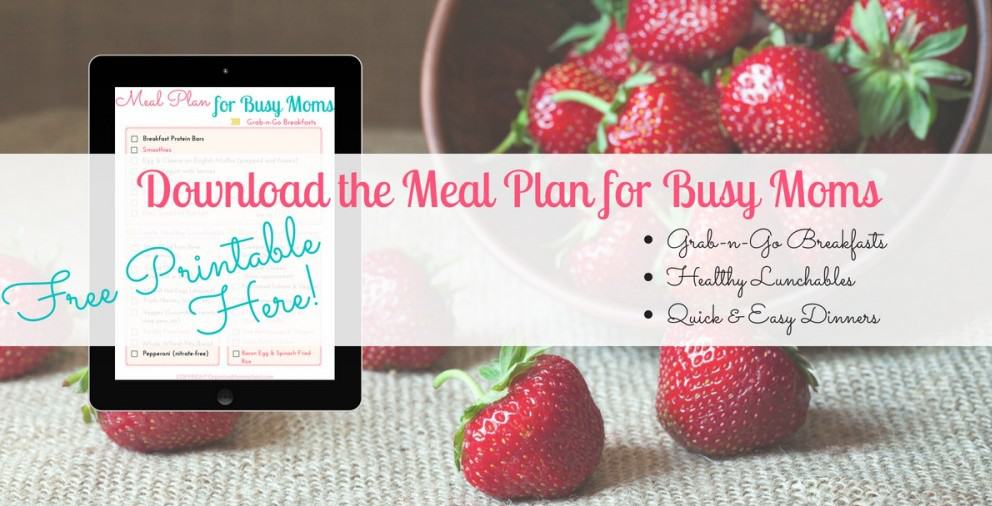 Why You Should Use Bento Boxes for Quick Lunches
Bento boxes are simply lunch boxes that have different compartments in them. They allow you to pack lunches that are well-balanced and nutritious by having the compartments instead of needing to put lunch items into separate bags or containers.
Here are some different reasons you should consider using these boxes for your kids' lunches:
Bento Boxes Help With Meal Planning – A great reason to consider using Bento boxes for your kids lunches is because they can help with meal prepping and planning. When you are prepping for your kids' lunches during the week, you don't have to keep all the chopped veggies and homemade sandwiches or wraps in baggies or other containers. You can place them right in the lunch box, then put them in the fridge and keep them there until your children are ready to head off to school. It makes it much more convenient and saves you a lot of time during the week.
You Can Control Portion Sizes – Bento boxes are also an ideal way to control portion sizes. It is easy to fill up regular baggies with chips, vegetables, or pretzels, but when the compartments are small, you are able to reduce how much you give your kids. The boxes provide plenty of room for multiple food items, but they keep the portions to an appropriate amount. That way, you know your kids are eating enough, but not too much and you aren't wasting food and blowing your grocery budget.
It Creates Well-Balanced Lunches – When you use Bento boxes or similar compartment lunch boxes with your kids lunches, they can also help you to prepare balanced meals. It is sometimes difficult for you to achieve the right balance of foods in their lunches when you are also trying to provide foods your kids like. With the different compartments, you can put one food from each major food group into each compartment and control portions at the same time.
Bento Boxes Keep Lunches Fresh – The different compartments of a Bento box helps keep the lunches fresh. You are able to put them together beforehand, but not have to worry about certain ingredients mixing together and spoiling the other components of the lunch. These containers don't allow food to touch, but they have airtight lids to keep everything fresh until it is time for your kids to enjoy their lunch.
Bento boxes come in different types and sizes, you can check out a variety of different ones below.
I hope this post has simplified your lunchbox meal planning woes. I know I feel better knowing I have these options all in one place now to grab and go when preparing my children's lunchboxes.
Need more help with meal planning? Grab a copy of my free Meal Planning Bundle!