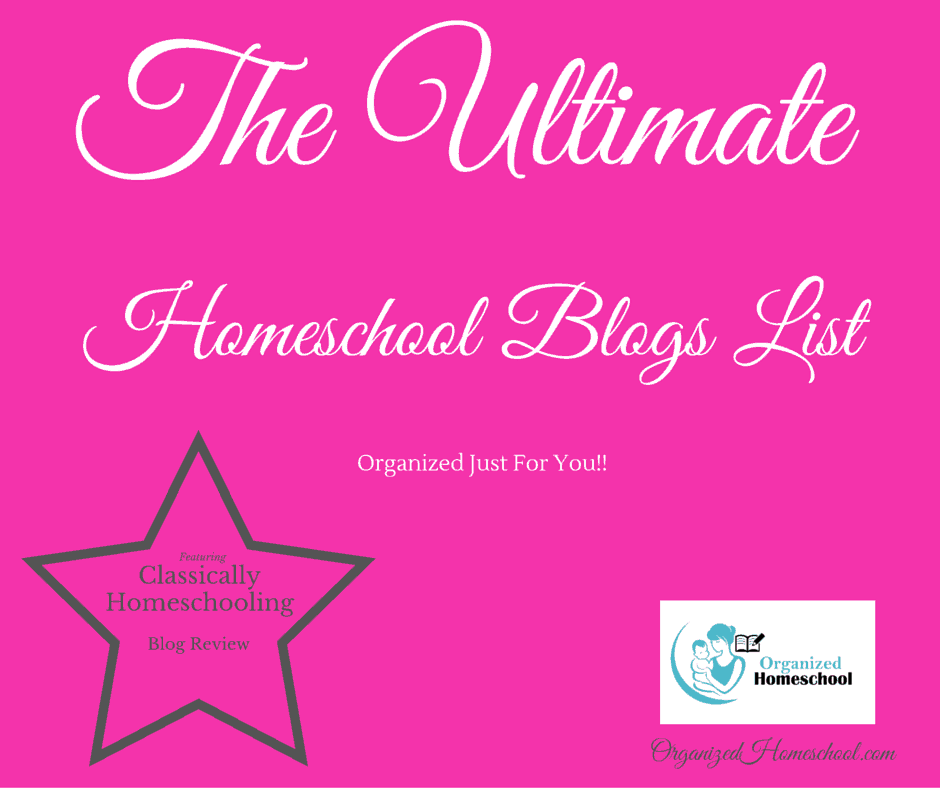 This post may contain affiliate links to products I recommend. This means I make a small commission off your purchase, but this does not affect your price.
What Is The Classically Homeschooling Blog About?
Watch the video below as I show you around this homeschooling blog:

What I Found Most Interesting about this homeschool blog:
Scholé is to be intentional about our homeschool and the education we give our children.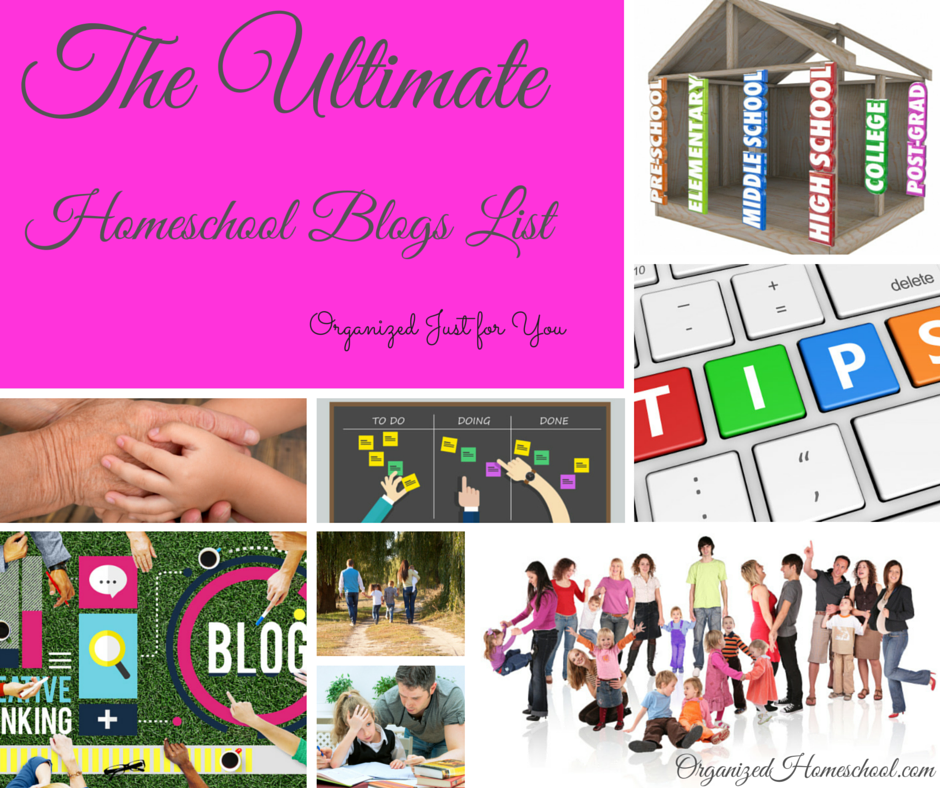 Do you follow the Classically Homeschooling blog? What have you found most helpful on this blog?